Photographing interior design is always so much fun for my team and me. We are so fortunate to capture beautiful spaces for our clients. In this article, I will go over the top 10 photography tips that I tell my interior designer clients before every shoot. I hope that these simple tips can make your next shoot a smashing success!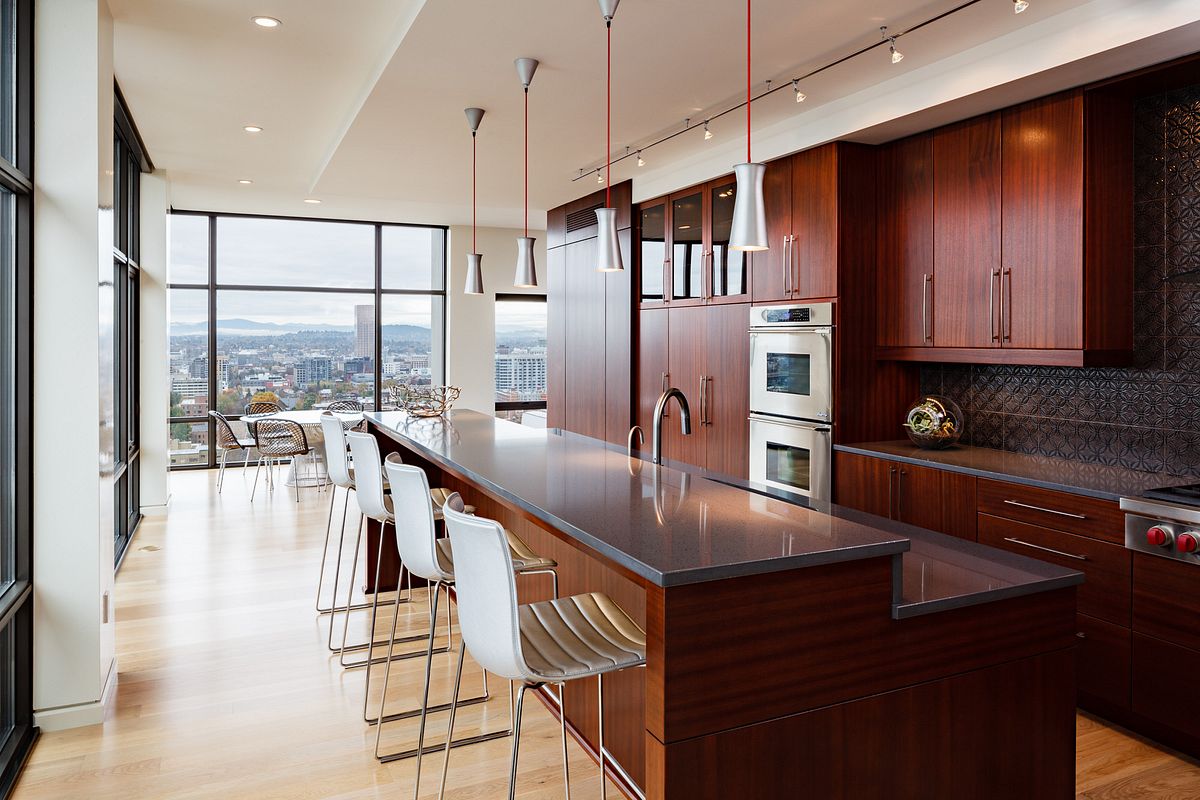 #1 - Write a Shot List
Before any shoot, it's a good idea to come up with a shot list. We can do this by meeting for an in-person walkthrough of the project or by reviewing the site plans and progress photos. Typically, a one-day photo shoot of interiors would include 10 and 15 hero shots and a handful of detail shots. If we're photographing a small project as a kitchen remodel, that may only take half a day. But if we're photographing a whole house makeover, that could take up to two days. Either way, a good shot list will give us a chance to prepare for the shoot and be efficient with the time available as well as get the best light.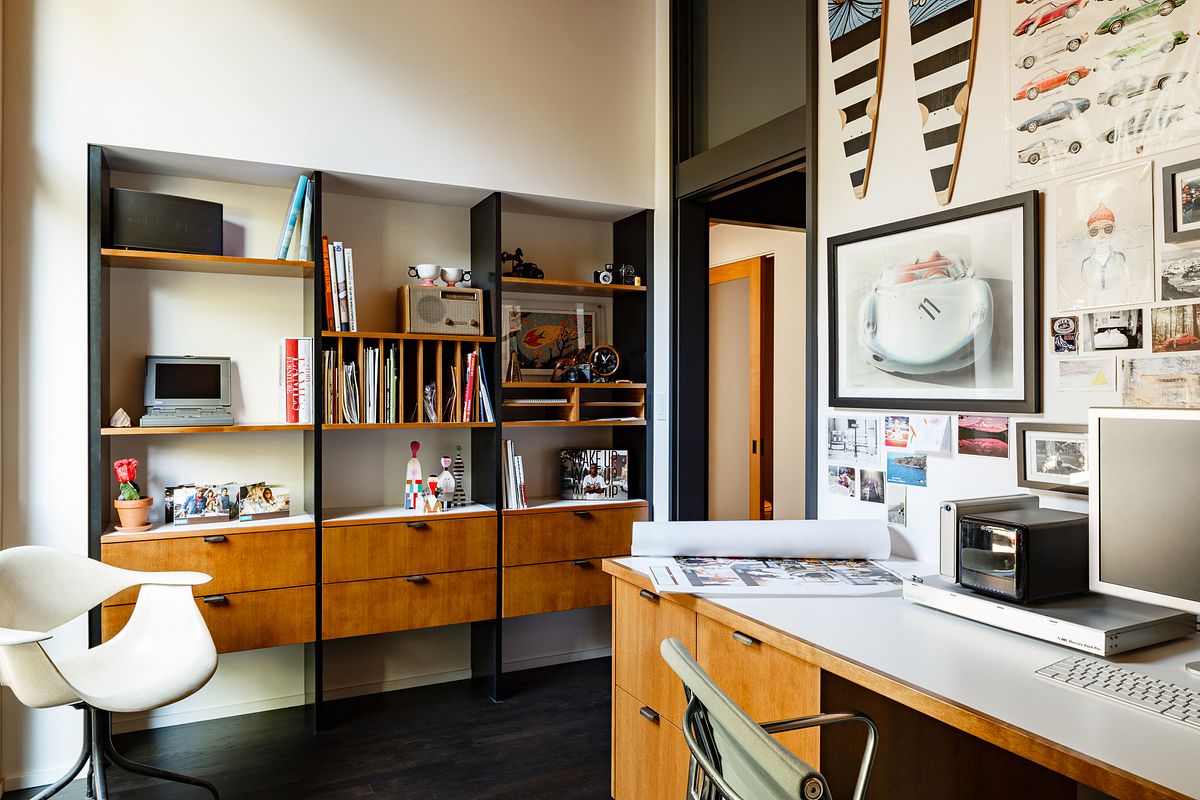 #2 - Clean Up Before Shoot
A considerable timesaver is to have the project professionally cleaned the day before the shoot. At a minimum, you should have all the surfaces and floors washed, clutter put away, and the windows cleaned by a professional. Even with cleaning, it's a good idea to have various cleaning products with you on the shoe. We typically bring a few cleaning rags and some glass cleaner for light touchups. You don't want to waste valuable time cleaning up somebody else's mess and not getting the shots you want.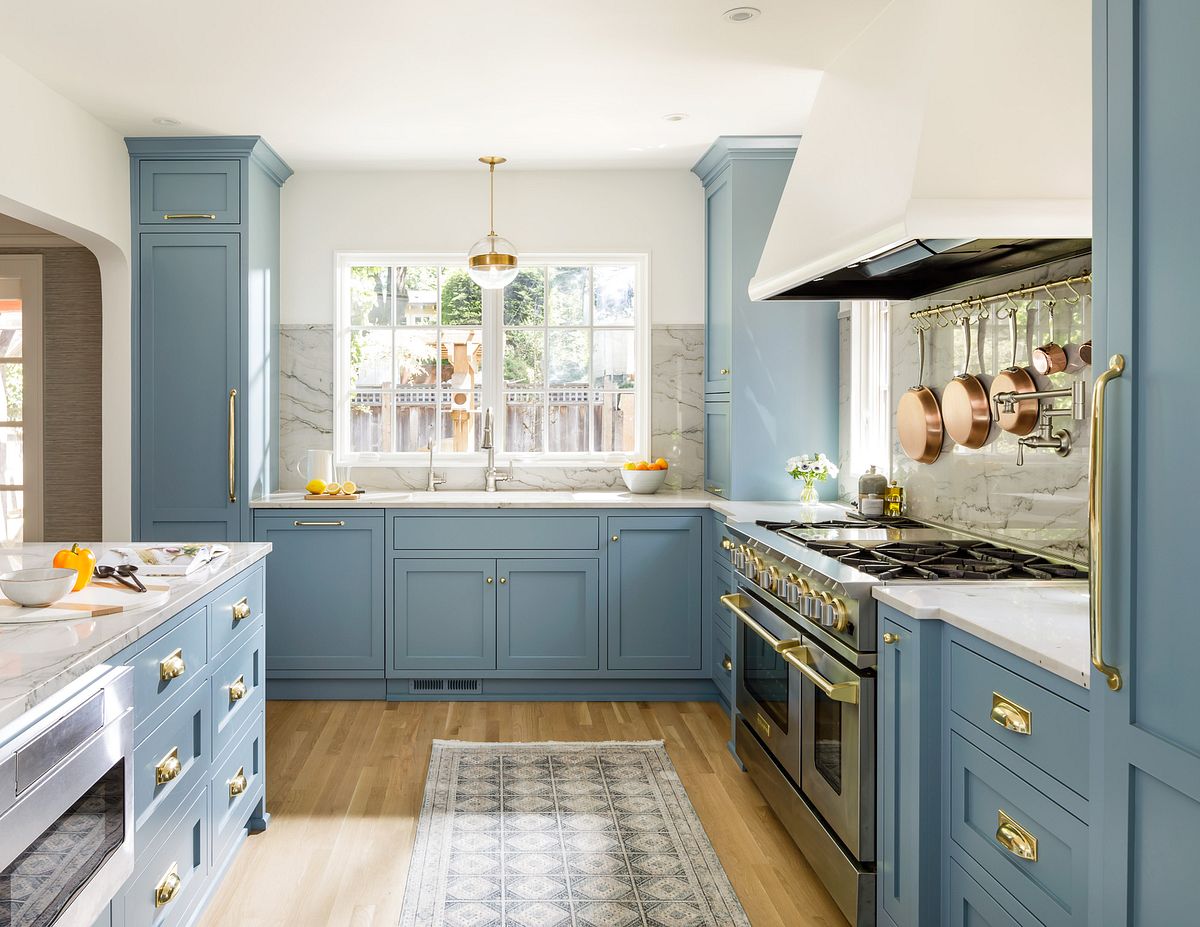 #3 - Develop a Color Story with Props
Propping for an interior for a photo shoot is an art. Whether you hire a professional stylist or do decide to do it yourself, the best advice I have is to develop a color story with your prop selection. A color story is a visual theme that runs through each shot. So depending on the look of the space, you would want to have props that go with the room. For example, if the walls of a kitchen are light blue, look for yellow flowers to add a complimentary accent.

The professional stylists we work with always take scouting photos and then look for props that match each space. If you save all these photos on a mood board, prop shopping can be a much more efficient process for you or the stylist.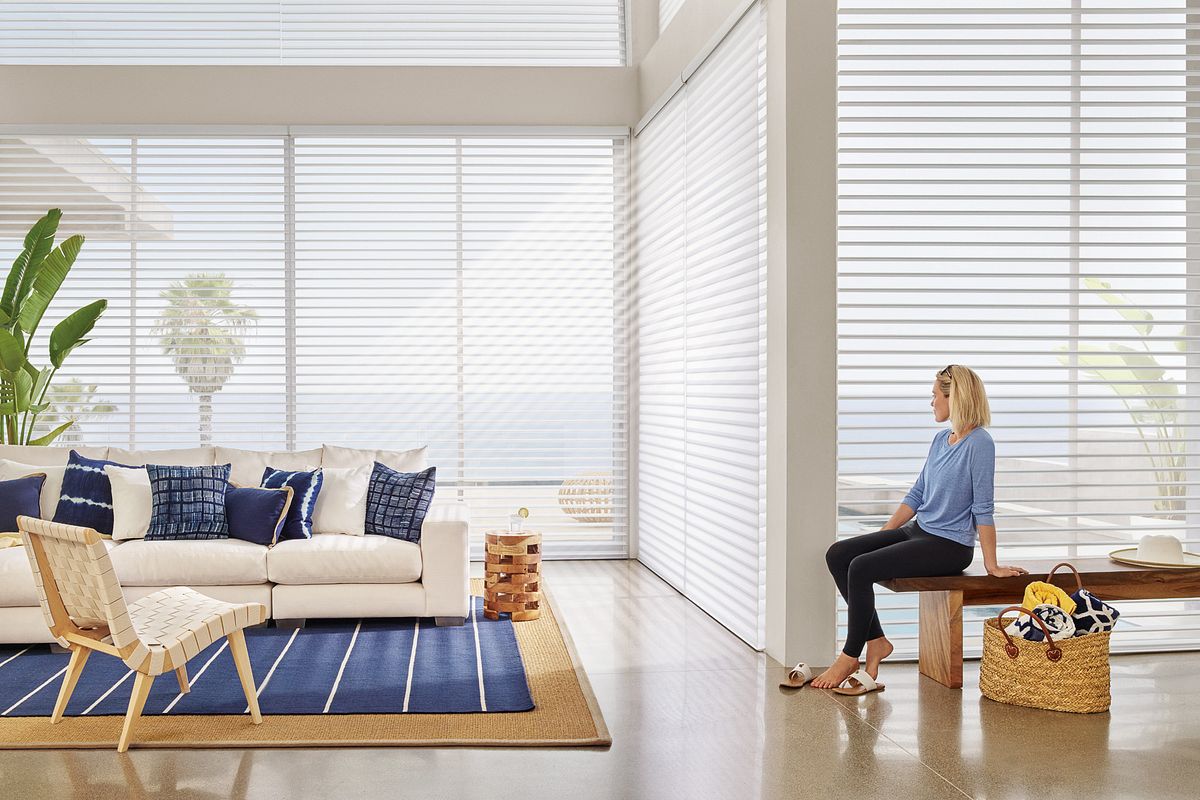 #4 - Take Your Time
To get good photographs of interiors, it takes time and thought. Any room is rarely camera ready. The first step is to find the right angle that tells the story of the space. Once the camera is in place, we'll move furniture and props around for an appealing composition. Then, when we have the composition we like, it's time to light the room for a natural and pleasing look. On average, getting a room set for photography takes anywhere from 30 minutes to an hour. However, the following angles usually go quicker after the room is camera-ready.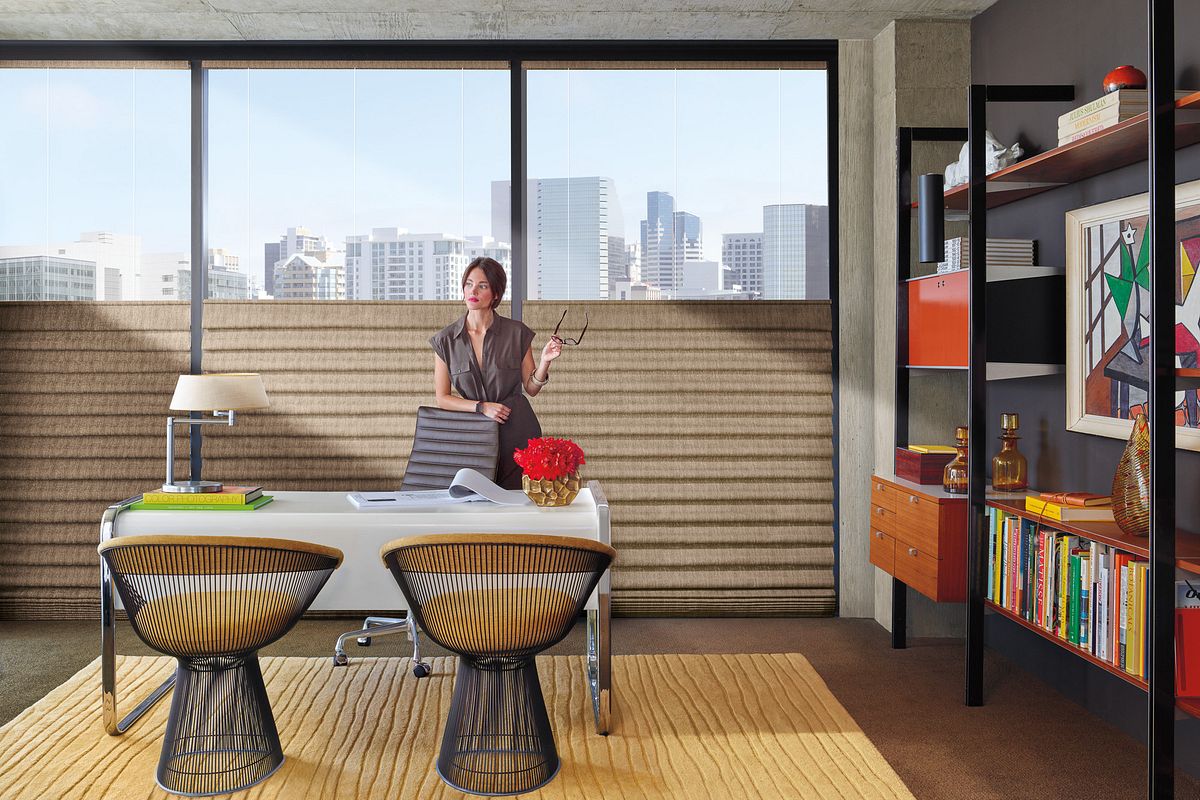 #5 - Rent Props
Sometimes despite your best efforts, an interior design project is not quite complete. There may be pieces of furniture that didn't make it or rugs that were too expensive for the budget. In this case, we recommend renting furniture, props, and soft goods from furnishings stores and rental houses. Keep in mind that large furniture like couches may require some delivery costs and coordination.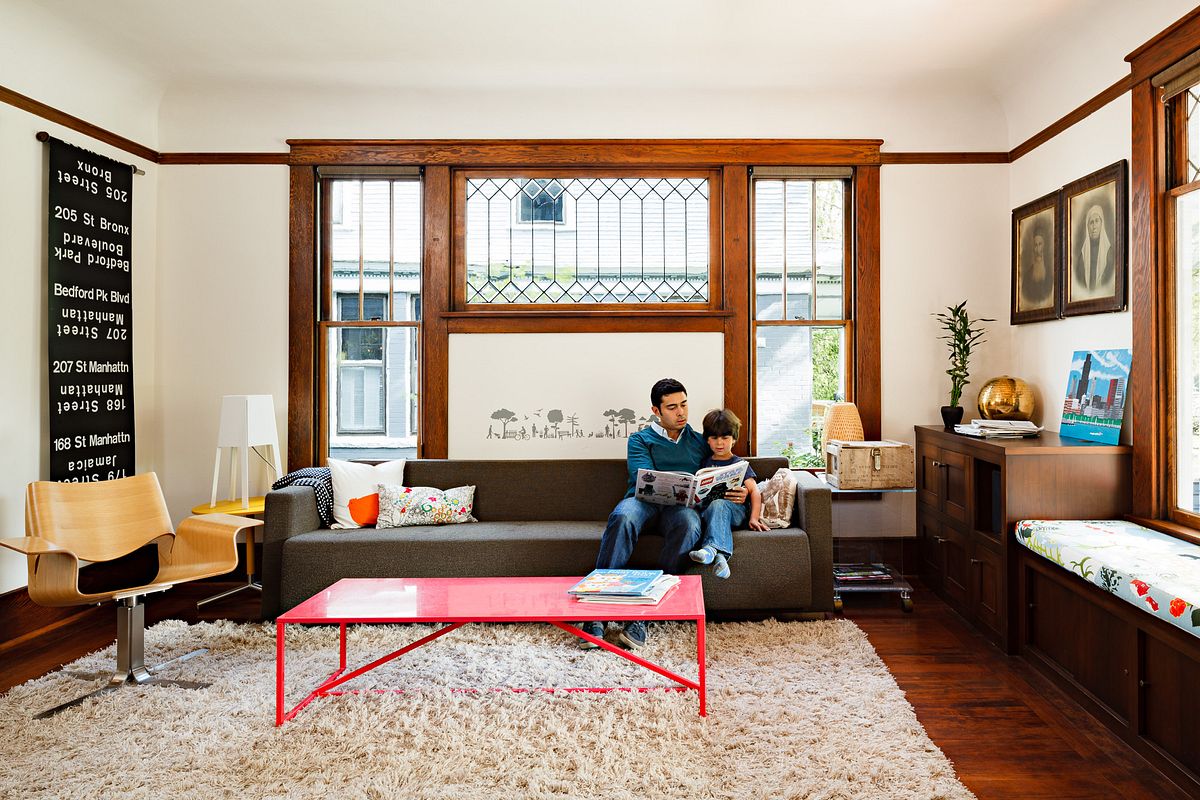 #6 - Add Life
Our experience makes interior photographs stand out by having some life in them. This touch of life can mean having a dog or a cat in the shot. Or it can mean having the homeowners interact with the space to add a human element to the photographs. If you want to submit photos to magazines, they will often request a portrait or lifestyle moments of the homeowners in the project. Having these already available will make it a more straightforward pitch to get published.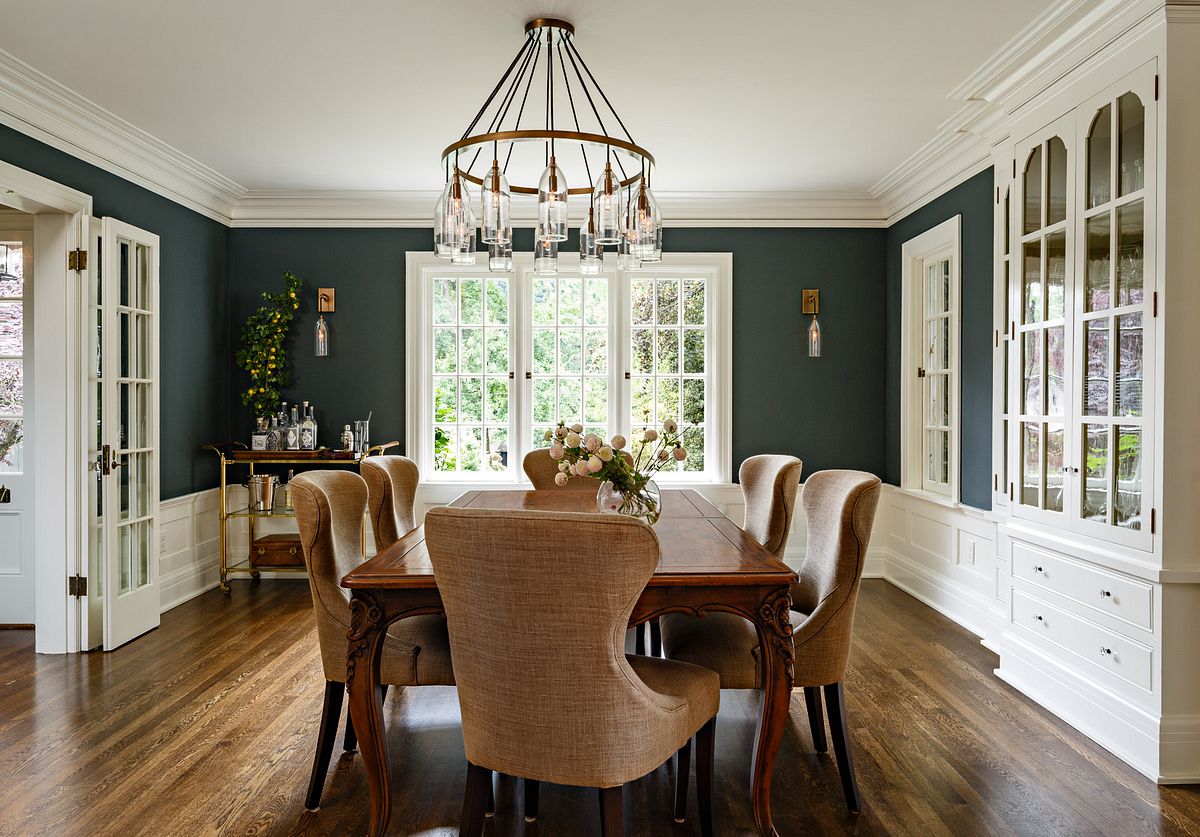 #7 - Dim or Turn Off The Lights
Lighting is the key to great interior photographs. Often, table lamps and interior lighting can negatively affect a shot's look. We typically turn off any light fixture that is not something decorative (like a chandelier). Having the lights off make the natural light dominant and create a warm home-y feeling. If we need to turn on lamps, we will bring dimmers or use low-wattage lightbulbs. Often, the yellowish color of interior lights can cause problems and excessive retouching to color balance later. When in doubt, it's best to turn the lights off.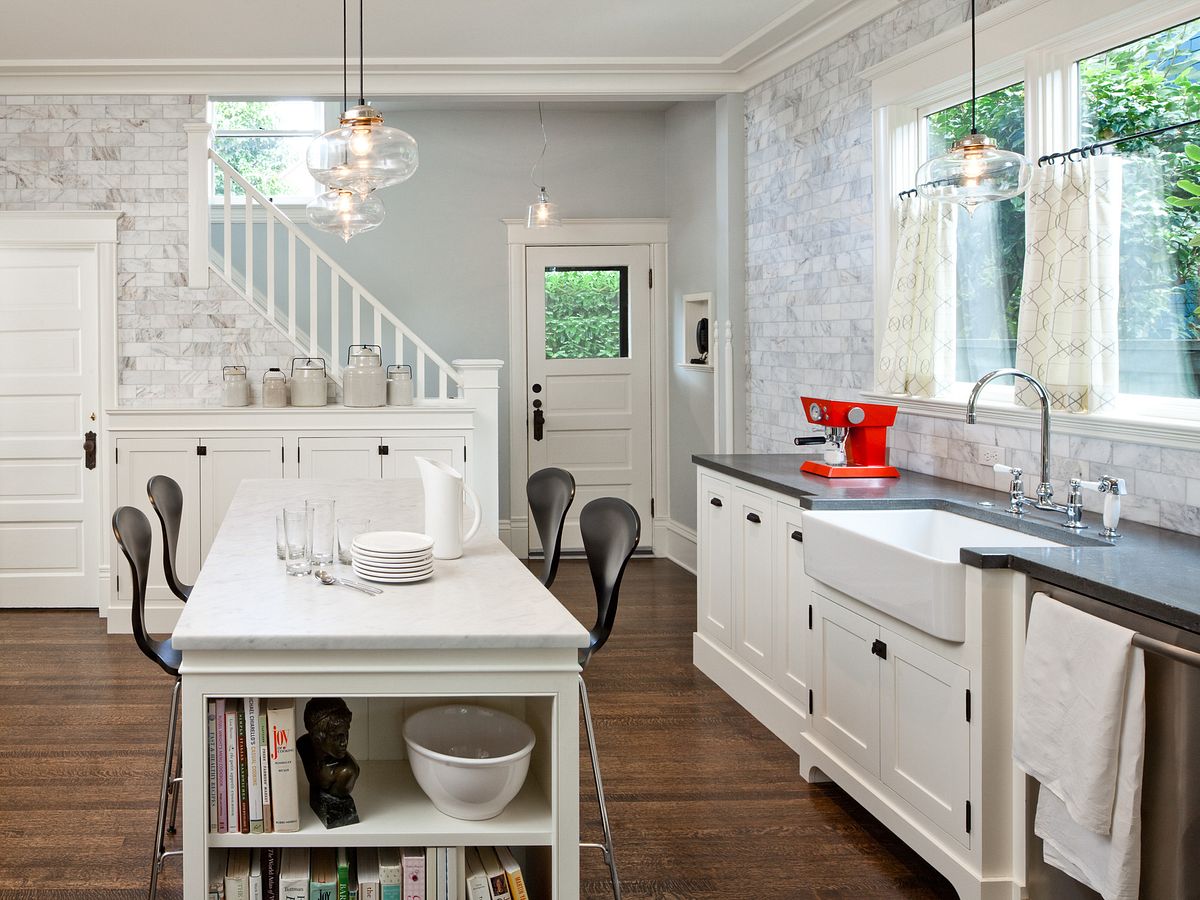 #8 - Avoid Clichés
Although the shots need to portray the function of any space we photograph, you don't want to overdo it and have it look cliché. For example, a wine glass and a book on a side table in the living room do nothing to draw your attention to the design. It makes it look like somebody got up after drinking wine to go to the bathroom. If you're shooting a kitchen, you don't need a ton of food props like bags of flour open and rolling pins out. Simple kitchen items like fresh fruits and vegetables or a beautiful flower arrangement are all you need.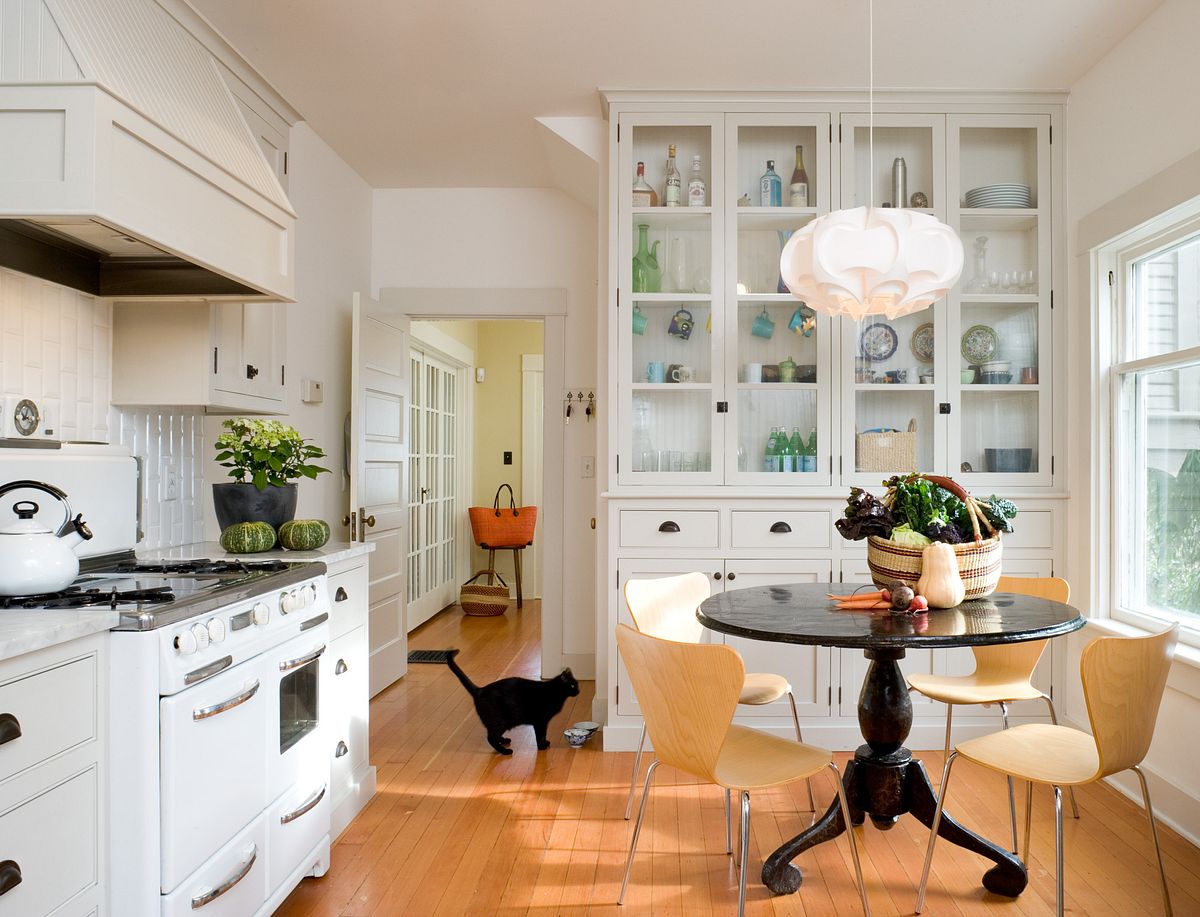 #9 - Shoot Timelessly
The look of your photographs should be timeless. Be wary of photographers who use excessive lighting and transform their shots of your project into something that looks more like a sneaker than a living room. I do a light touch approach to lighting with an editorial feel that will keep your photos looking beautiful for years to come. The shot above I took over 15 years ago still looks current today.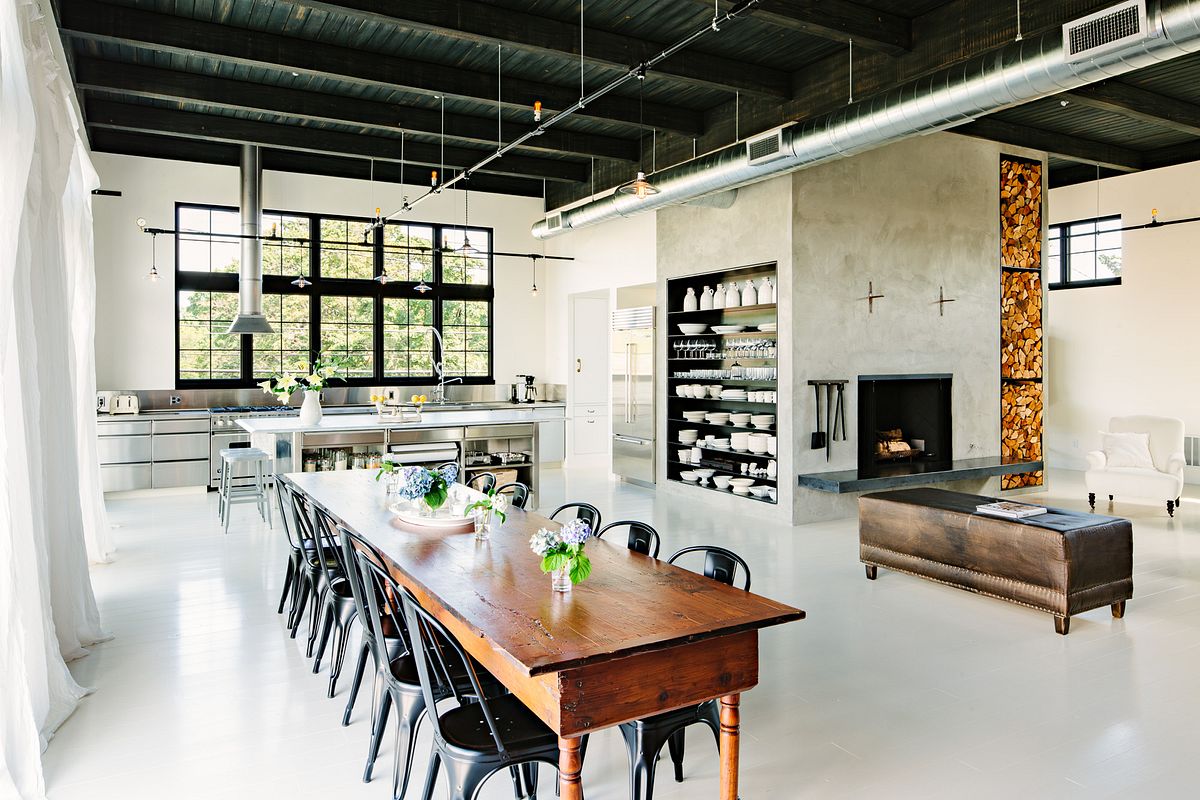 #10 - Hire a Professional
Many interior designers will attempt to photograph their projects themselves. While this can create some short-term success, there are benefits to working with a professional. For one, you would get consistency in your portfolio. A good professional photographer can shoot any space the same way they shoot any other space. Much interior photography requires retouching, which may not be an interior designer's skill.

Finally, photographers have connections to magazines that can help you get your work published and spread the word about your business.
Need help?
Do you have an interior design project that needs beautiful and timeless photography? We would be glad to help you! Use our contact page or send me an email directly at lincoln@lincolnbarbour.com
Cheers,
Lincoln
PS: To see more of our interior design photography, head over to our portfolio