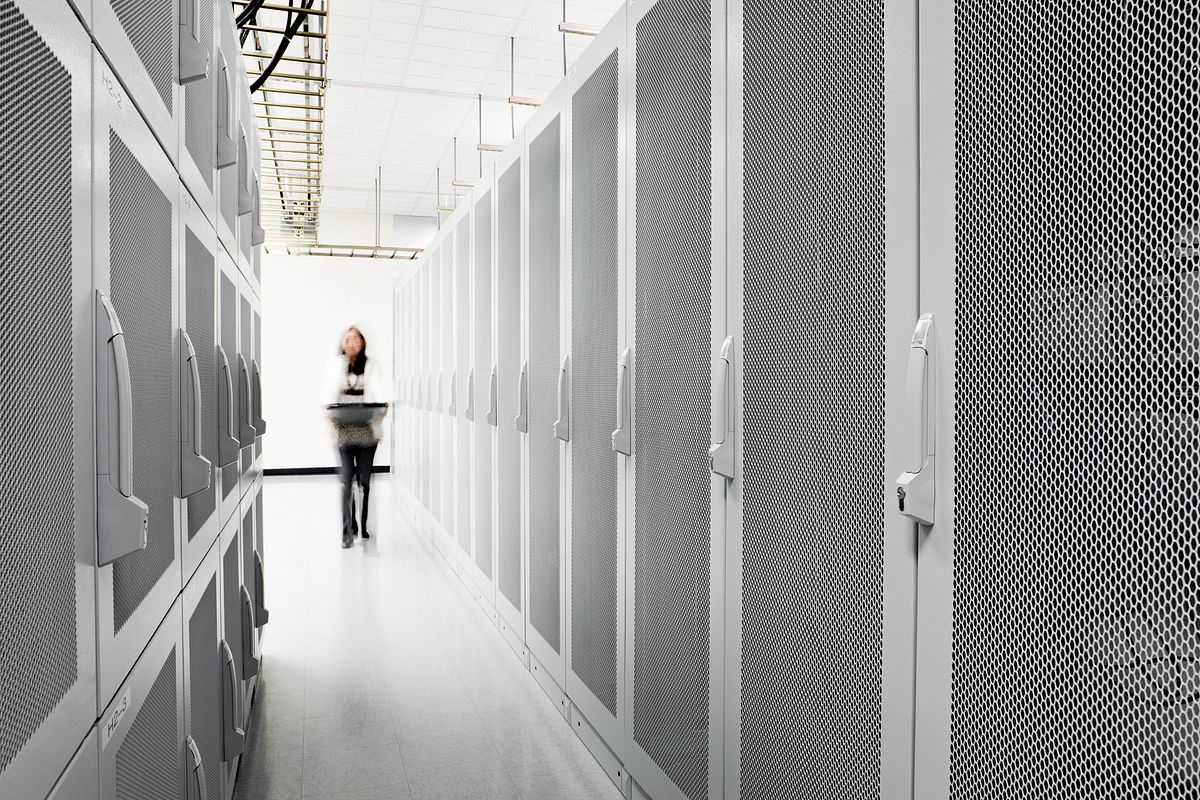 A website is the most critical piece of marketing for architecture firms. Despite this obvious fact, not all websites get the amount of attention they deserve. 
In this post, I will share the 5 biggest and most common mistakes I see architects make on their websites.
Why Have a Website Anyway?
No matter which referral source a potential client comes to you, at some point, they are going to go to your website and make a decision to inquire or not. You could have the best social media presence in your market, but if your website isn't converting leads, all that effort is a waste. Your website is the first impression of your professionalism.
Below are some major website gaffs and some not-so-obvious mistakes. But all these problems have to do with ease of use. Having these roadblocks on your website could be costing you millions in billings.
The Top 5 Biggest Mistakes Architects Make on Their Websites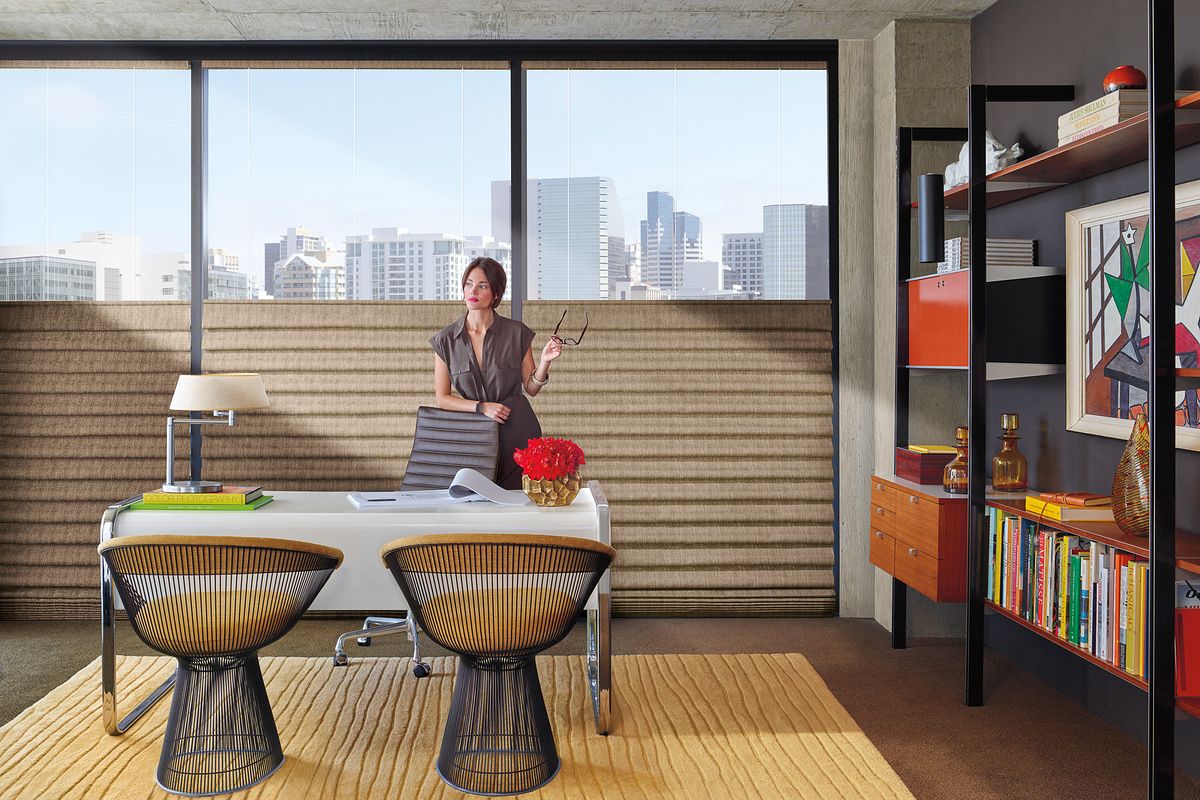 #1 - Contact Information is Hard to Get To
Lack of contact information is the most common problem I see on websites for architects. Often, their contact page is not in their top-level navigation. Or, the website's footer doesn't include an email address or phone number. Once a visitor gets to your contact page, there's often no contact form or no clear way to reach the right person. 
A good contact page should have these elements:
Name, Number, and Email address of the person in charge of handling new business
A Detailed Contact form that includes full contact details, project description, and budget
Mailing Addresses and General Contact email and phone number for each location
#2 - Website is Outdated
If your website is over three years old, then your website is out of date. An outdated website is a red flag to many potential customers. If there have been no updates to your website in a long time, they might assume you're not in business anymore. If it looks clunky compared to your competitors, you will look like the low-cost option.

Plus, web technology evolves fast, and if you don't stay up on your website maintenance, you will lose rankings in Google due to your website speed. We recommend a website refresh every year to stay current and monthly maintenance service to keep your website optimized for Google.
Here are some signs your website is outdated:
It doesn't work on your phone or tablet. Try using your website on your phone. Is it an enjoyable experience? Can you read the type? Do all the links work? If you answered no to any of these, you need to update your website.
It's not secure. Google is now penalizing websites that do not have SSL certificates. If your website doesn't start with "HTTPS://," you could be losing customers.
Your website doesn't scale. Open your website on a browser and make the browser bigger and small by pulling the corner of the window. Does your website doesn't scale to match the available space? No? Then, you're not taking advantage of a fluid design that optimizes the user experience.
#3 - Website is Hard to Use:
Even if you have updated your website recently, if it's hard to use or too confusing to find information, you're scaring off would-be clients. Save your creativity for your designs; a website should be simple, clean, and easy to use. It should work as easily as turning a page in a book. A visitor should be able to get to the critical elements of your website with just one click.
Here are signs your website is too hard to use:
The navigation is hidden or in an unusual spot. Your main navigation needs to be listed clearly and easily accessed from anywhere on your website. If your pages scroll, the navigation should go with it. Always give your visitor an easy way to get around your website.
The menus are too complex. At most, you should have only one submenu from any main navigation link. Any more than that, your website becomes way too hard to use to find information. The more "flat" you can make your website, the better. Simplify as much as you can and ask if each page is essential to attract your ideal client. 
#4 - Social Media Links in Your Navigation
You spend so much time, money, and energy to get people to your website. So why would you send them to Instagram right after they get to your website? Don't put your social media links in your main navigation area. Please put them in your footer in small type. That's all your need

If they want to follow you on social, they'll find you.
#5 - No Mailing List Signup
Once you get someone to your website, you want to offer a way to stay in touch with them. You can have a simple mailing list signup. Or you can offer a free resource guide in trade for the visitor's email address.

Need any ideas on what to make for a free guide? Here are a few easy ones to create:
FAQ - What are the questions you are always answering? Put these in an easy to read PDF to help your potential clients learn how you solve problems.
Budgeting Worksheet - Give out a worksheet to help your clients budget their projects. Put in all the fields they may not think of like utility work or permits
Glossary of Terms - Architects have a rich vocabulary about their work. Most common people don't. Help them learn what a cornice is once and for all.
Ultimately, you want to create something that would be useful or educational to a future client.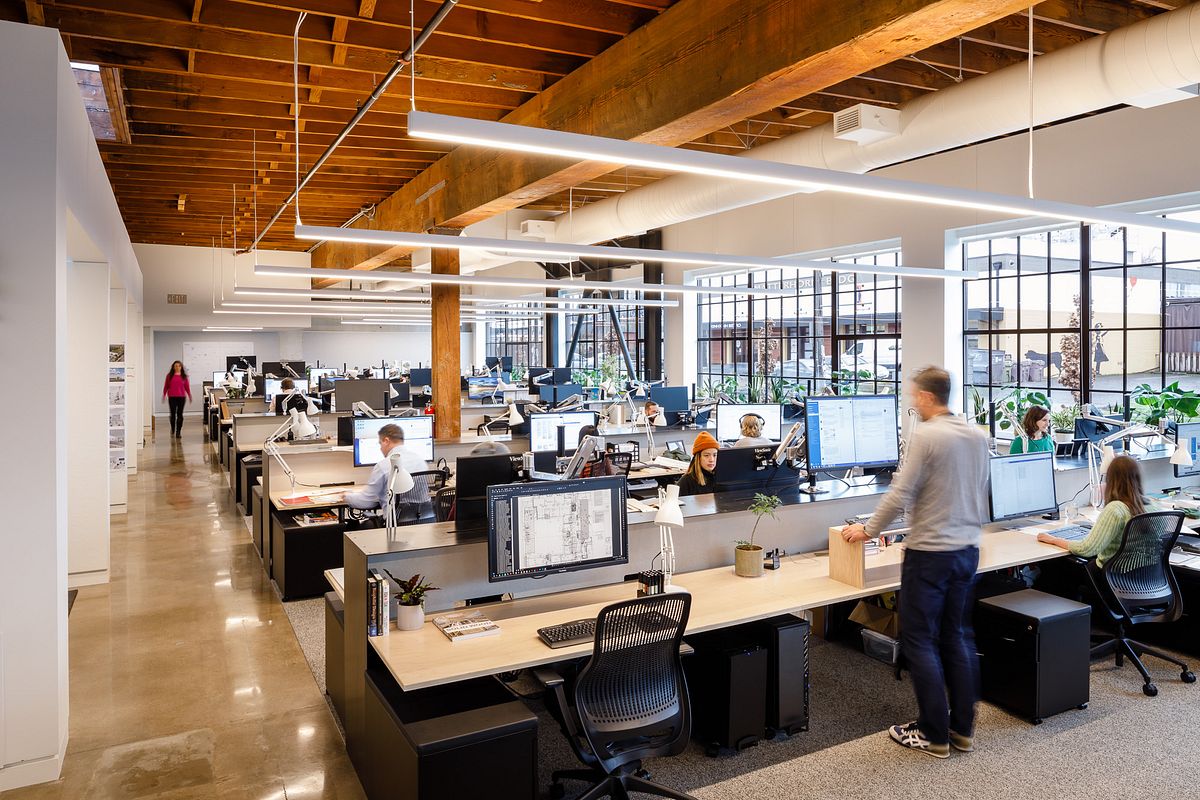 Need Help to Fix Your Website?
If you need help fixing these problems on your website, we're happy to help!
Click here to contact us today, and we can set up a complimentary website audit.
We look forward to speaking with you.
Lincoln