This post comes with a warning message: It's a lot about me, but I genuinely don't mean to brag. I want this post to help tell our backstory and explain why LB STUDIO is now offering digital marketing services. I also want to give you something free at the end of this post.
Here's the story...
As a photographer, I can only physically do 30 or so shoots in a year and the same for the rest our team. Rather than raise prices, I wanted to grow the business by offering new services.
From drone mapping to virtual tours to scan to CAD, I've been trying to figure out how to offer more to clients like you. But, all these services were too outside my wheelhouse. Worse, they were not aligned with my core talents - creating visuals for marketing.
That's when the proverbial lightbulb went off in my head.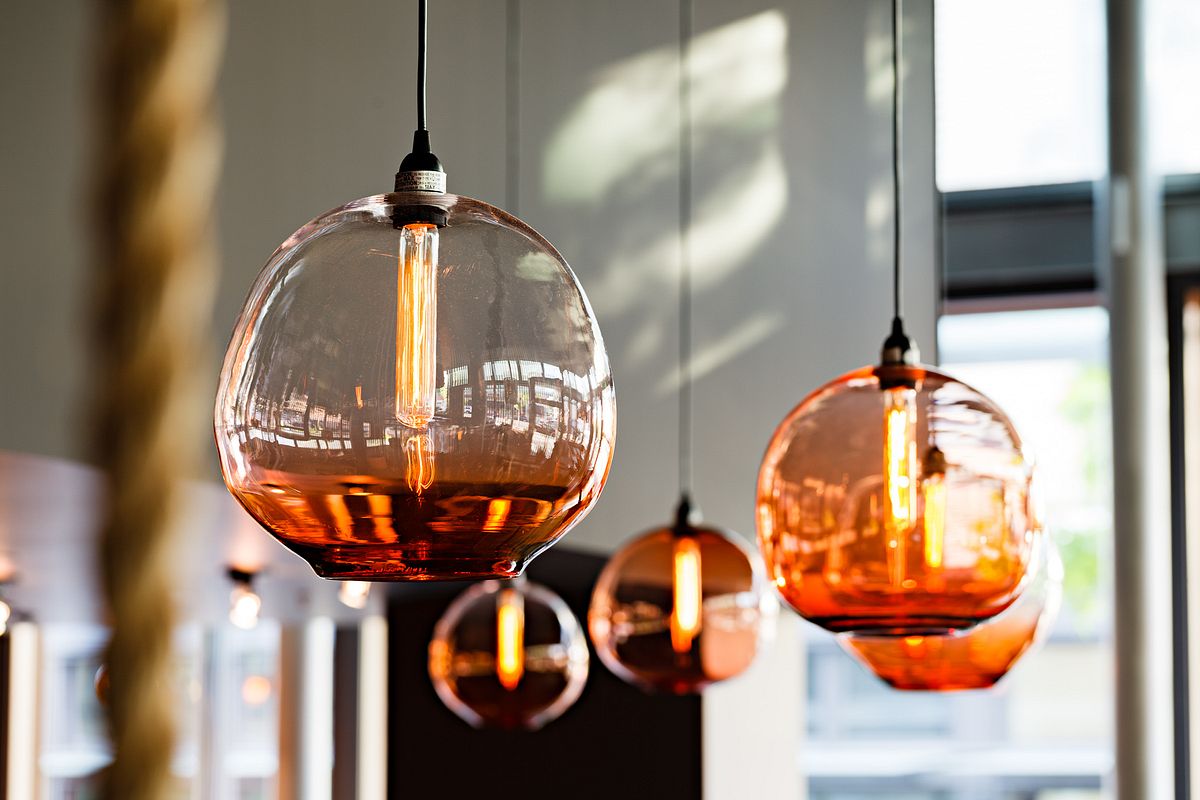 Before becoming a photographer in 2002, I was a web designer. I have kept up with web technology and SEO this whole time. I believe my career as a photographer took off and stayed on the course because I always have a better functioning website than many other photographers. And I knew how to do SEO. When I lived in Portland, I was always on the first page of Google for "Architectural Photographer Portland" and usually the top three names on the list.
But it's not just a website that's helped me.
I've had an email mailing list since 2005, and every time I send out an email, I get work. It's by far the least expensive and most effective channel of marketing when it's done right.
I've also been blogging about my business for over 14 years. The content on my site continues to generate traffic that converts to leads. This blog is my soapbox. It is how anyone can get to know me better before meeting me. It's how people know I'm a nice guy and trustworthy.
I'll admit, social media took me by surprise. Still, despite being late to it, my social media efforts have always been genuine. The engagement I get on social media has opened doors to many new clients while establishing me as an expert in the architectural photography space. I don't have a huge following, but that's not been my goal. My goal has been to build my brand and drive the right people to my website.
These four pieces of digital marketing have helped me thrive for 20 years and now I want see if they can help you.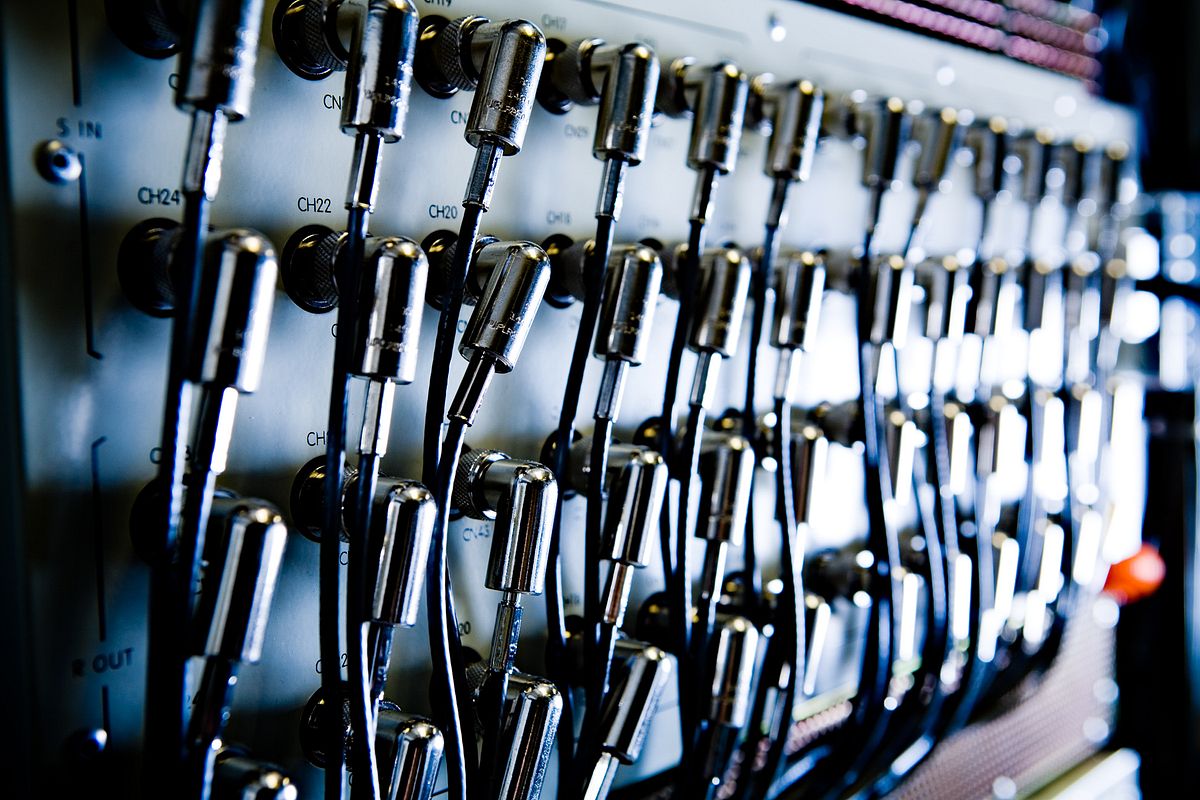 Architectural Marketing

As of today, LB STUDIO is more than just architectural visuals. We are an architectural marketing agency emphasizing photography, video, renders, and digital marketing.
I know you're very familiar with our visual works, but here's an outline of our new Digital Marketing Services for architects and architecture based businesses.
Website Consultation
Review of your site for usability, lead generation, and SEO audit
Email Marketing
Setup and Design of a mailing list system with integration into your CRM
Content Marketing
Create a content plan, blog writing, and execution to feed your website and socials
Social Media Management
Posting regular content to your profiles to drive traffic to your website and get more leads
If you need help with your marketing and want a trusted partner to take the load off, I'd love to chat with you.
Book a No-Obligation Review of Your Current Website and Digital Marketing Strategy

Whether you work with us or not, you will get a detailed report of suggestions to improve your website and digital marketing.
Click here now to book a call.
Thanks for reading! I look forward to catching up.
Lincoln