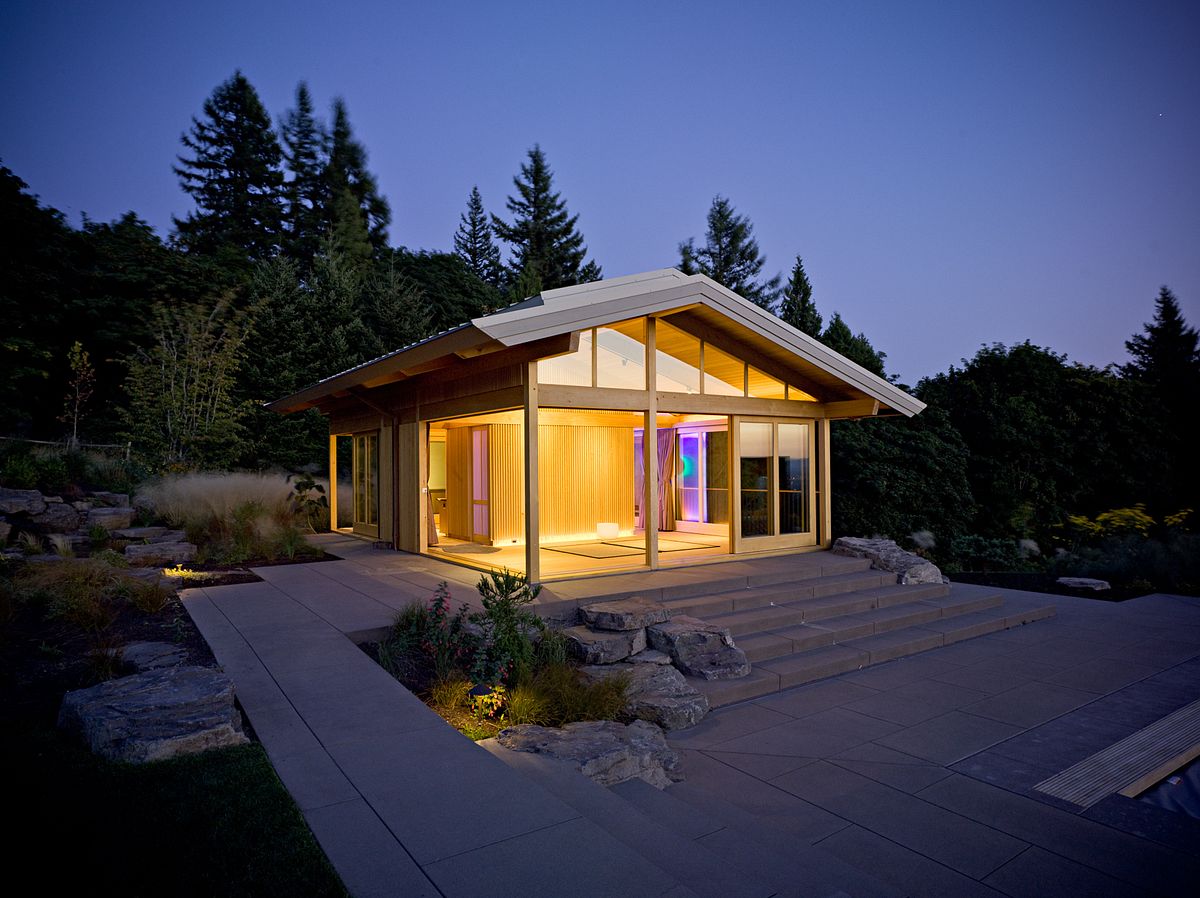 Pricing for architectural photography is much like pricing for architectural design services. If you hire an architect to design a skyscraper, it will cost a lot more than if you wanted a design for a garden shed. Not only do the design times vary, but the rates will vary based on the project's complexity, the number of team members needed, and the overall costs of the materials necessary to complete the job.
Pricing for architectural photography is done in very much the same way. It's all based on the scope of the project. Are we photographing Uncle Bob's Shed or the Empire State Building?
A Simple Explanation of Architectural Photography Pricing
There are two main categories: Creative Fees and Production Charges.
Creative Fees include:
Photographer's Fee
Usage Fees
Travel Fee
Scouting Fee
Pre-Production Fee
Production Charges include:
Crew
Post Production
Travel Expenses
Talent
Production Support
Stylists
Equipment
Animal Wranglers
Motor Homes
And so forth
The costs above will go up or down depending on the scope of the project and the end result you desire.

For example, suppose we photograph a kitchen remodel for an interior designer. In that case, the shoot will take only a day, the usage will be for their website and social media, and the only crew needed would be a photo assistant to help with lighting and camera equipment. This kind of shoot would cost about $3500.
However, if we look at photographing a beauty book for a high-end furniture brand, in that case, we're looking at multiple days of shooting with locations, stylists, travel, storage, furniture movers, talent, hair & makeup and even a dog wrangler. This kind of photoshoot would cost about $25,000 per day.
The good news is that you don't have to worry about these details. All you should think about is the result you want. Once you are clear on that, you can ask us to put together an estimate based on your wants and budget.
Are you wondering how much these architectural photography charges are? While I can't give you a firm number without knowing your situation, I can give you some ranges.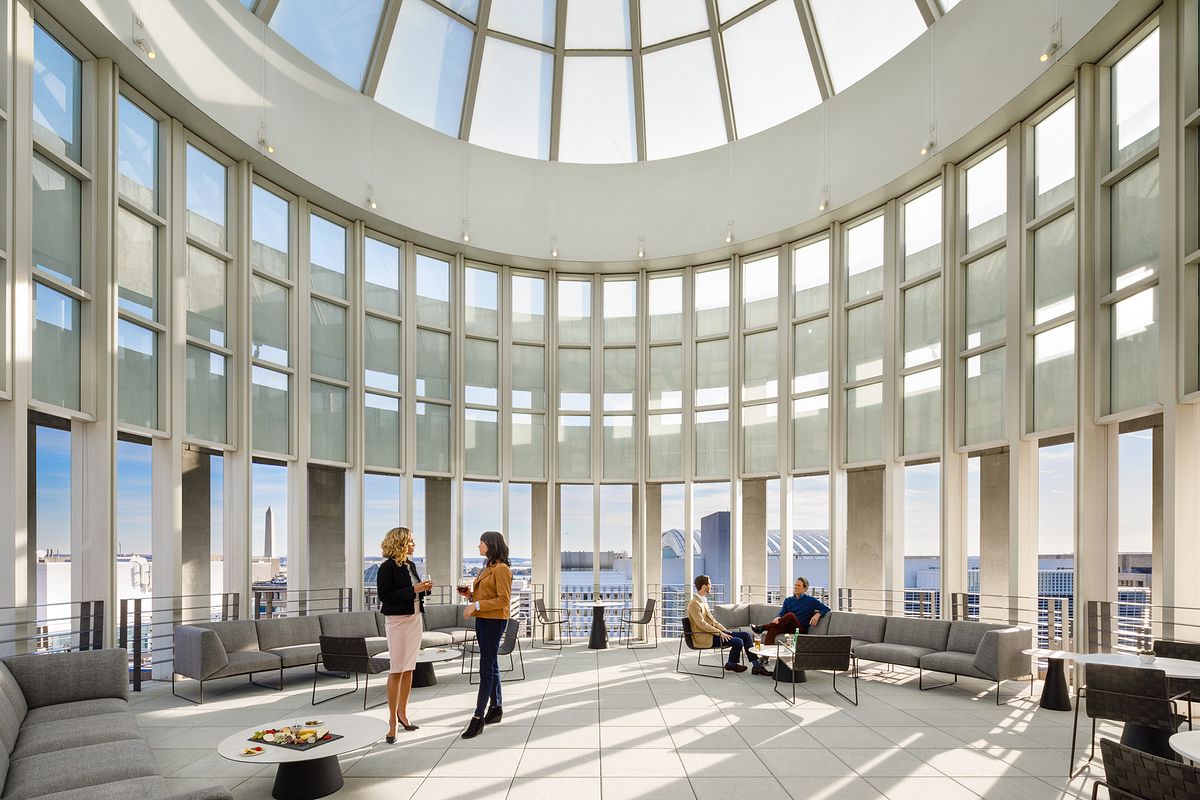 Pricing Ranges for Architectural Photography
As I mentioned, the rates you pay for architectural photography will vary depending on the project's scope. But, here are some general guidelines based on what we charge.
Creative Fees
Photographer's Fee - $1000 to $2500 per day
The photographer's fee varies based on the job's difficulty and the photographer's skill. The fee will be on the lower end for an in-town photoshoot with a single client. If we're flying to a remote part of Alaska by helicopter, there's more risk and thus a higher fee. If you want to use me, I charge more than my associate photographers because I have 20+ years of experience.
Usage Fee - $500 to $6,000+
Since most of our clients need flexibility regarding usage, we typically offer three usage packs at four different pricing tiers. 
Here's how it breaks down for 2 years of usage:
| | | | | |
| --- | --- | --- | --- | --- |
| Usage | Local | Regional | National | Global |
| Web/Social/Email | $500 | $750 | $1125 | $2000 |
| Below the Line (Marketing) | $750 | $1000 | $2000 | $4000 |
| Above the Line (Advertising) | $1125 | $1500 | $3000 | $6000 |
Local clients marketing to their local area pay the least, and global clients marketing to the whole world pay the most. It's a lot like music licensing. If you want a catchy tune for your local radio ad, it will cost you a lot less than if you used it on a super bowl ad.
Usage Fees Per Shot or Per Project?

We charge a flat usage fee for a single project in most instances. But a usage fee per shot makes more sense in a few cases. For example, if we're creating an image library for a portfolio, that would be a flat fee. If we're making single shots for a 4 part ad campaign, that would be a per shot fee.
One more thing: Usage Fees are negotiable. If you want to save on fees, you can adjust the time length or the exclusivity period. If you want unlimited use forever and ever, we can price that out.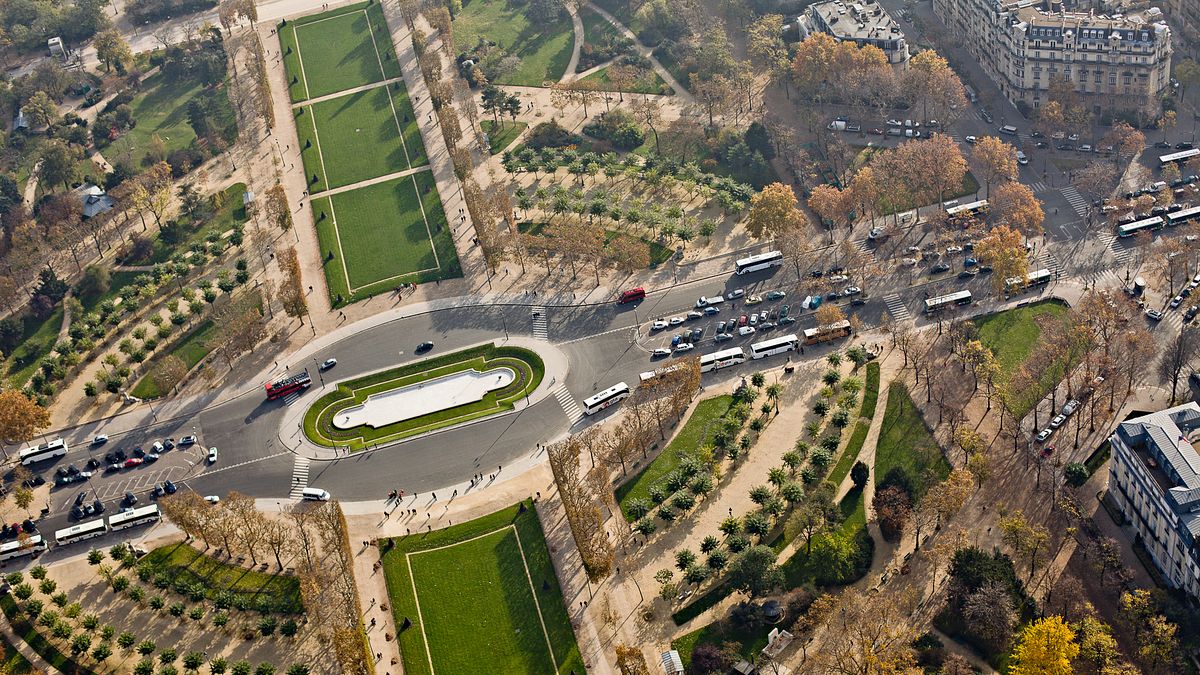 Other Creative Fees
For anything else in the creative process like scouting, pre-production, and travel; we charge anywhere from $150/hr to $2500/day.  It depends on many factors, but we always try to make it fair. 

Production Charges
Here's where pricing for architectural photography can vary dramatically. 
Crew - Assistants and Digital Techs can cost anywhere from $300 to $600/day. 

Post Production - Retouching fees vary, but it's usually $50 per shot or $150/hr

Travel Expenses - Flights, hotels, gas, food, many variables go here.

Talent - Professional models usually start at $800/day each and go up from there. Top-tier talent is in the $5000 to $10,000 per day range.

Production Support - Complicated shoots might require the help of a Producer and production assistants. A good producer can cost $1000/day and require twice as many days as the shoot to handle pre-production and wrap. Production assistants can vary, but are generally in the $250-$450/day range.

Stylists - A professional interior, prop, or wardrobe stylist can cost $750 to $2000 daily based on experience and talent. Also, a stylist will usually need a half-day of shopping for every day of shooting.

Hair & Makeup artists can cost $800/day or more.

Equipment - Sometimes we rent equipment, and sometimes we use our own. Either way, equipment fees are generally around $500 to $2500/day, depending on what we need to do for the shoot. Some high-resolution cameras I rent cost $1200/day to rent.

Locations - If you need a place for a brand shoot, the fees can range from as little as $1000/day up to $30,000 per day. On average, though, $2500 to $5000/day is what we pay for a high-end property.

Catering & Craft Services - Shoots are long, and everyone has to eat. Plan on $30-$50 per person for breakfast, lunch, snacks, and drinks.

Other expenses - Insurance, motor homes, wardrobe, animals, race cars, etc. You can rent or buy many other things for photoshoots; I can't list them all here. But by and large, if you need it, we can find it.
Are There Markups on Production Charges? 
It depends. For the most part, we charge a 10% makeup on crew or talent, for which we have to pay payroll. For things like locations and travel, those are usually billed at cost. Catering and craft services are a ballpark. We charge a small markup for rental props and equipment to cover the time to organize and make the orders.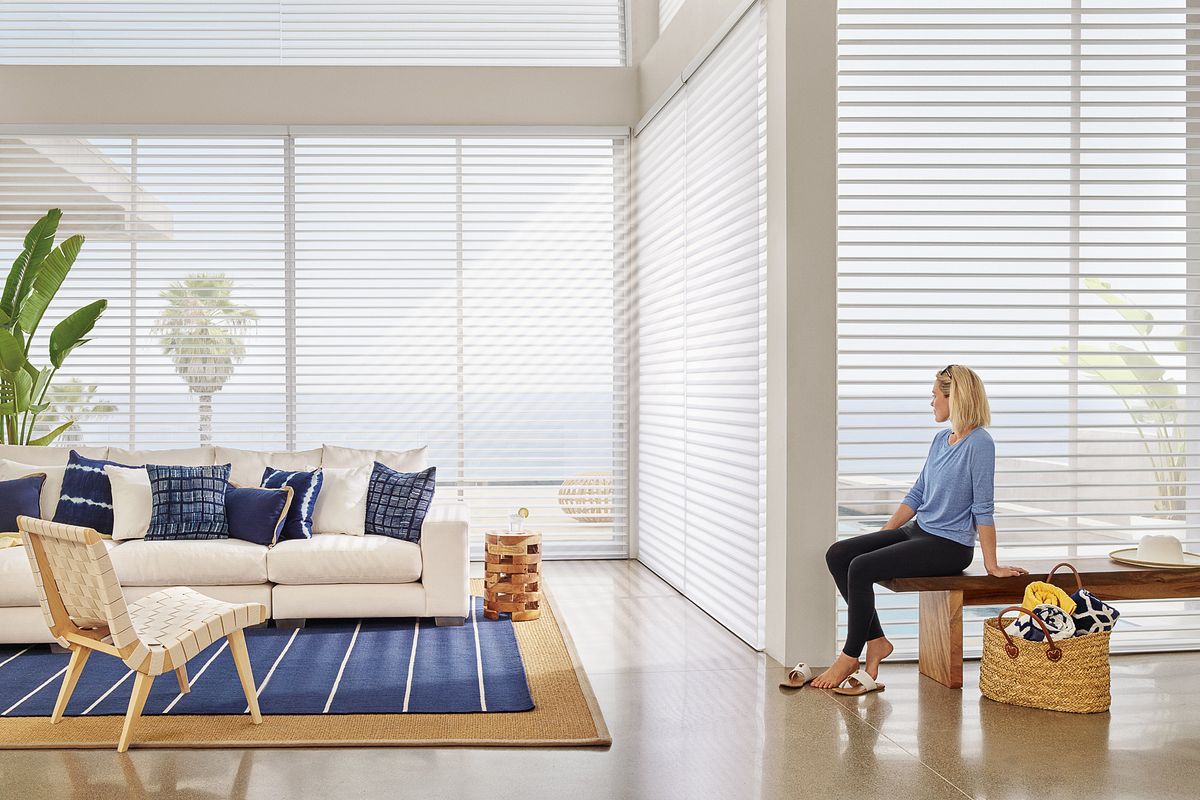 Bottom Line - Adding it All Up
For a simple one-day photoshoot for an architect, the total costs will range between $3000 and $5000. For a full-production architectural brand photoshoot, the costs will range between $10,000 and $50,000 per day (but can certainly go up from there)
Let's Budget Out Your Shoot
Here are some questions about your next shoot to help us get an estimate going.
What are the key goals of the shoot?
How many final shots do you want of this project?
How will you use the photographs?
What is your market region?
How long do you need to use the photos?
Do you need the project staged and propped?
Do you need to shoot in a specific location?
Do you want professional models?
When do you need to do the shoot?
How much production support to do you need?
These are just a few of the questions we ask to help you understand what you want and how we can make it happen for you. No two shoots are identical, so that's why we can't have a flat price for architectural photography.
If you need help planning your next architectural photoshoot, please contact me.
Finally, if you have questions or thoughts about architectural photography pricing, please post them in the comment section below. I am an open book.
Cheers,
Lincoln