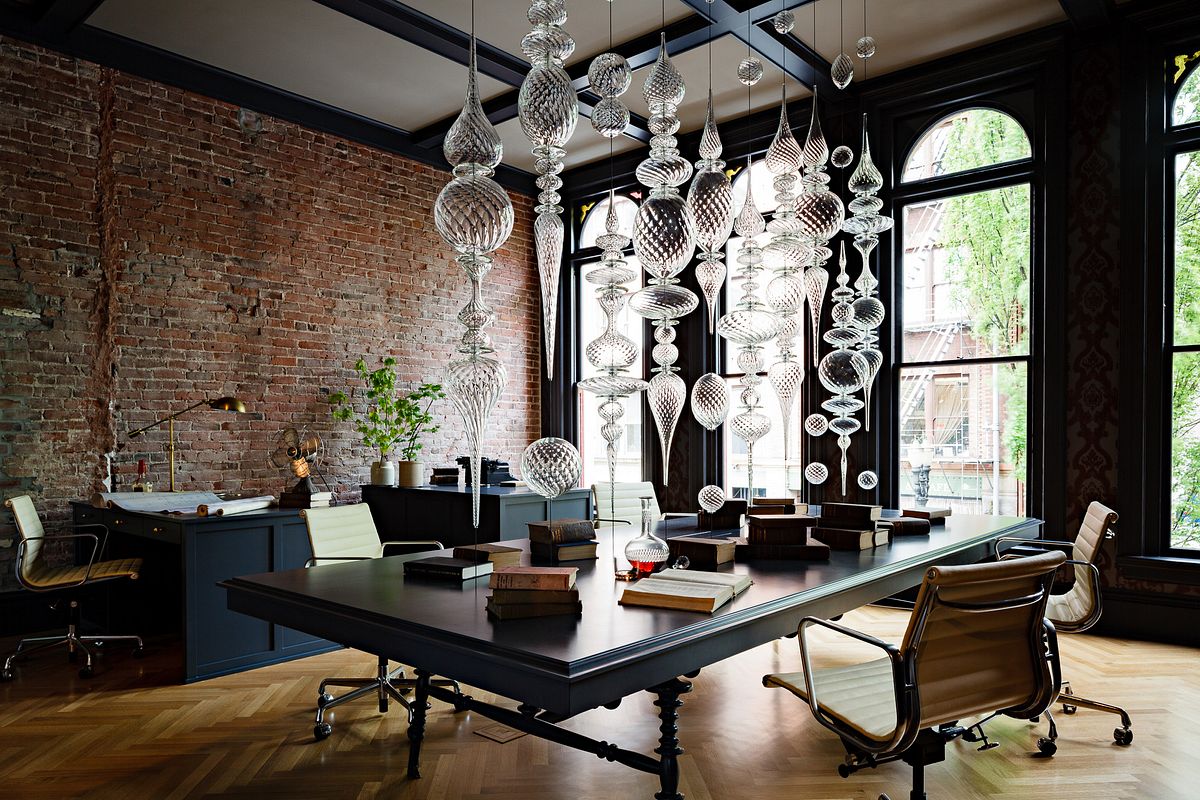 I've said it many times before, but I feel so lucky to work for such talented designers who trust my team and me to capture their creations in photographs.
One particular niche I've enjoyed taking pictures of is office spaces. Covid certainly put a damper on working in an office. But as the pandemic winds down, it's great to see people returning and working together again in amazing environments like these.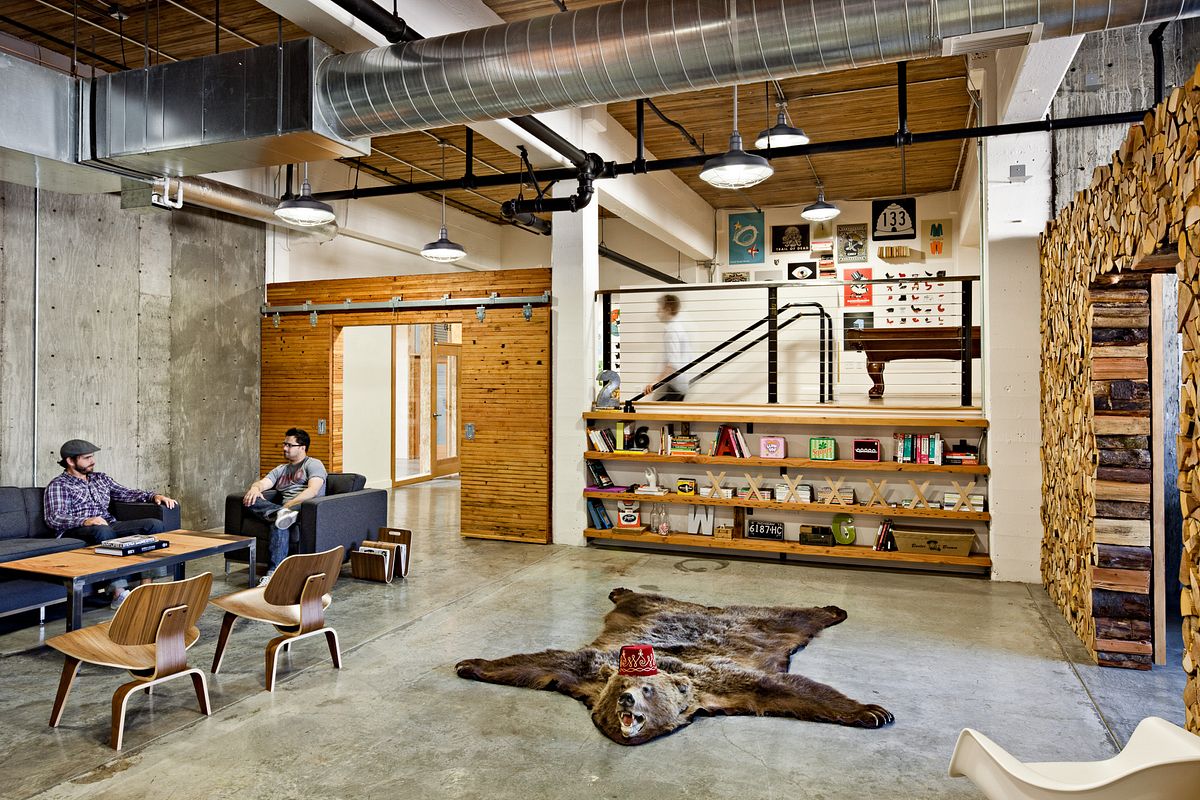 Photographing offices can sometimes be challenging because you have to work around the day-to-day of a busy workspace. Often, we photograph these projects on weekends or days when the office is not so crowded.
However, sometimes we photograph for the company, and we get to use their employees in the pictures. It's always fun to work with the staff to make the images feel very genuine and authentic.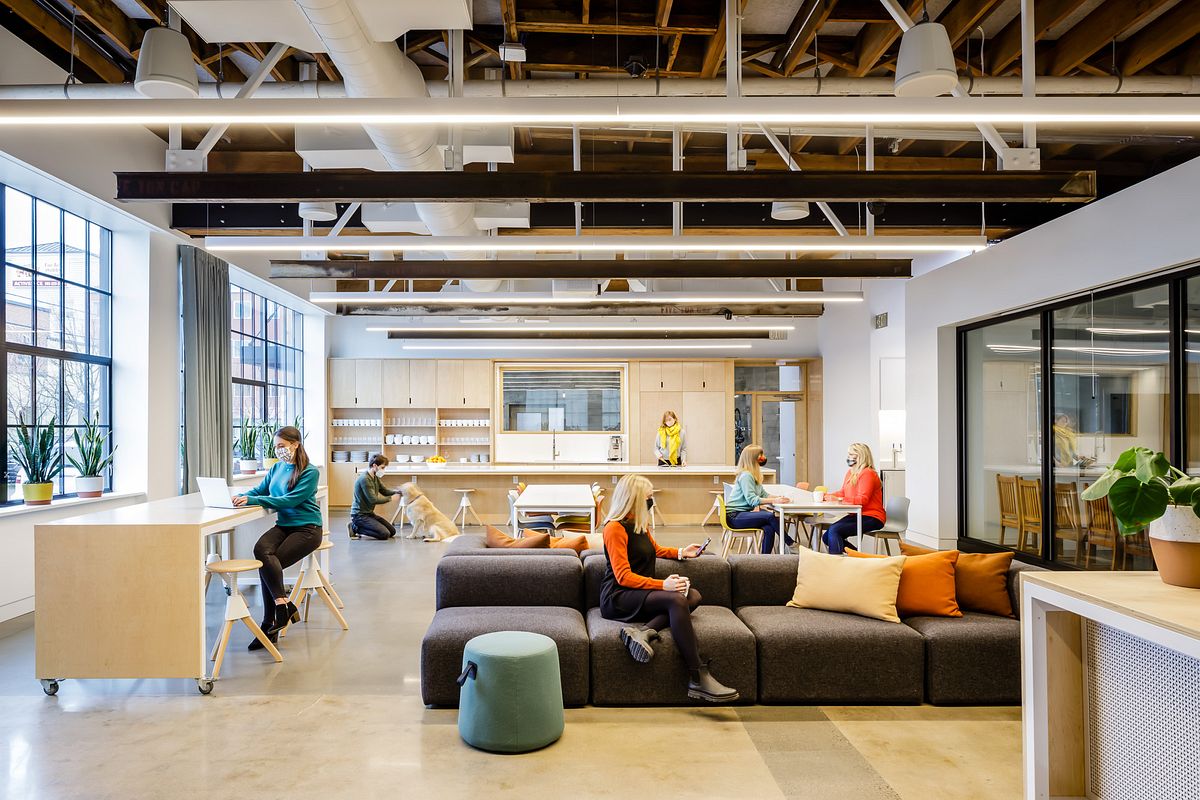 No matter how we do it, we always try to make these workspaces look cool and reflect what it's like to work there.
Here are some of my favorite pictures we've taken at various office and workspace photo shoots over the last 20 years.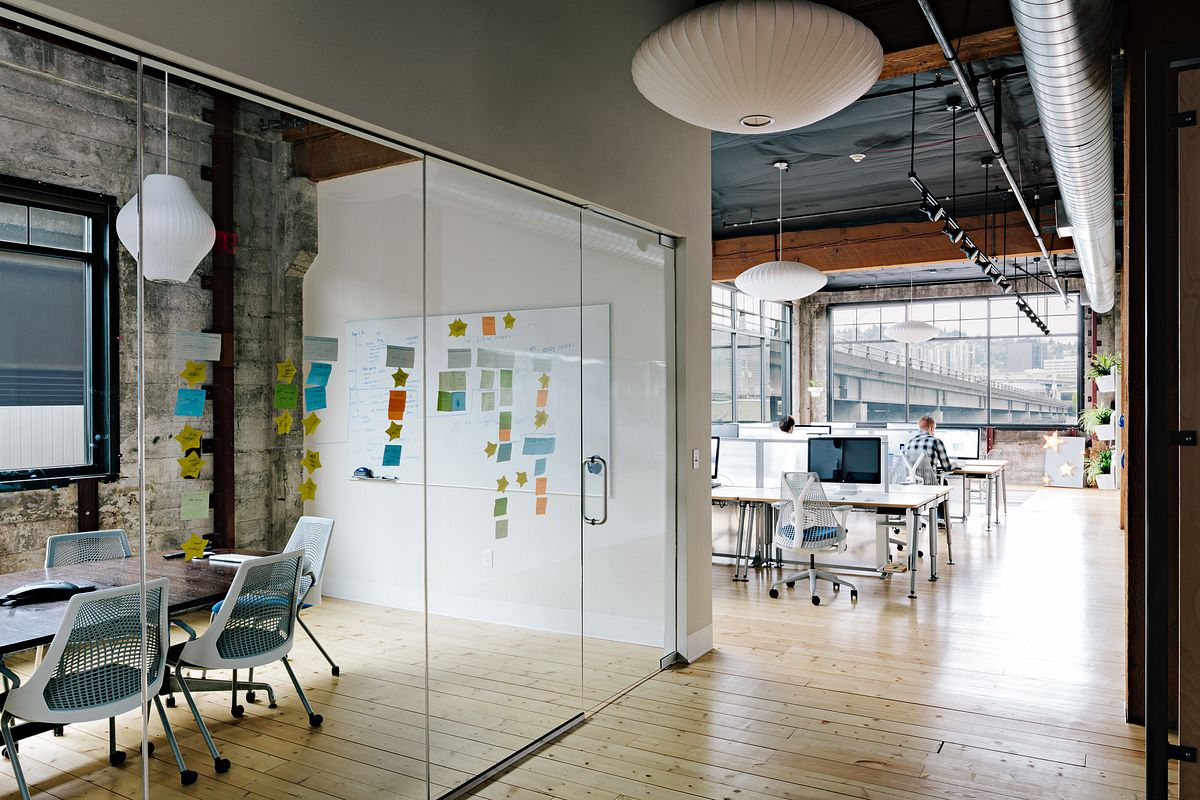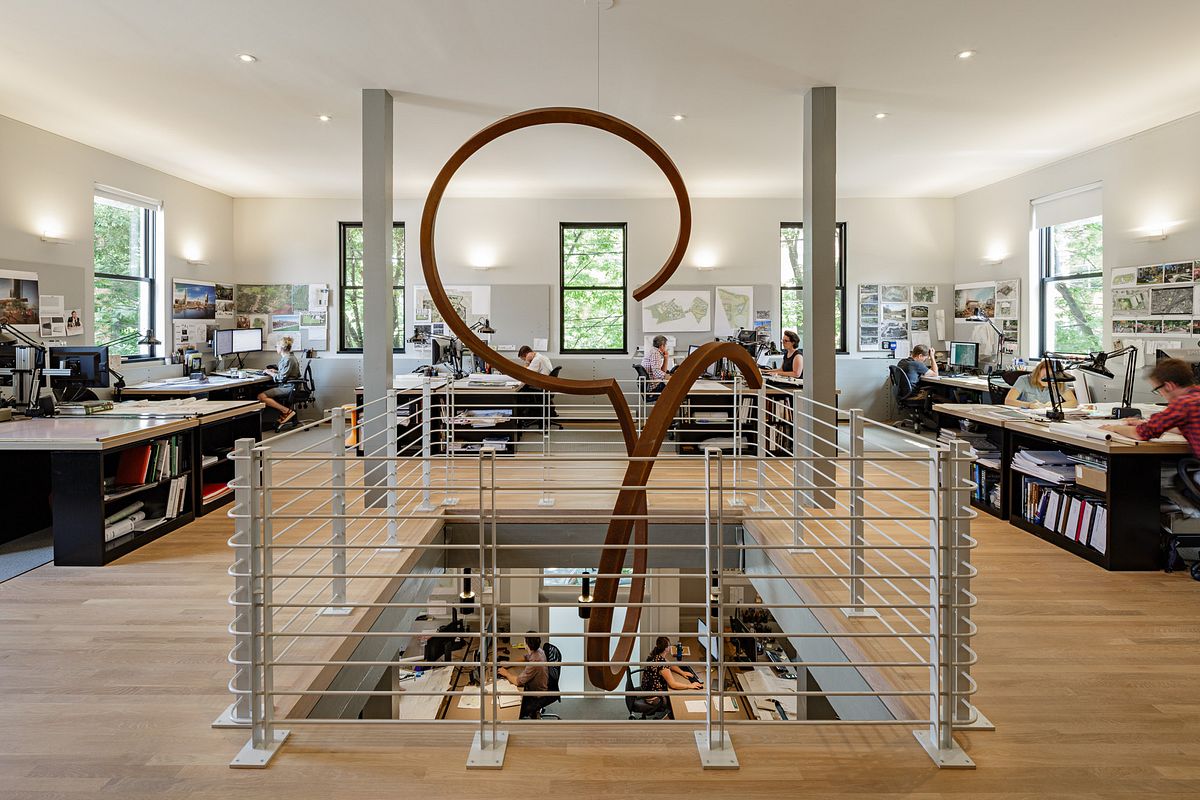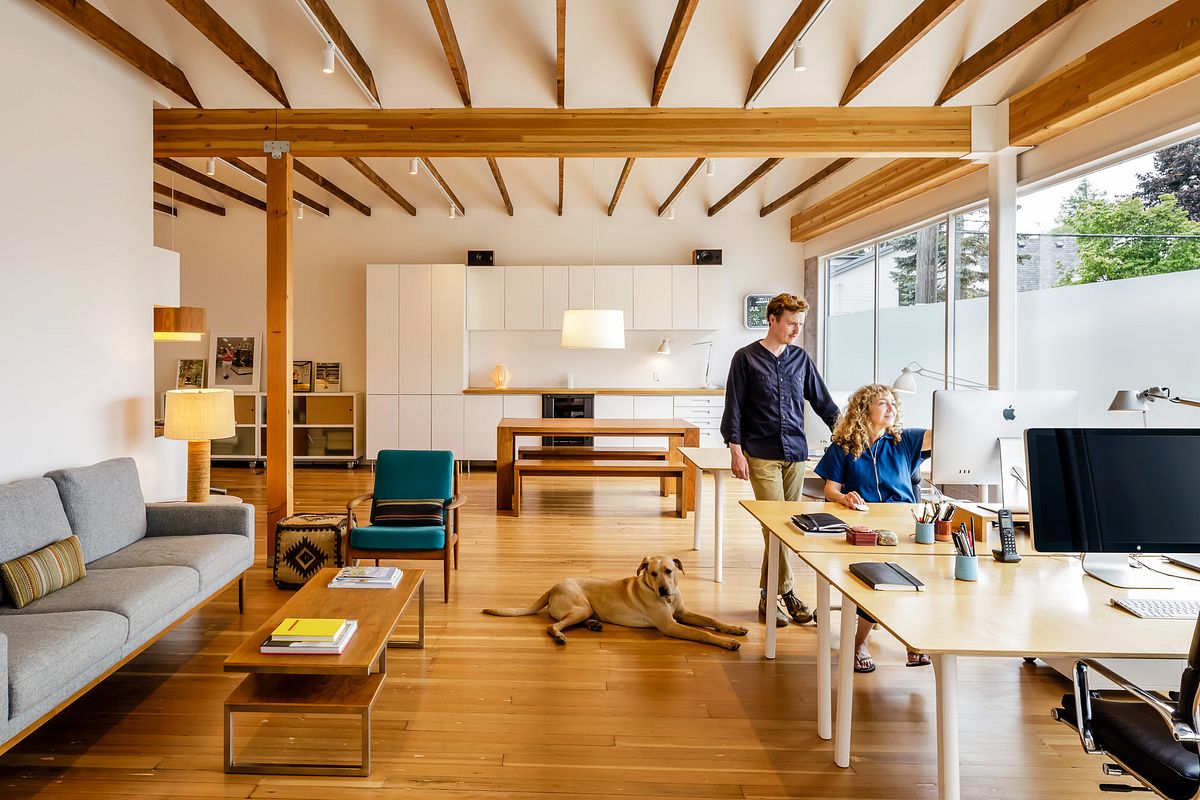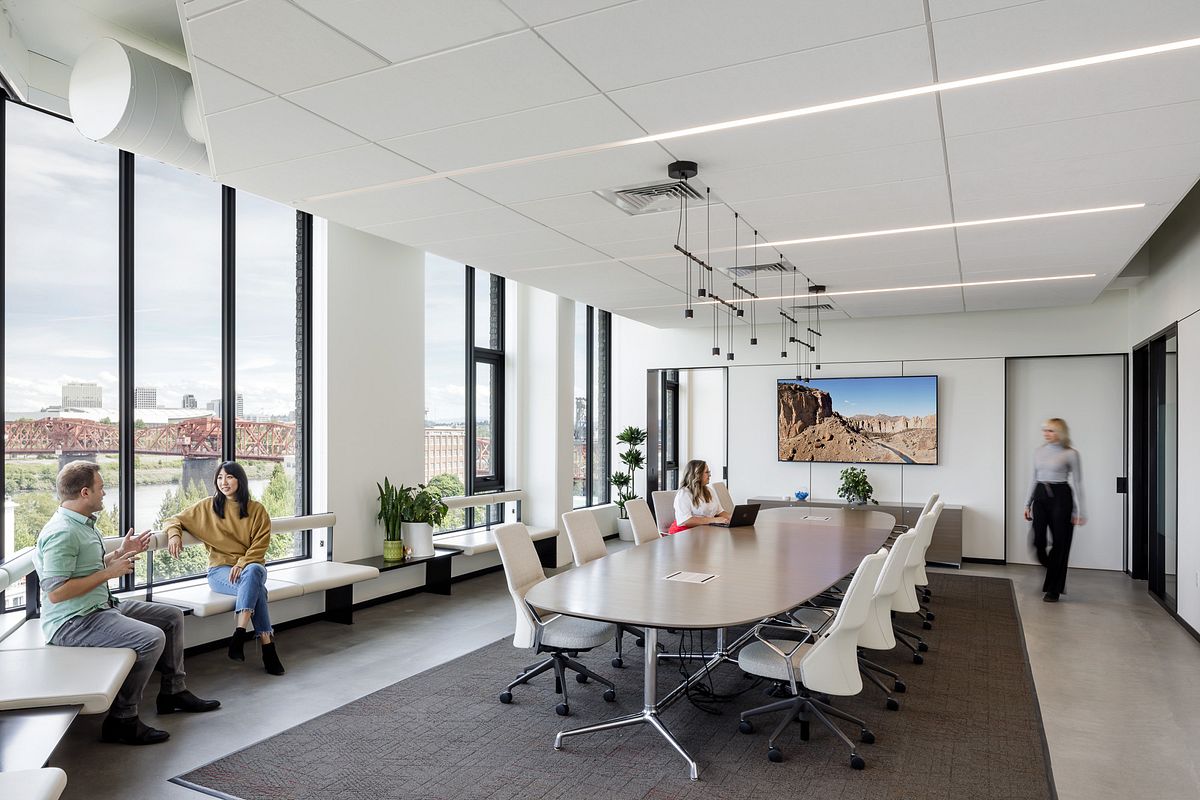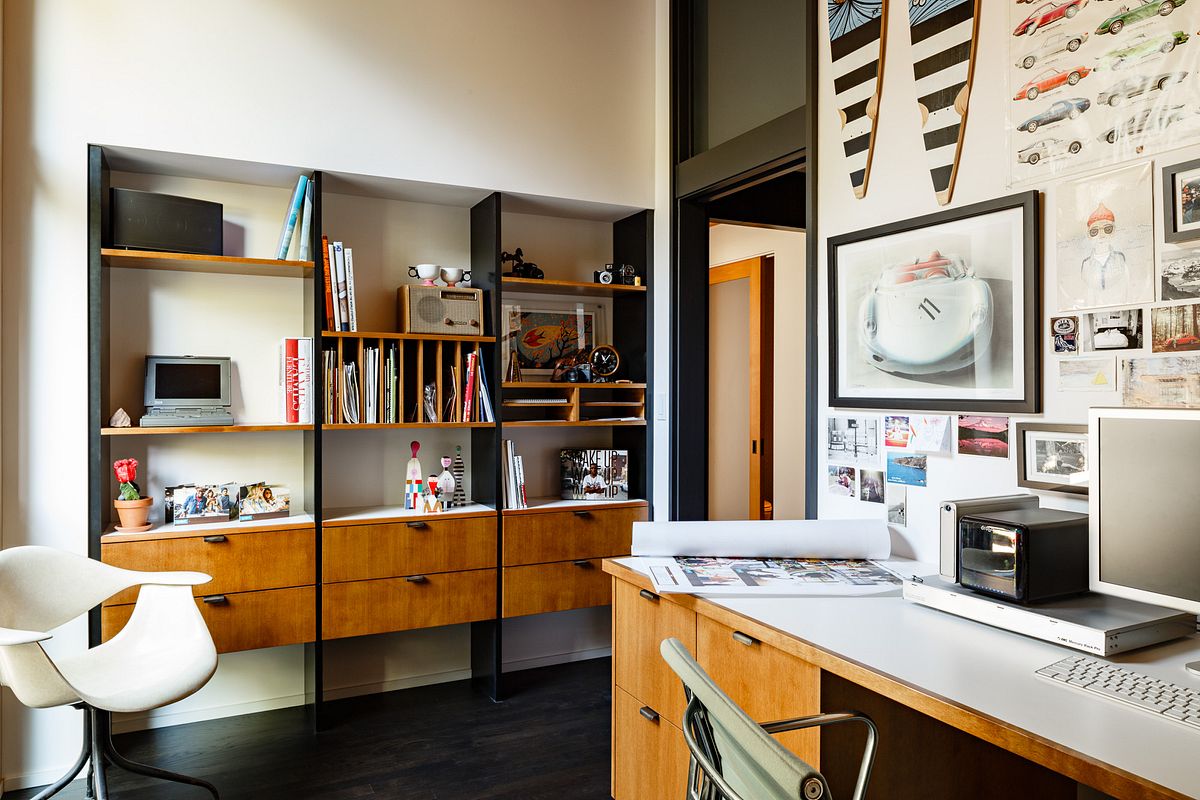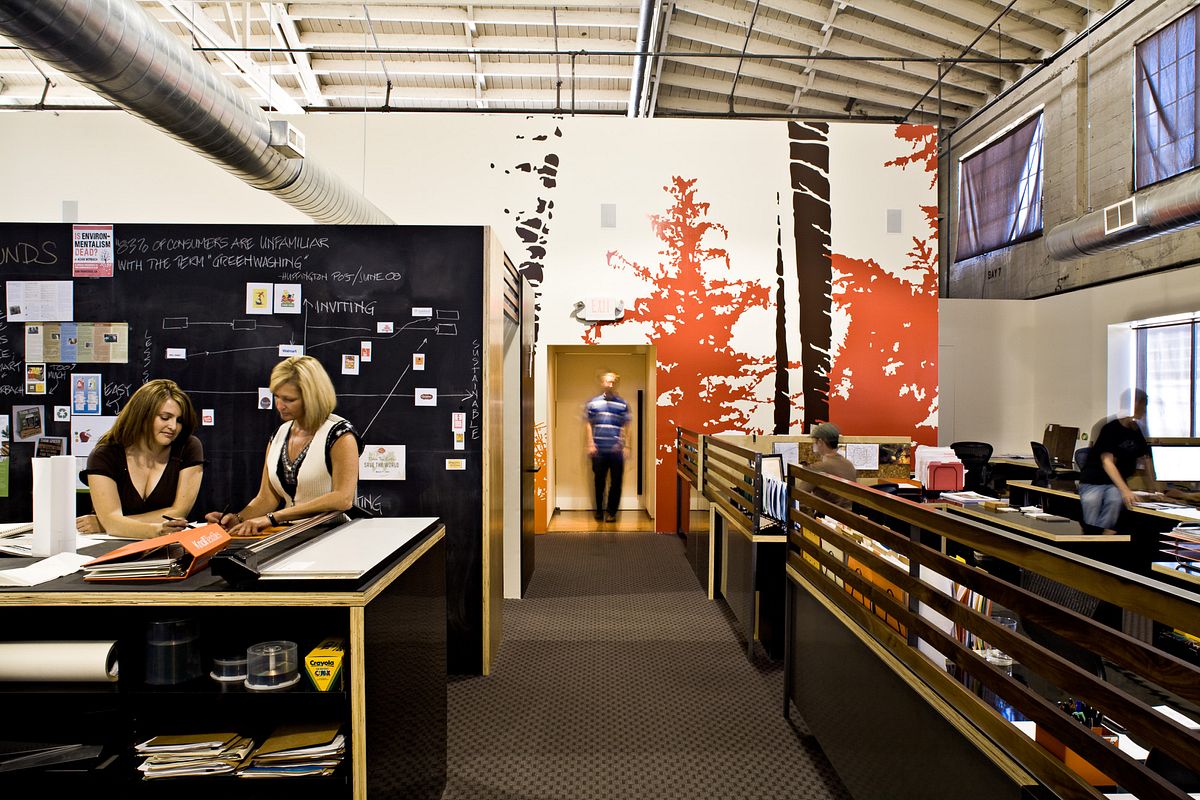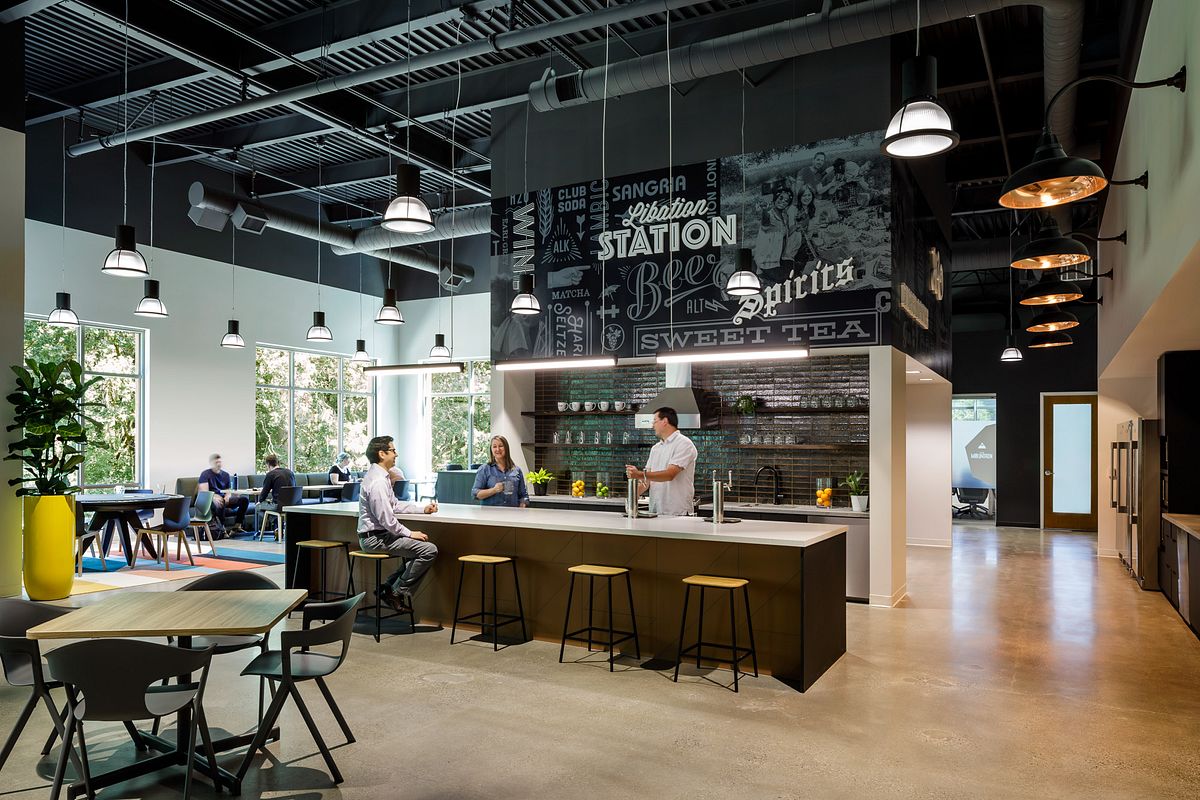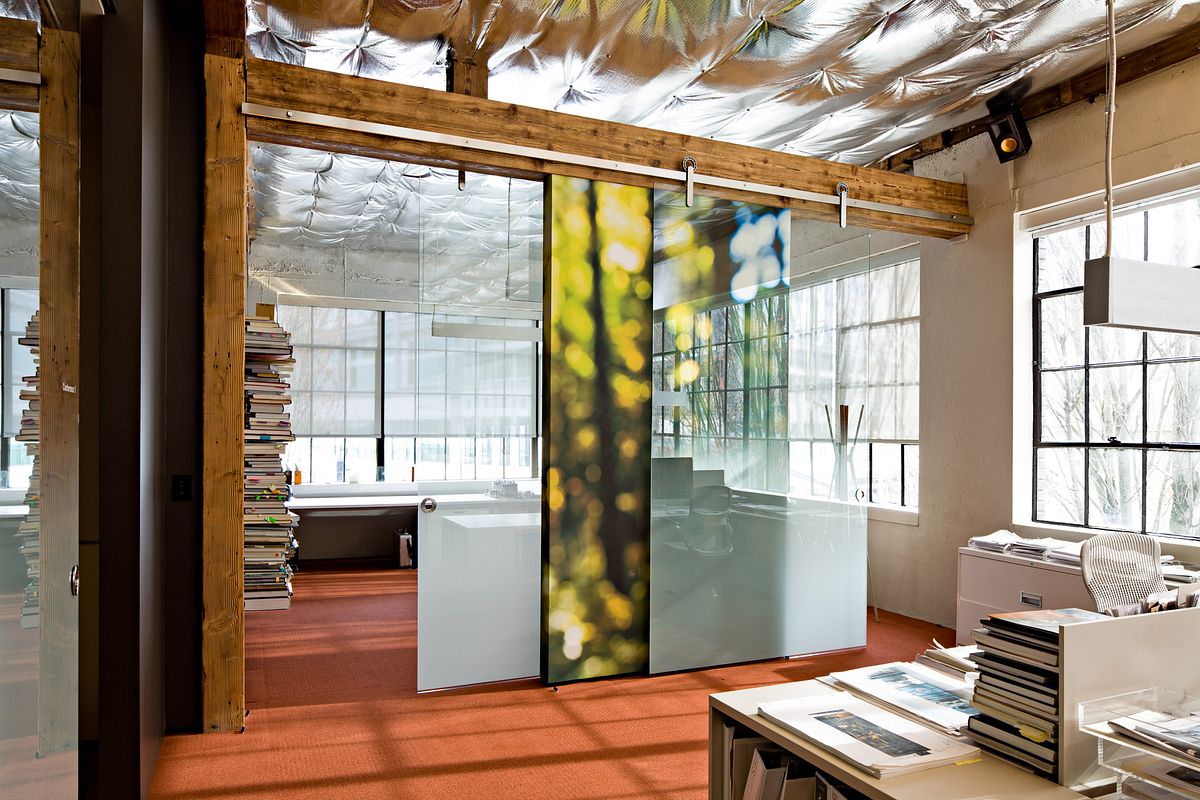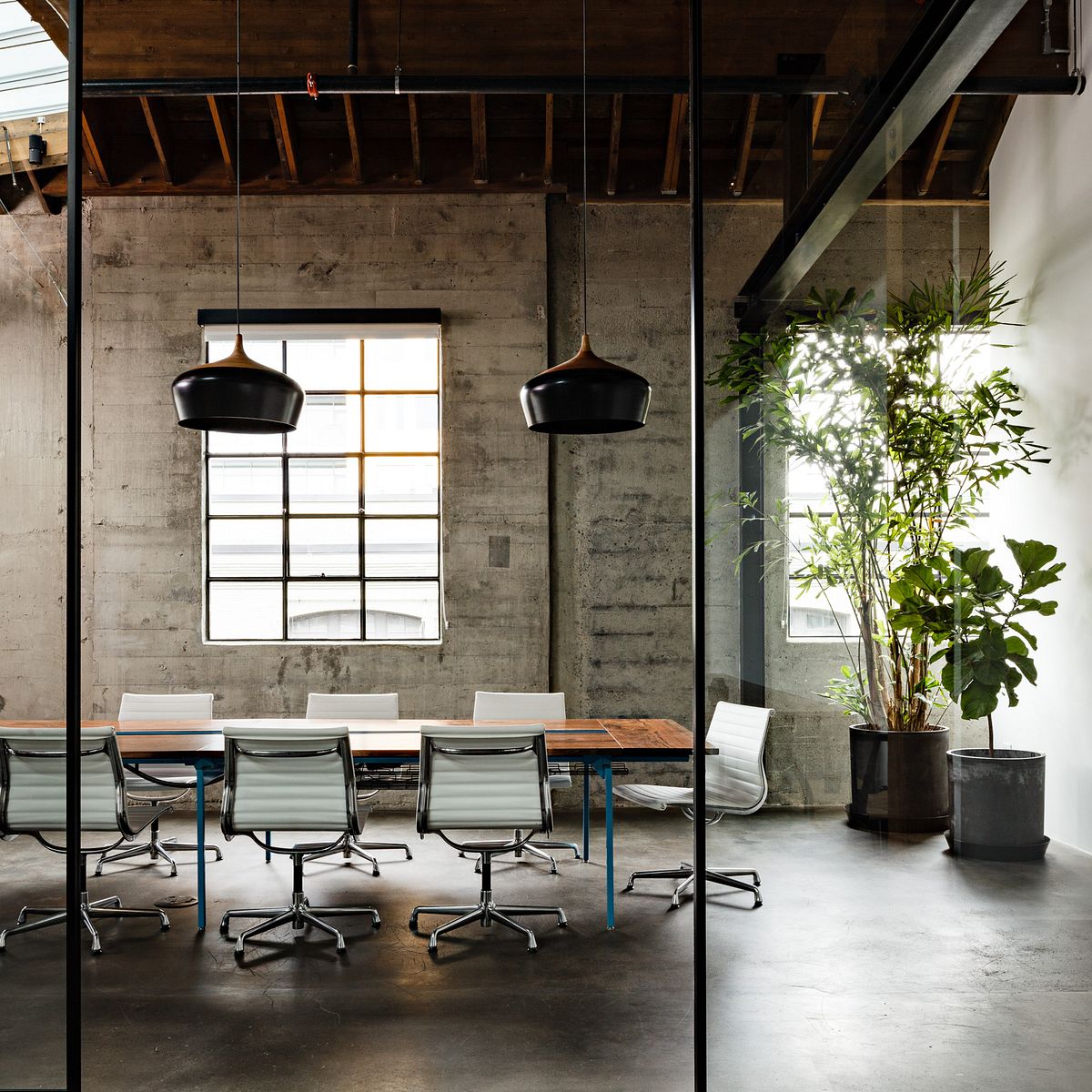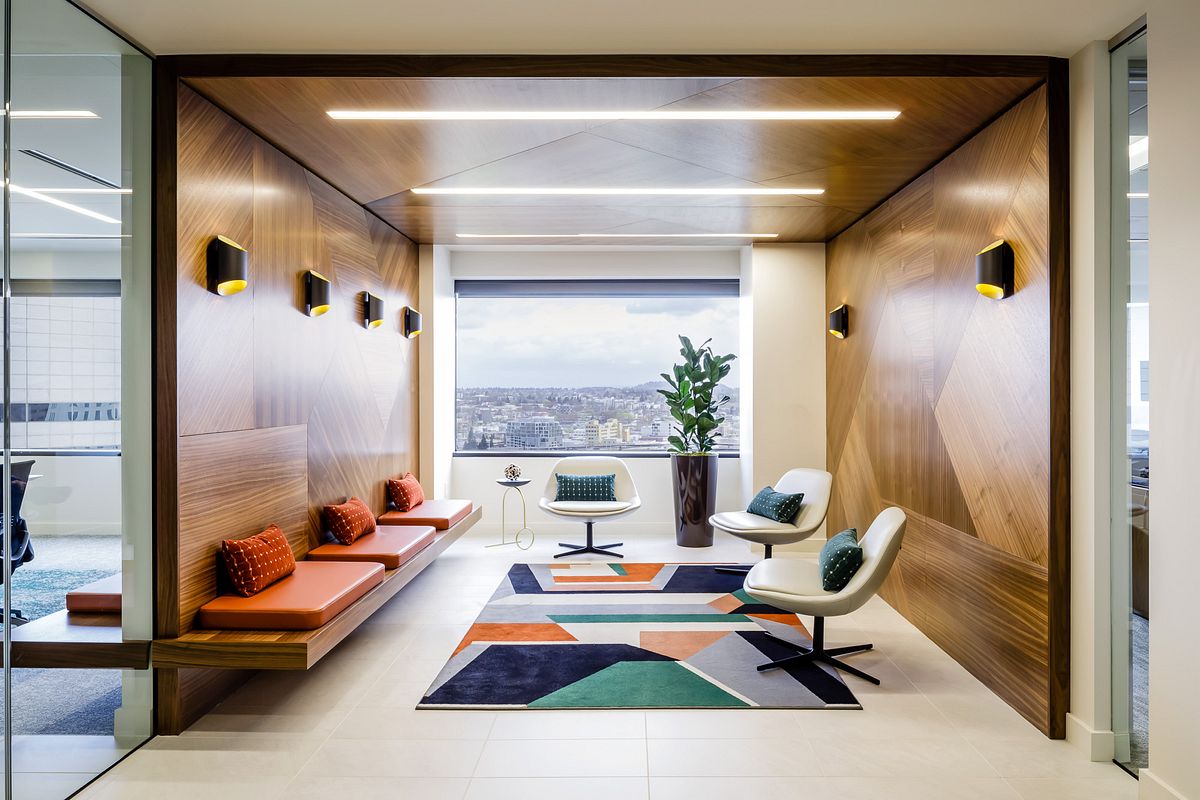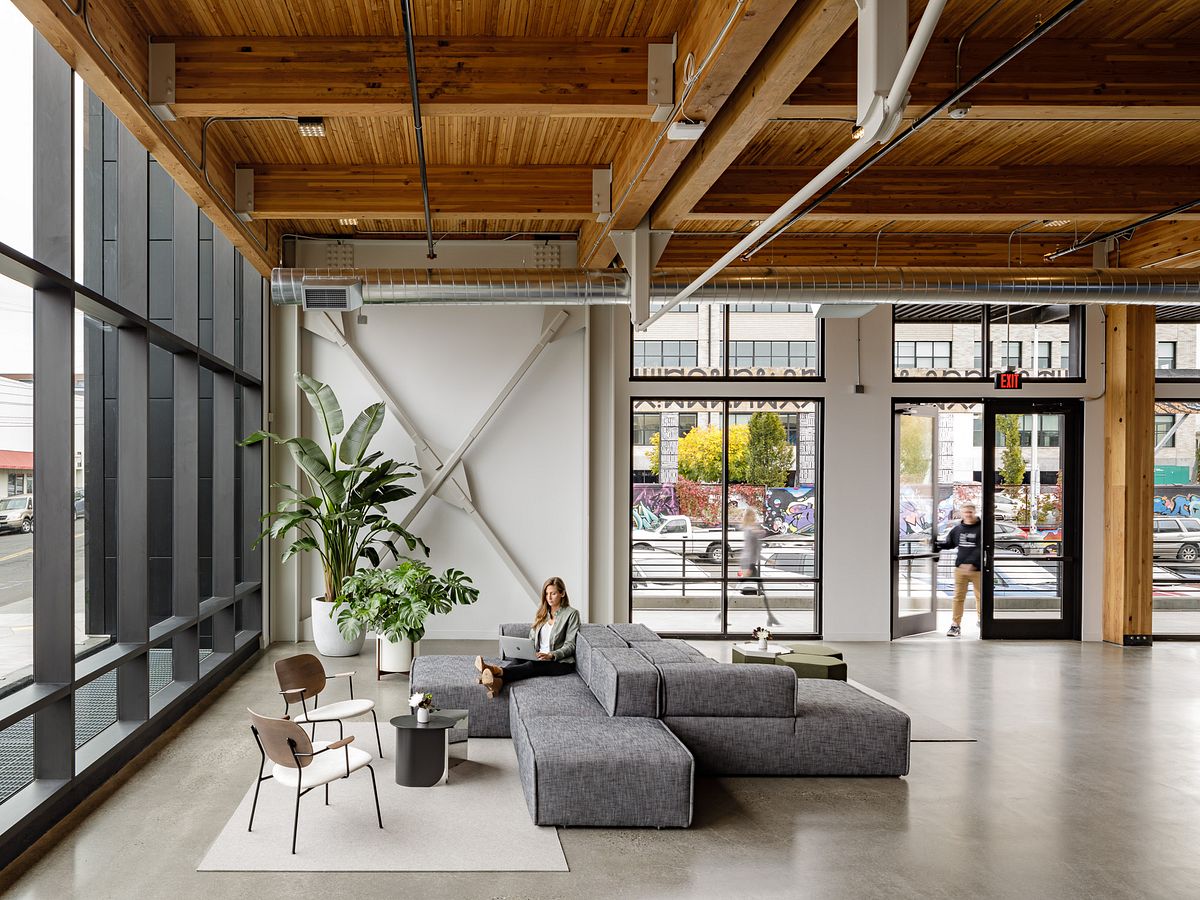 If you have an office project you're proud of and need fresh photography, reach out to us today for a free estimate.