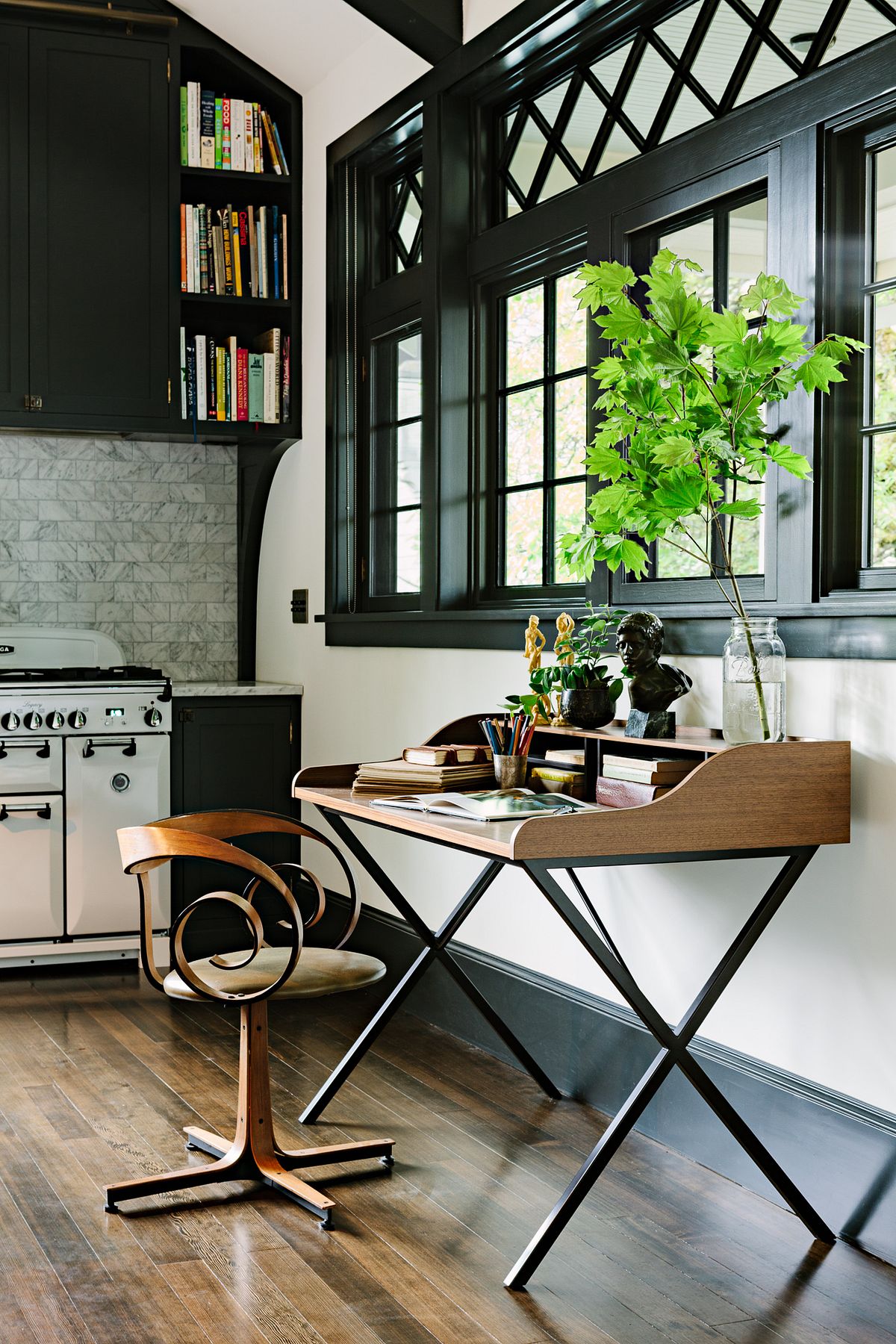 Whenever we photograph interior design projects, we often look for slices of the room to create tight shots that I like to call: Décor Moments. Some photographers will call these shots vignettes, details, or close-ups. Regardless, these types of shots add elegance to a set of photographs from an interior design project. Décor moments help tell the story of your design.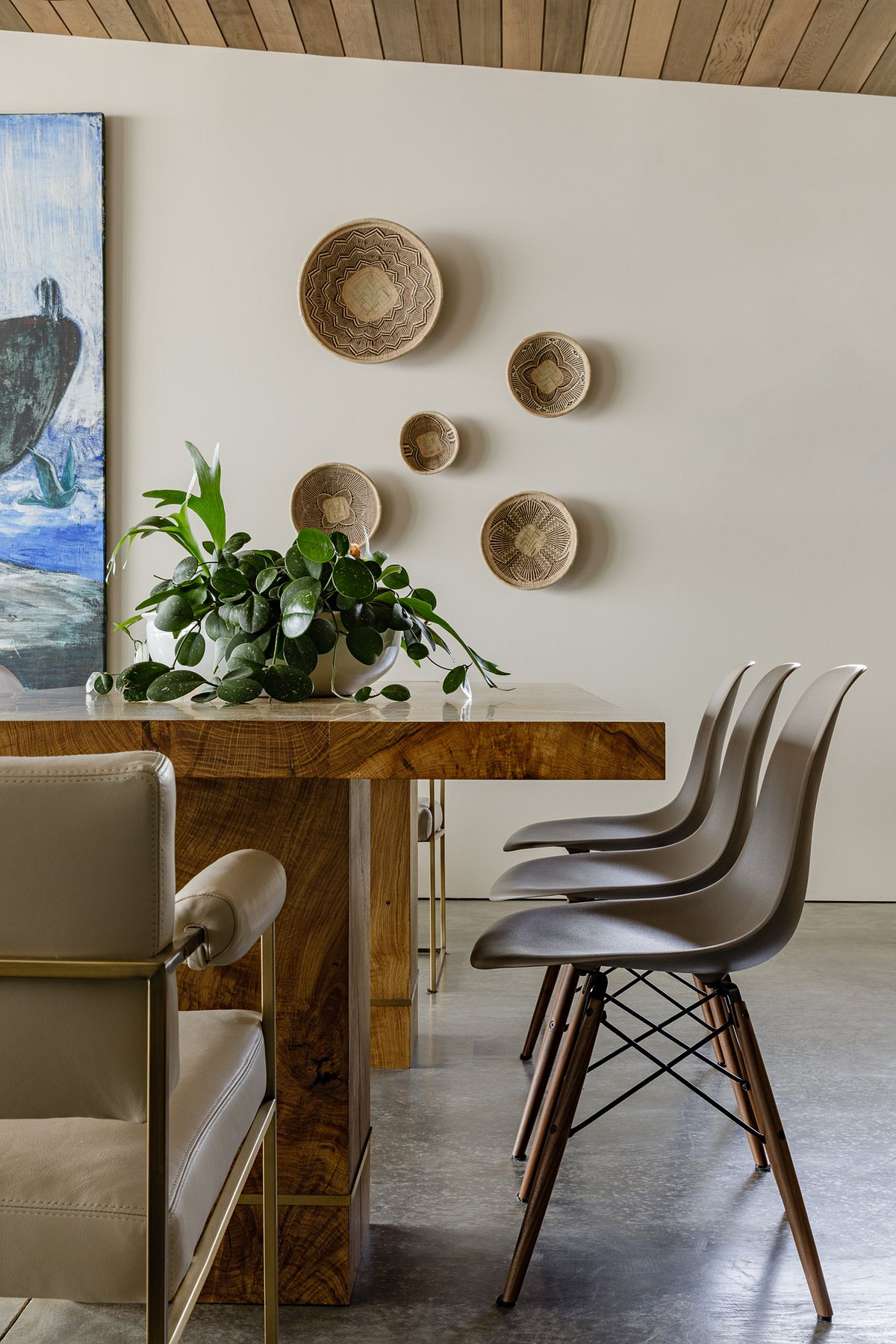 It's All in the Details
From small details like handle pulls to pulled-out views of a chair at a desk, decor moments are easy to grab and add significant value to any photoshoot. On a typical interior design photoshoot, we will start with the big hero shots, then work our way into these smaller and tighter views. Sometimes they are simple to set up based on the original styling. But often, these shots need a little tweaking of their own to make them pop. Either way, it's always worth the extra time to get lovely captures of your project.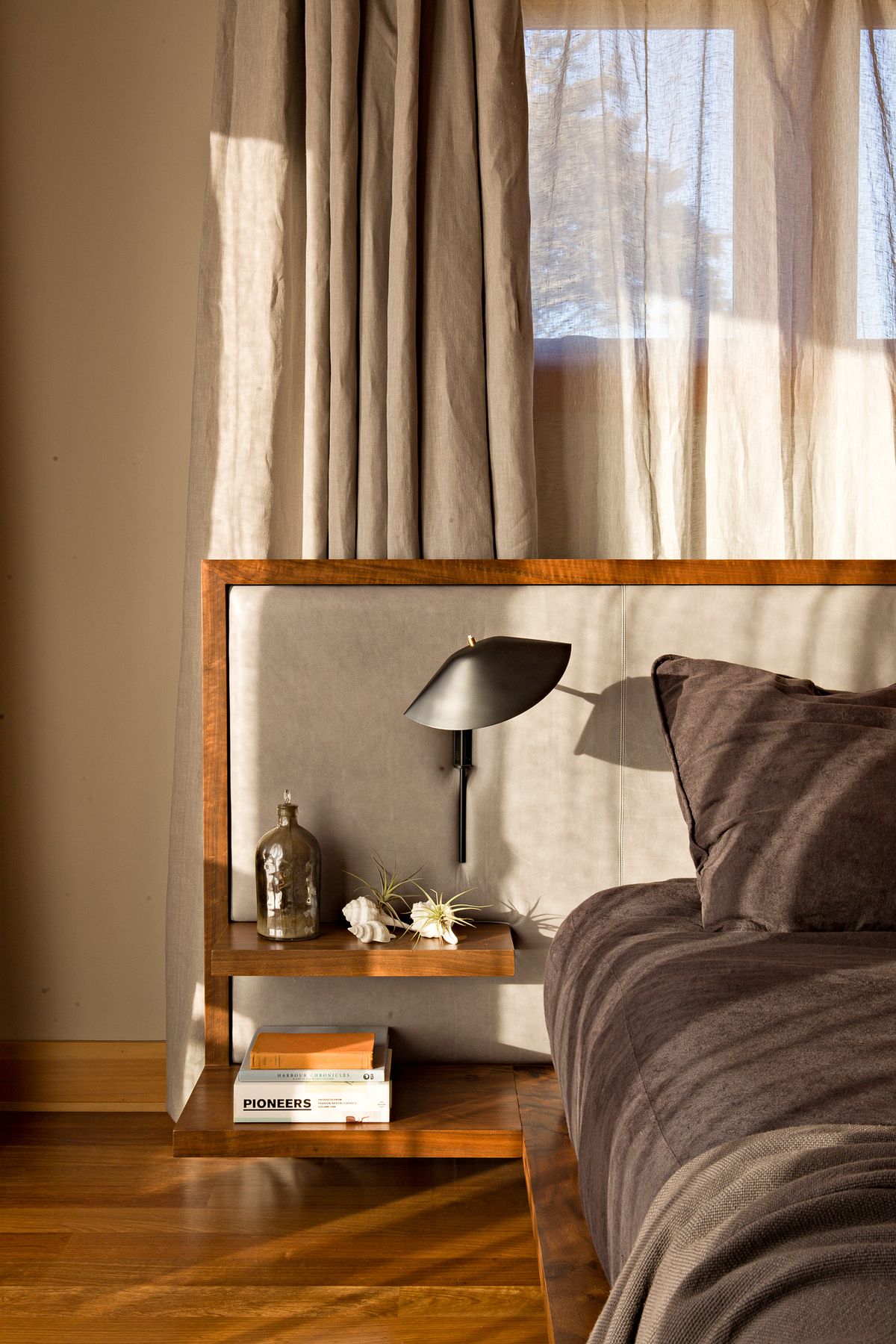 Social Media Quick Tip
Decor moments are instrumental in social media. Mobile platforms' small format and vertical nature are often challenging for appreciating wide-angle views of an interior design project. The big shots look great on your website, but the tight pictures are better for getting your work likes on Instagram and pins on Pinterest.
Décor Moments Gallery
Here are some of my favorite décor moments we've photographed over the years.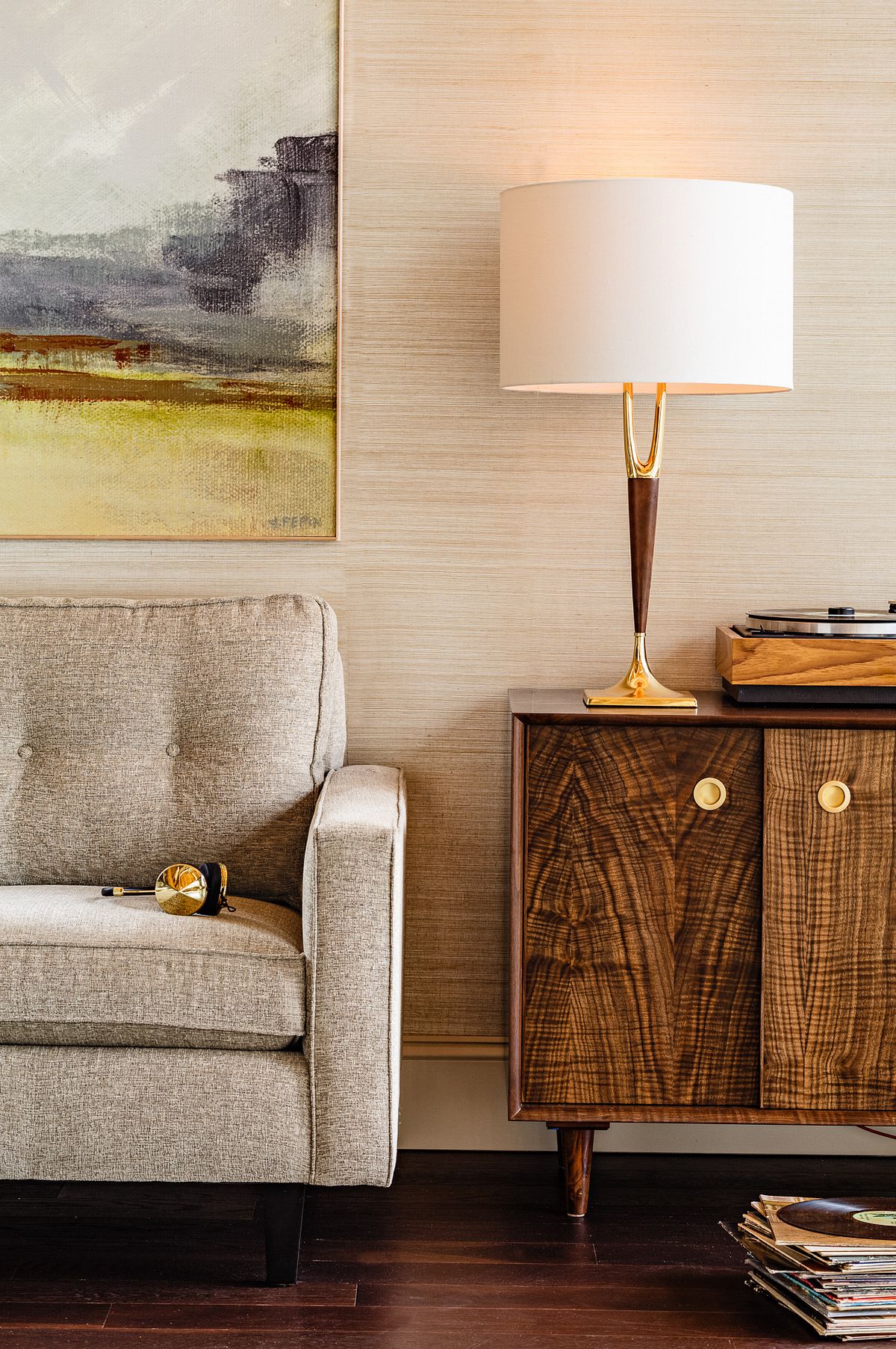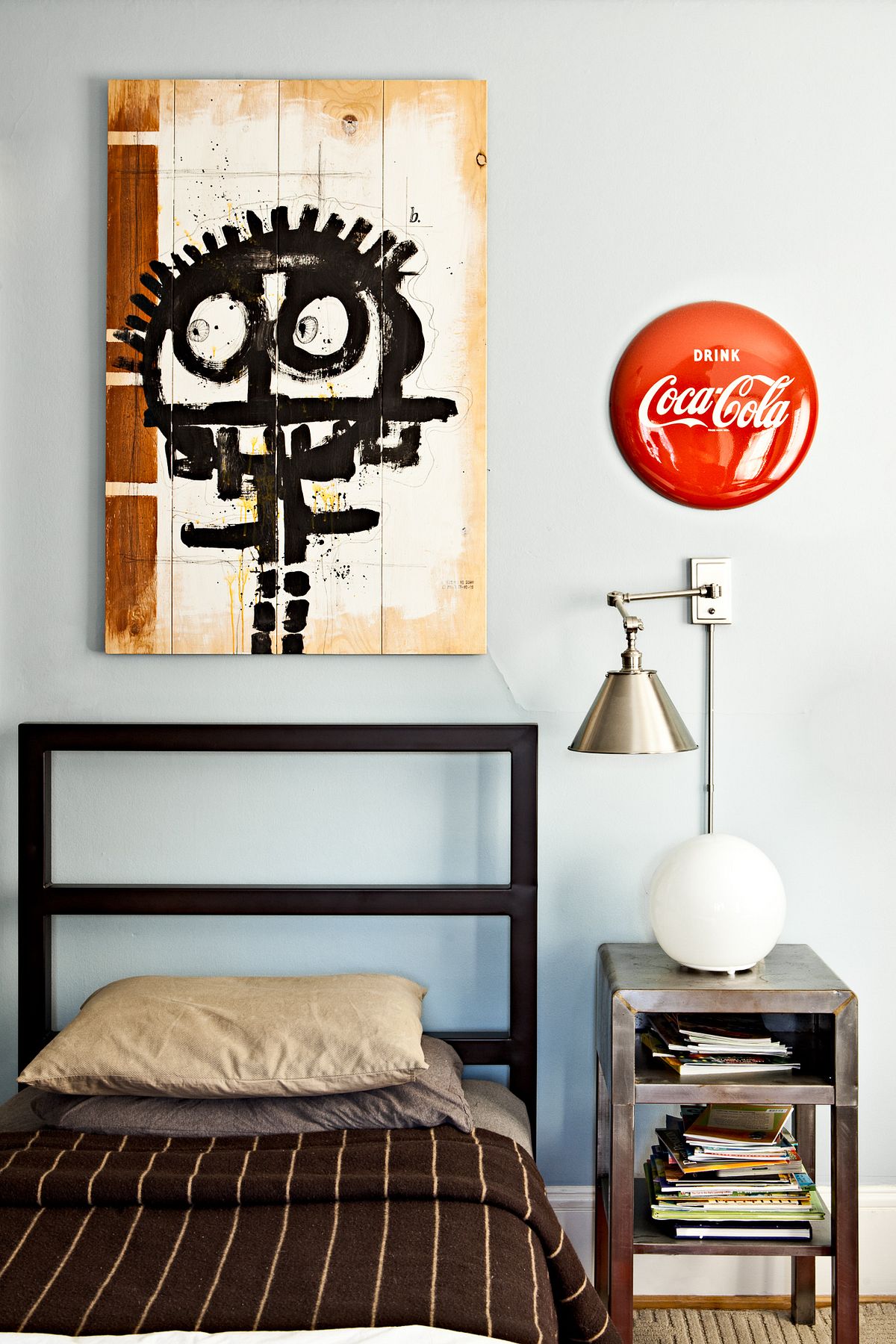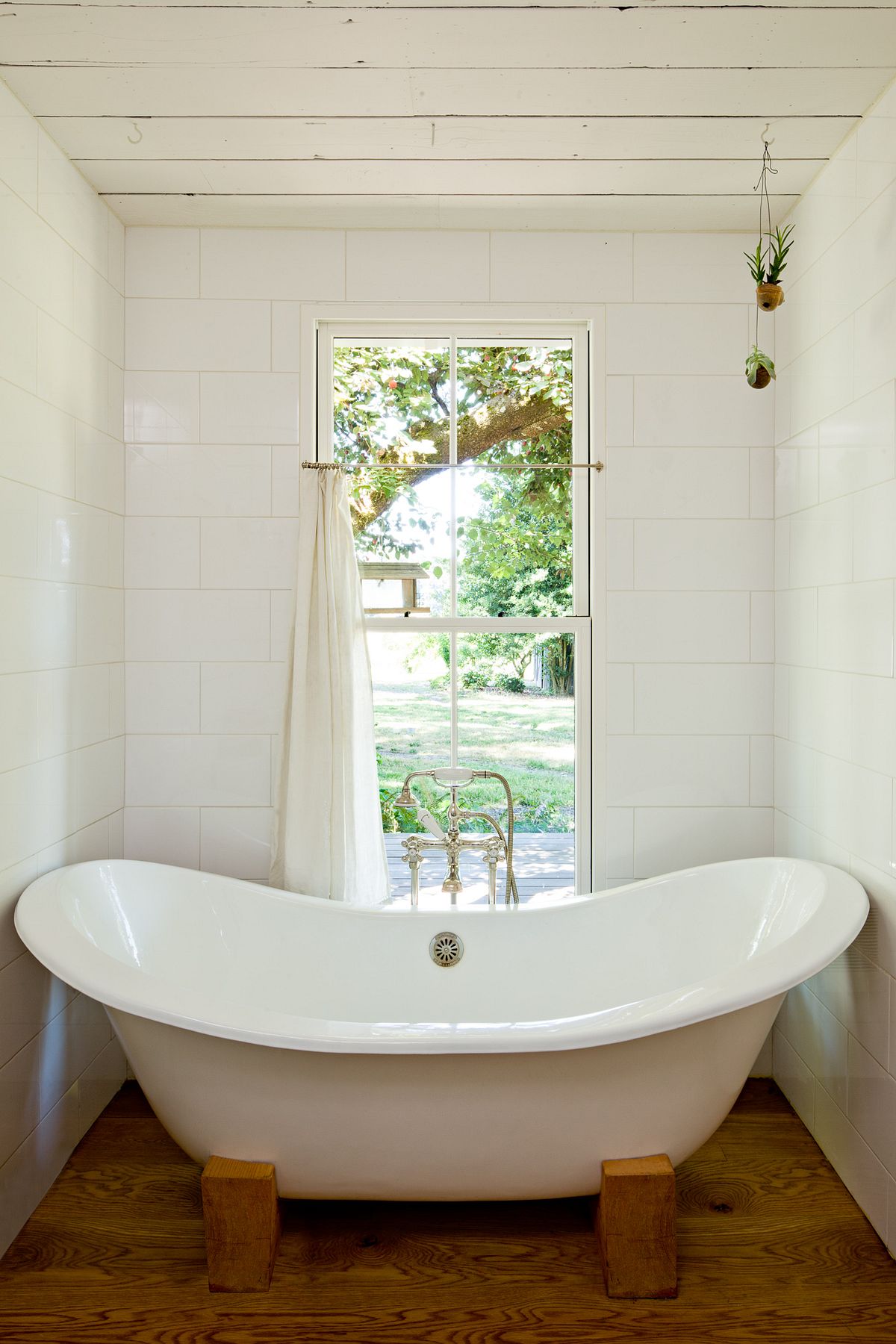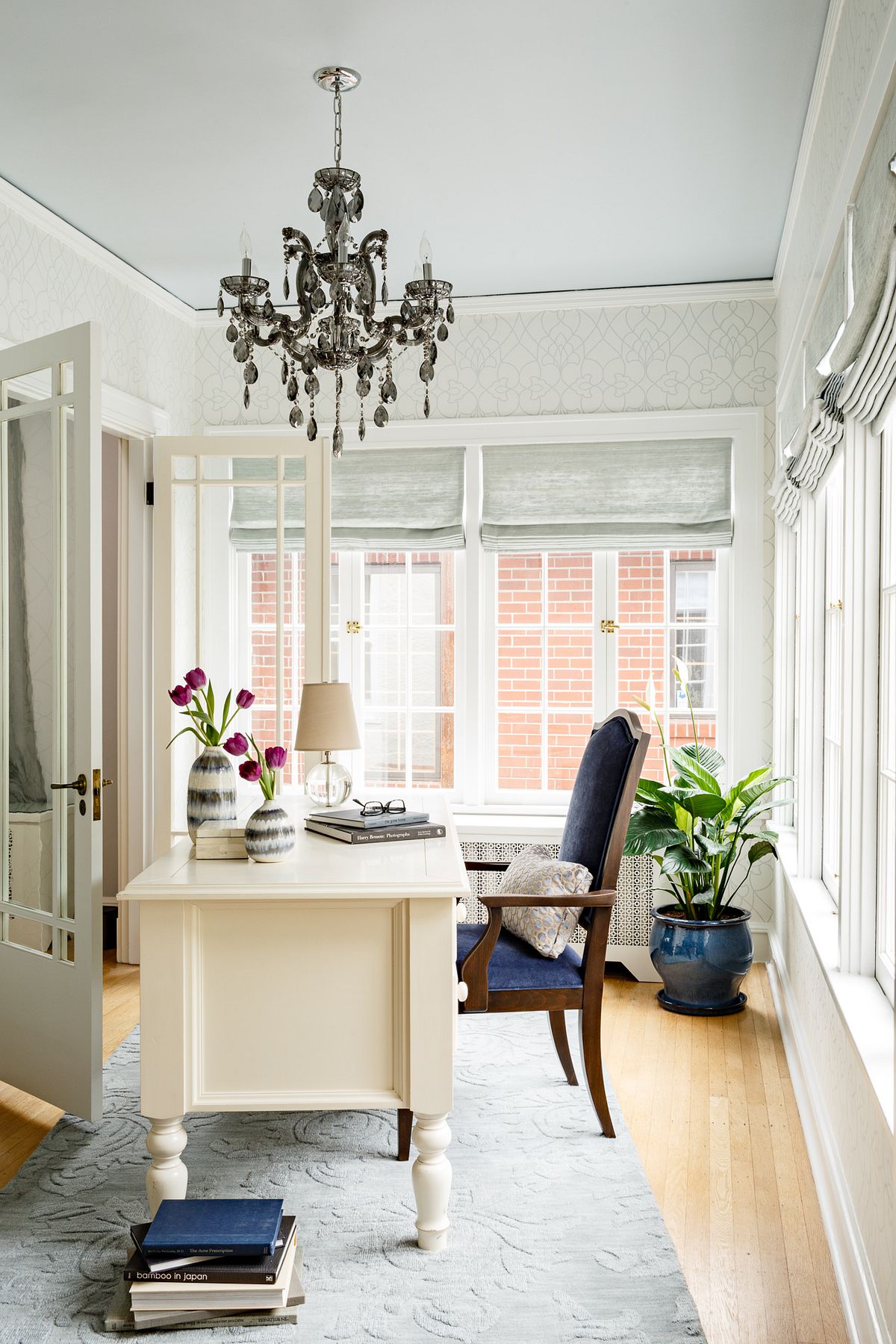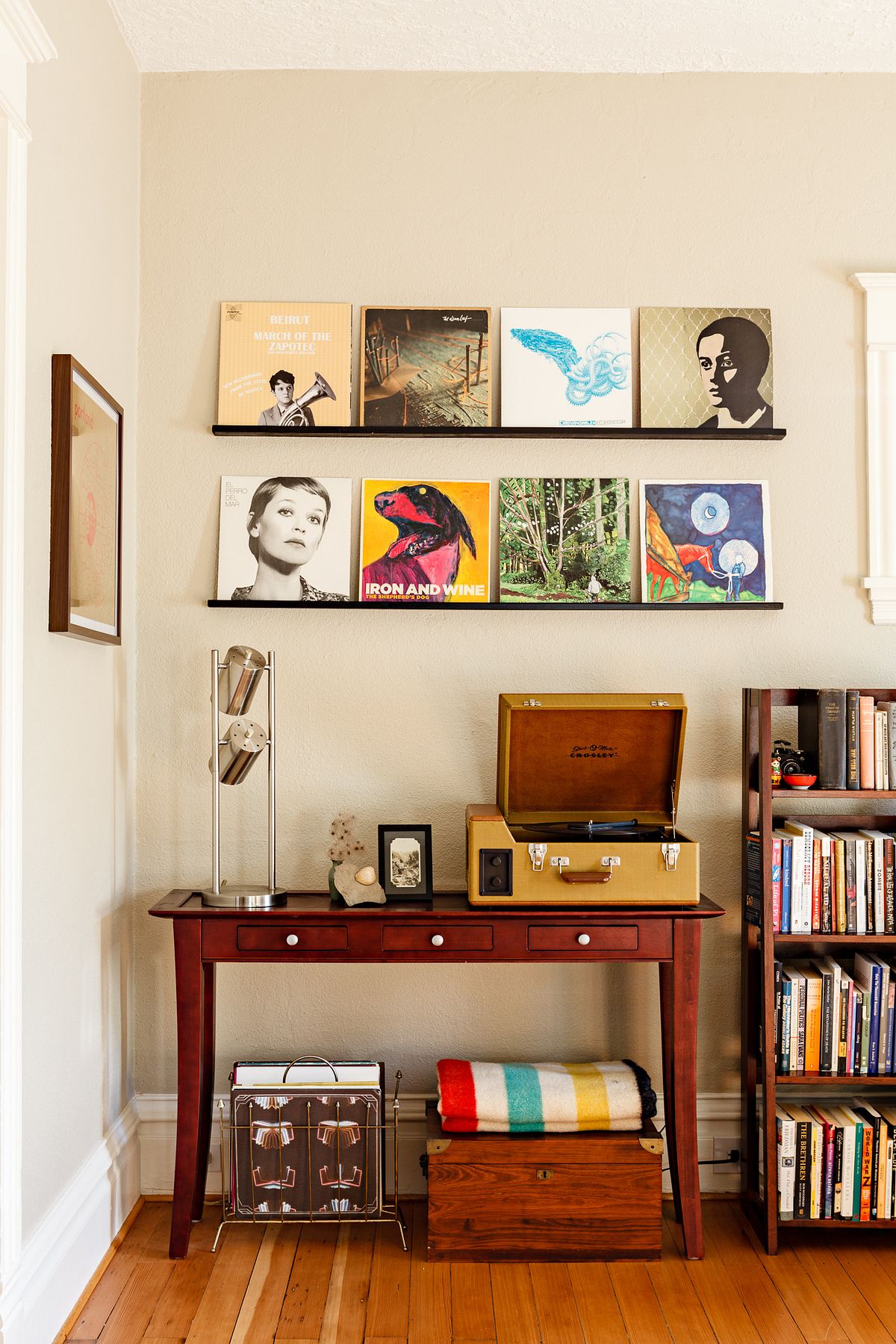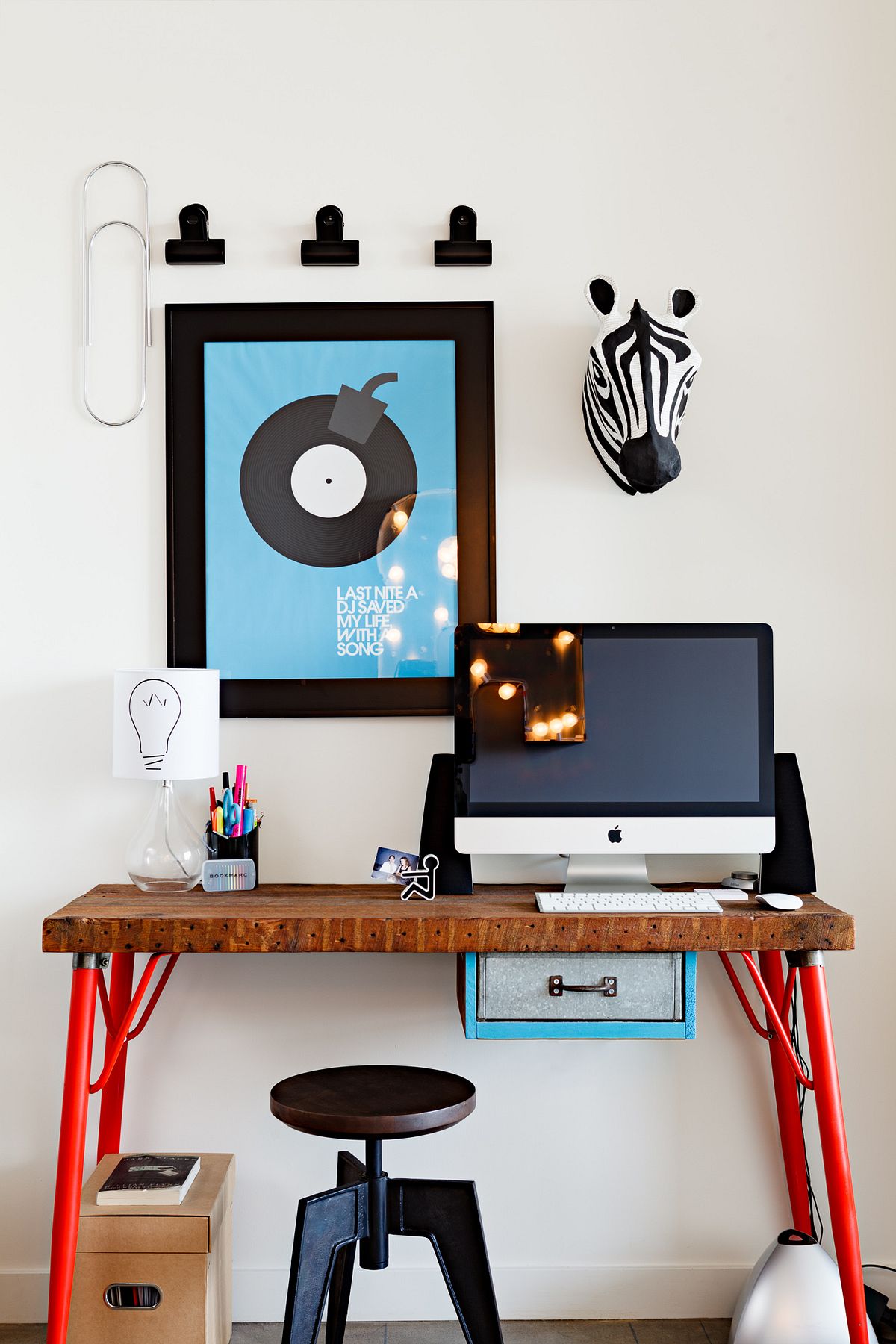 Need Help Capturing Your Décor Moments?
If you want to elevate your next photoshoot with beautiful decor moments, we'd be happy to help.

Click the link below to contact us today.