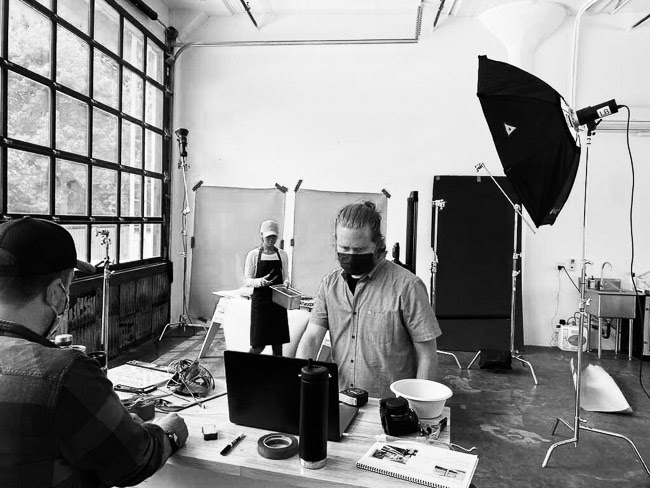 If you have ever wondered why some photoshoots go great and others don't, I have an answer for you. Three answers in fact!
I've been doing photoshoots for over 20 years, and I've seen it all. From weather disasters to crying babies, I can handle pretty much anything as long as I've checked the boxes on these three things.

Over the next three weeks, I'll share my Top Three Tips for Better Photoshoots. I hope you find them helpful.

Keep reading to see Tip #1.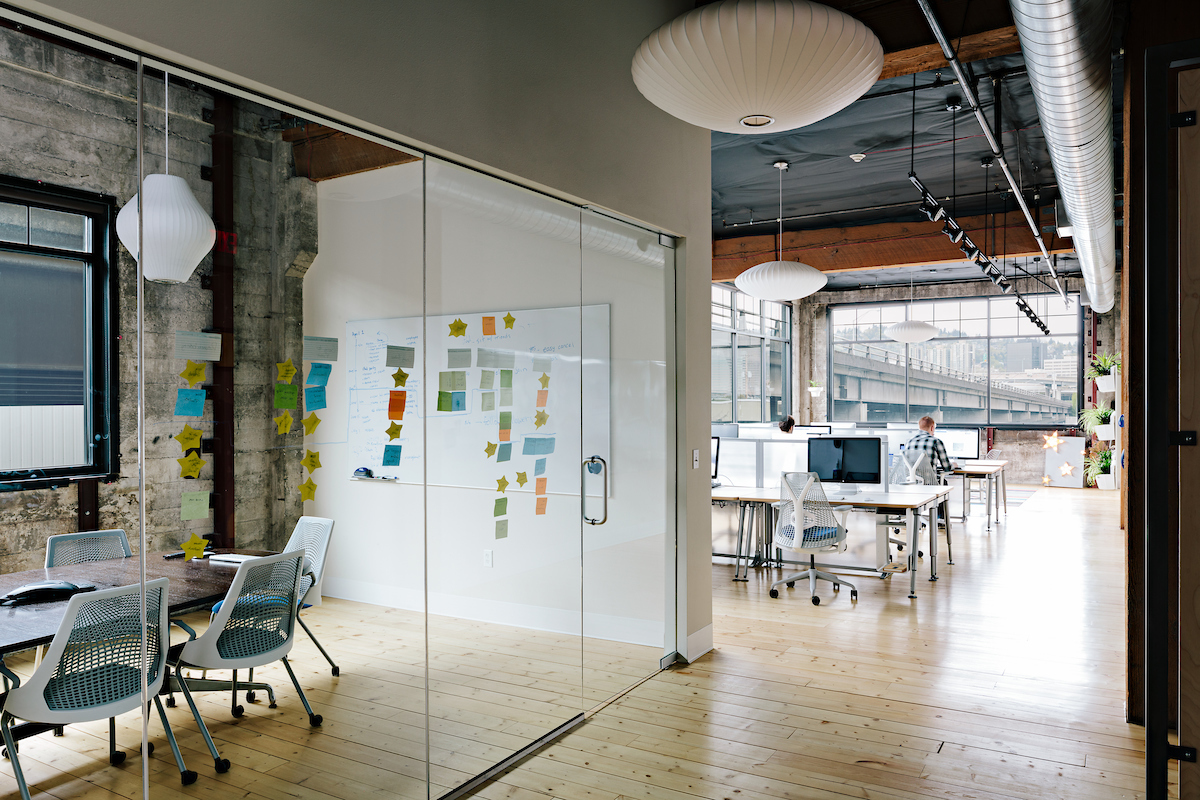 TIP #1: CLEARLY DEFINE SUCCESS
The hardest part of any shoot is getting the shots you want that will work for your project. If you haven't thought it through thoroughly, you'll be flying blind and have that uneasy feeling that you're not getting the shots.
Here are some things to communicate before a shoot, so everyone is on the same page:
Project Scope:
This is the crucial piece of information everyone needs for the shoot. The Project Scope should be brief, about one paragraph in length, and answer these questions:
• What are we shooting?
• Why are we shooting it?
• When are we shooting it?
• Where are we shooting it?
The Look:
Use a mood board to show similar images to what you want this shoot to look and feel like. A mood board will help everyone see the types of visuals we are trying to create and will spark the right questions about how to make it happen.
Deliverables:
What do you want to be delivered at the end of the job? Do you want low-rez or high-rez proofs? Do you want the shots retouched or delivered as raw files? If it's a video project, who will be doing the editing and color grading on the final product?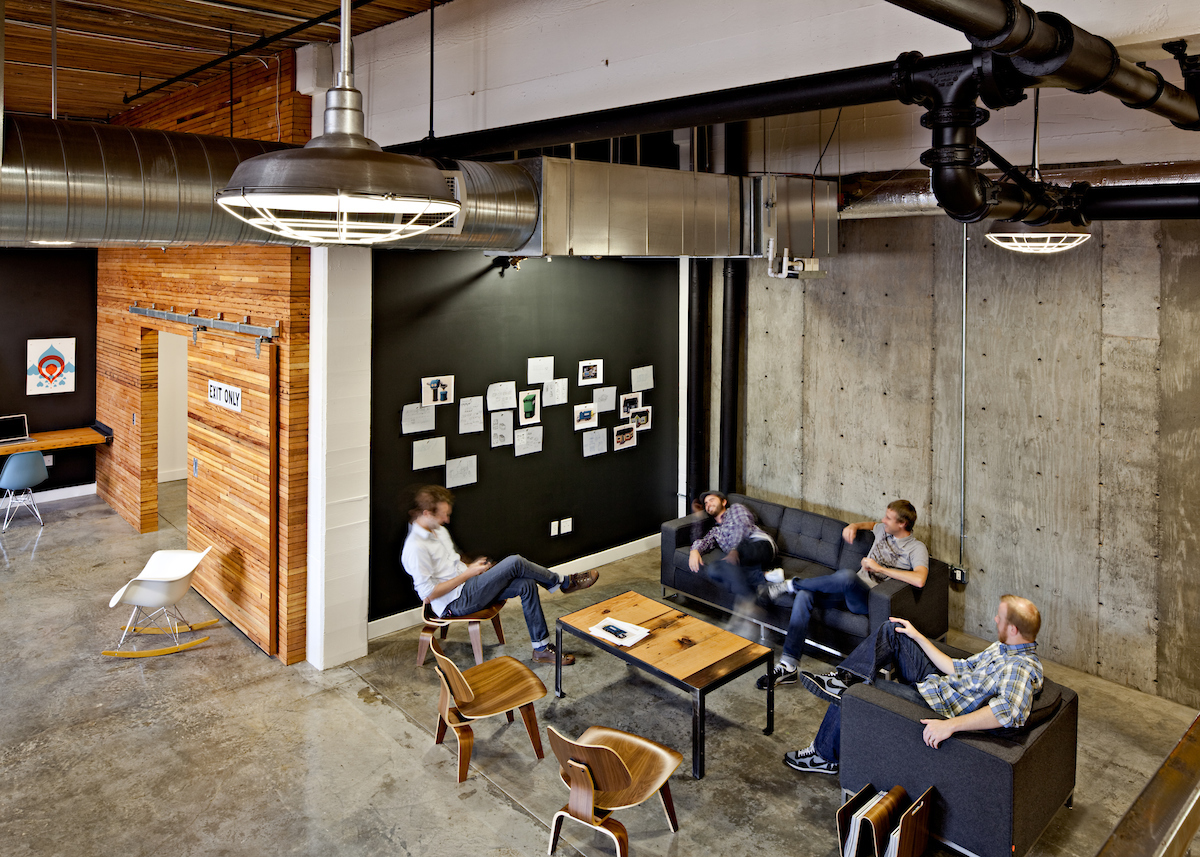 It sounds simple, but the more precise you are about what you want at the end of the shoot, the happier you will be.

If you need help coming up with the goals for your next shoot, please set up a call with me today. Click this link to schedule a time that works for you.