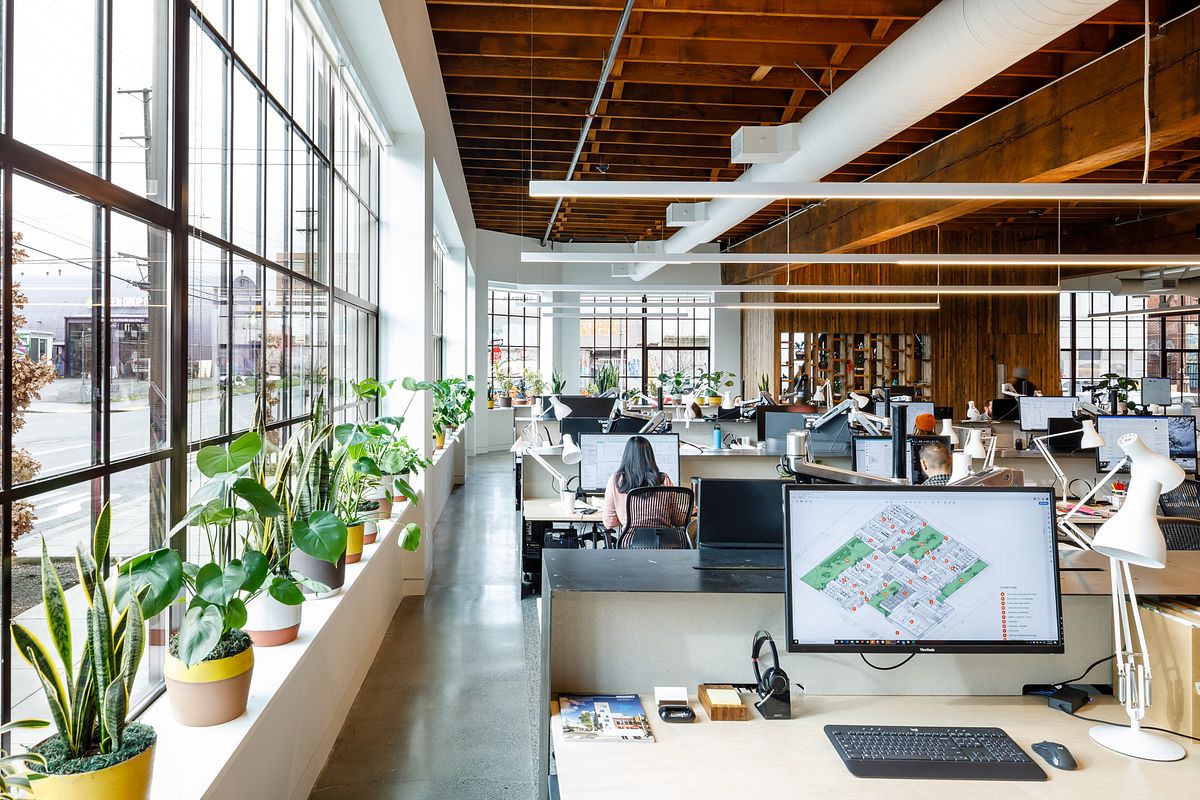 This post is about the second most important thing we do to help you get a great photoshoot. To read the first thing, click here.
Tech Scouting
Tech (short for technical) Scouting is when we meet with everyone involved at the shoot for a brief walkthrough of the space we're shooting. This walkthrough can take an hour up to a half-day, but all in all, it's a very low-cost way to help the success of any shoot we do.

Here's why:
Saves Money

By scouting before the action starts, we can anticipate the best way to approach the shoot and solve problems before they happen. A good tech scout will save $1000s and $1000s of dollars in reshoot fees.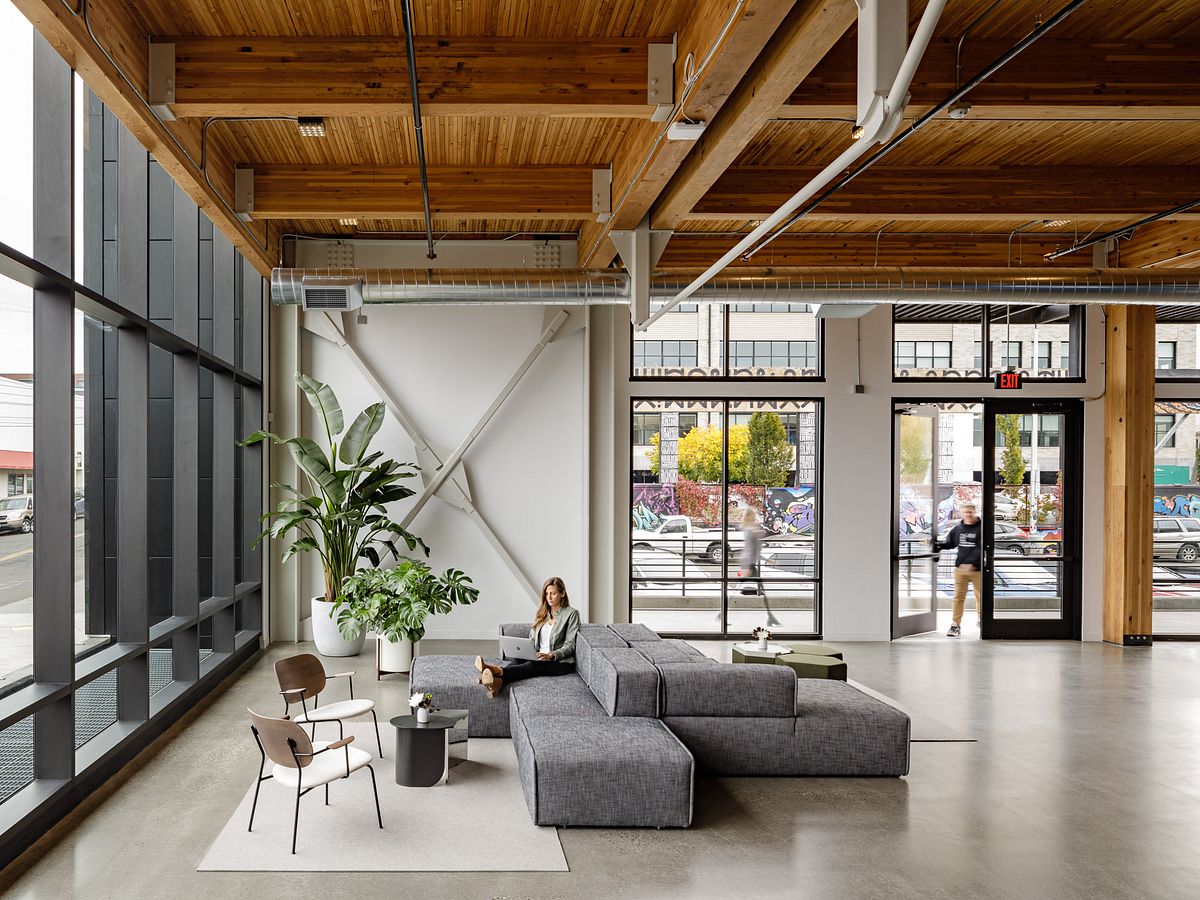 When to Scout
There's no wrong time to do a tech scout. It can happen months before or even the day before production starts. We will uncover logistics like property access, lighting conditions, safety, traffic concerns, and anything else that may pop up. We'll also be able to pre-visualize the angles we want to shoot and discover the best time of day to shoot them.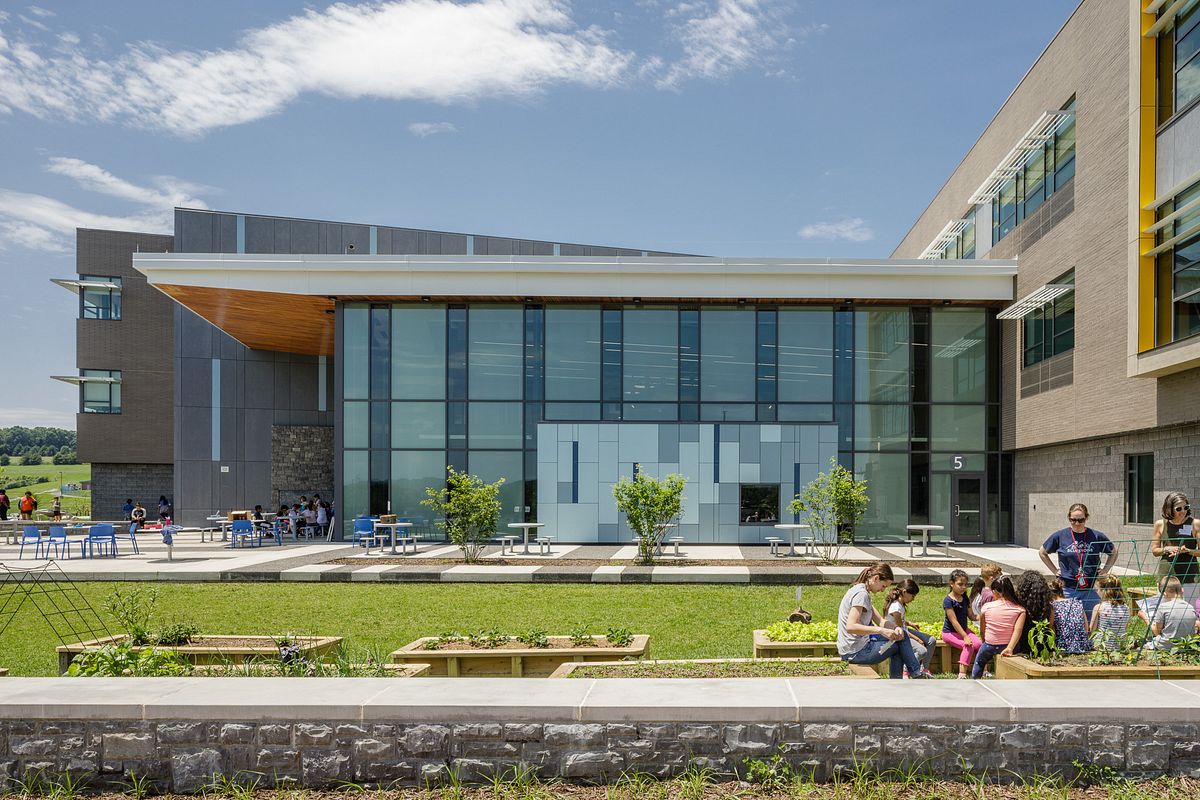 Setting Up Basecamp

Finally, a meeting at the location ahead of time will reveal where our basecamp is, and we'll know the best place to have everyone meet and get all the production items ready. Knowing where everything will go is valuable information, especially when bringing in props and lighting equipment.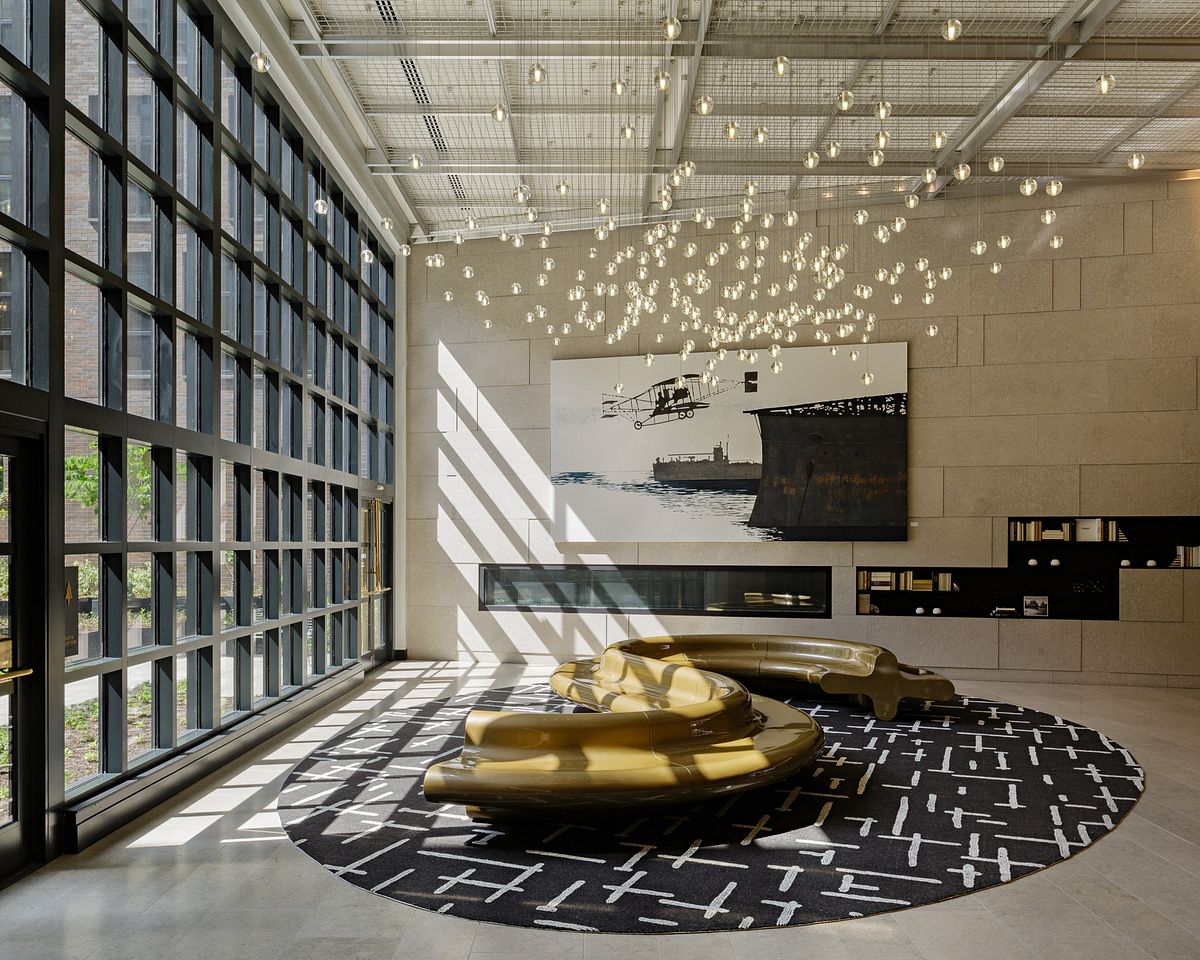 Works for Studio, too
Tech days are also helpful when shooting in the studio. You can use a tech day to ensure everything you need for the shoot is ready to go. You can check for props, wardrobe, products, and backgrounds. You can also use a tech day to pre-light any tricky shots, which saves valuable time and money from having the entire crew there.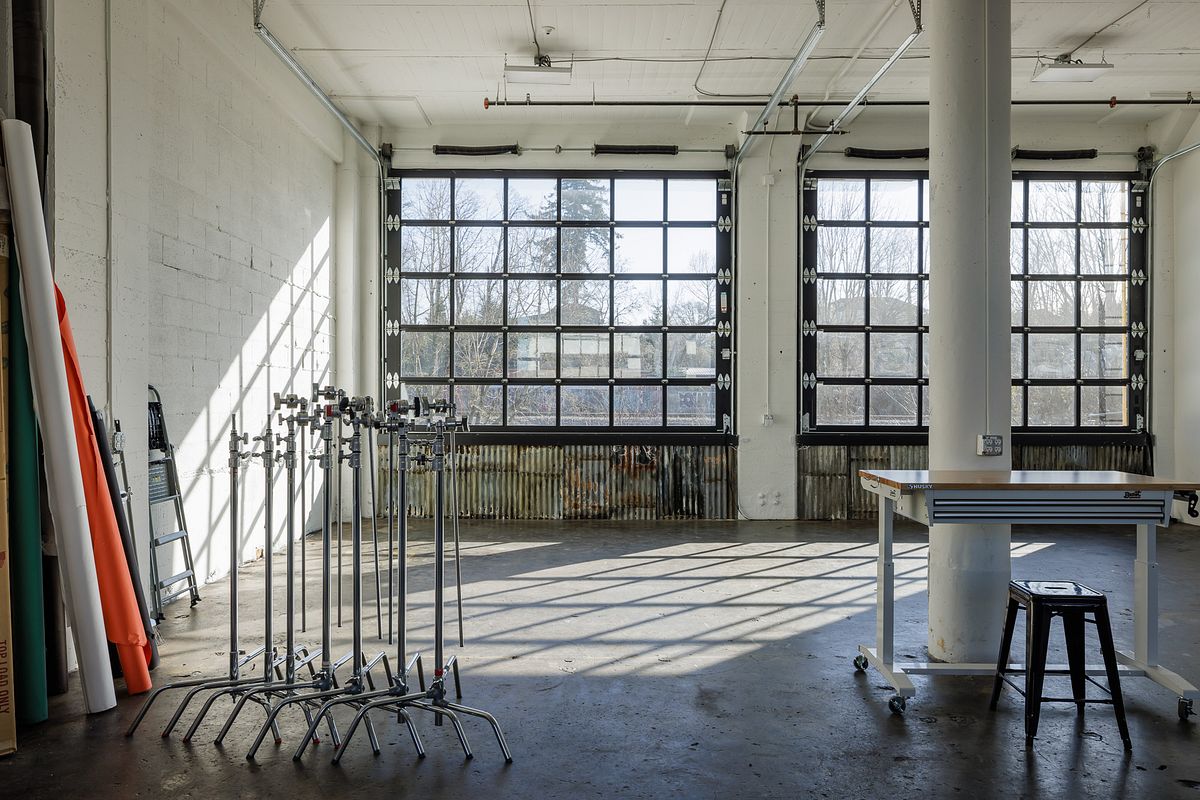 Tech Scouts Help Make Better Photoshoots

Whenever possible, I highly recommend doing a location tech scout before any shoot.
Have questions about tech scouting? Reach out to me anytime or write in the comments below.

Cheers,
Lincoln