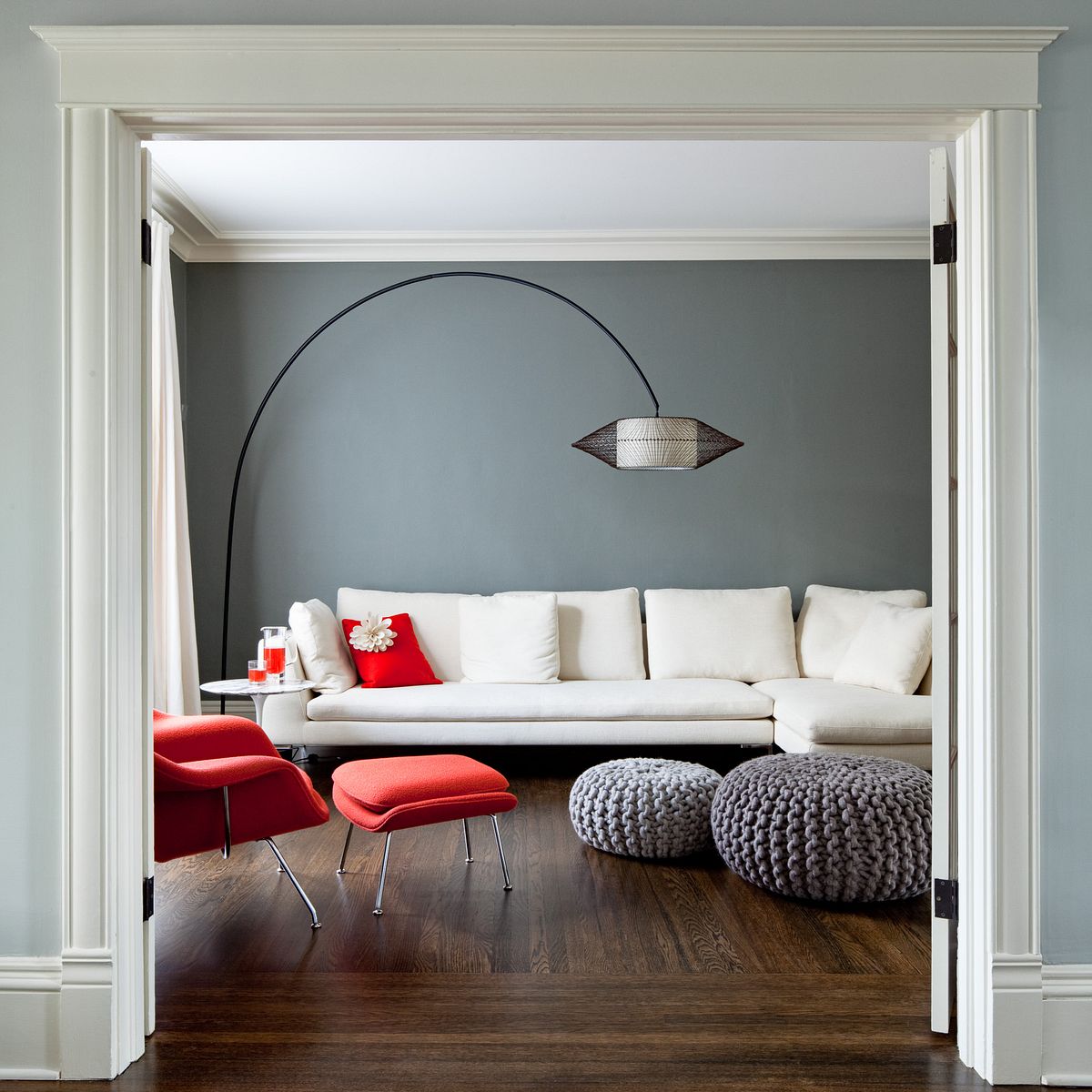 Archways are a timeless architectural element that can add a touch of elegance and sophistication to any interior space. These beautiful structures create a sense of flow and provide a glimpse into the next room, making them a favorite of many interior designers and architects.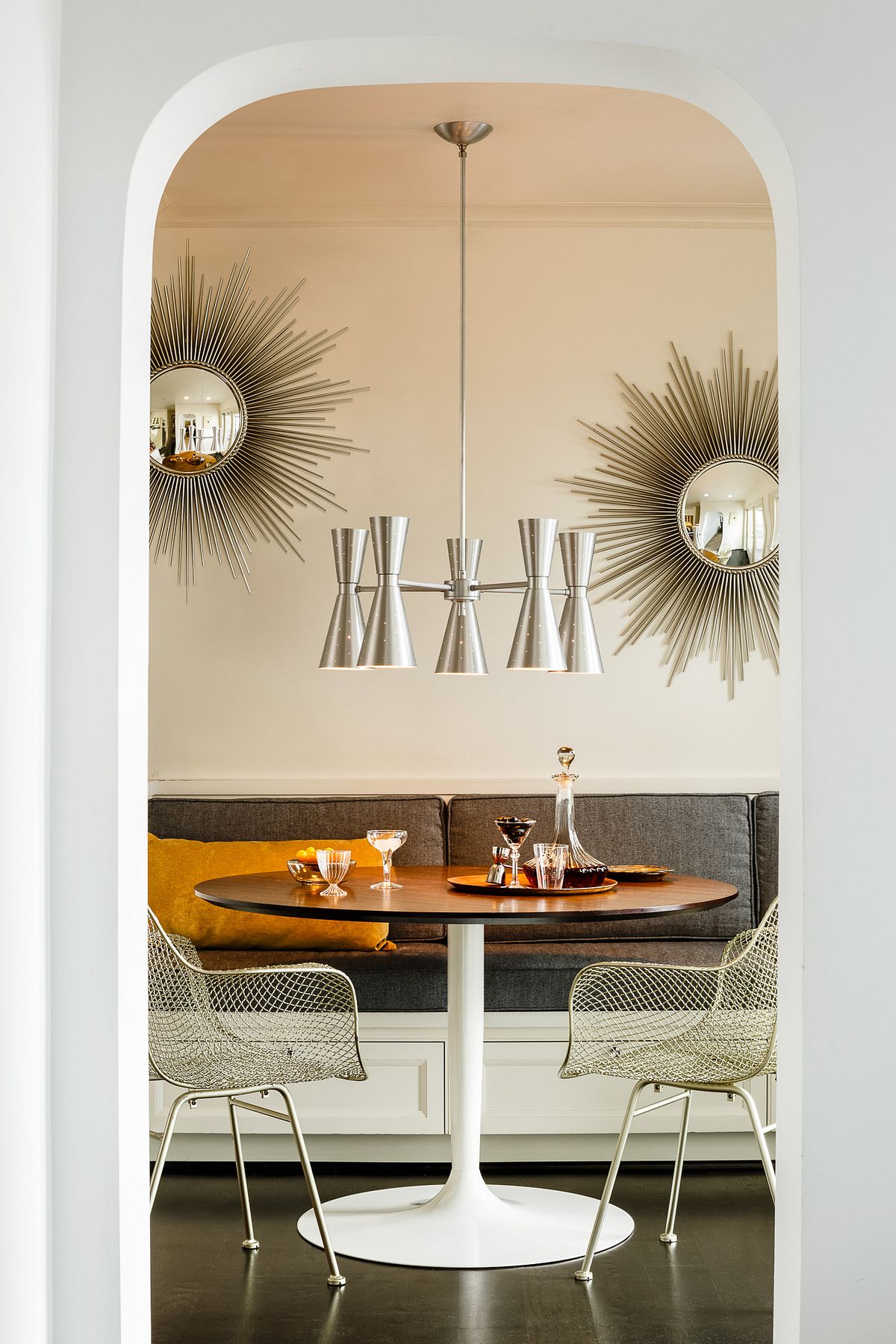 In interior design photography, archways are often used as a focal point or as a way to frame a particular view or feature. By capturing these structures at the right angle, you can showcase the beauty of the archway and the space beyond.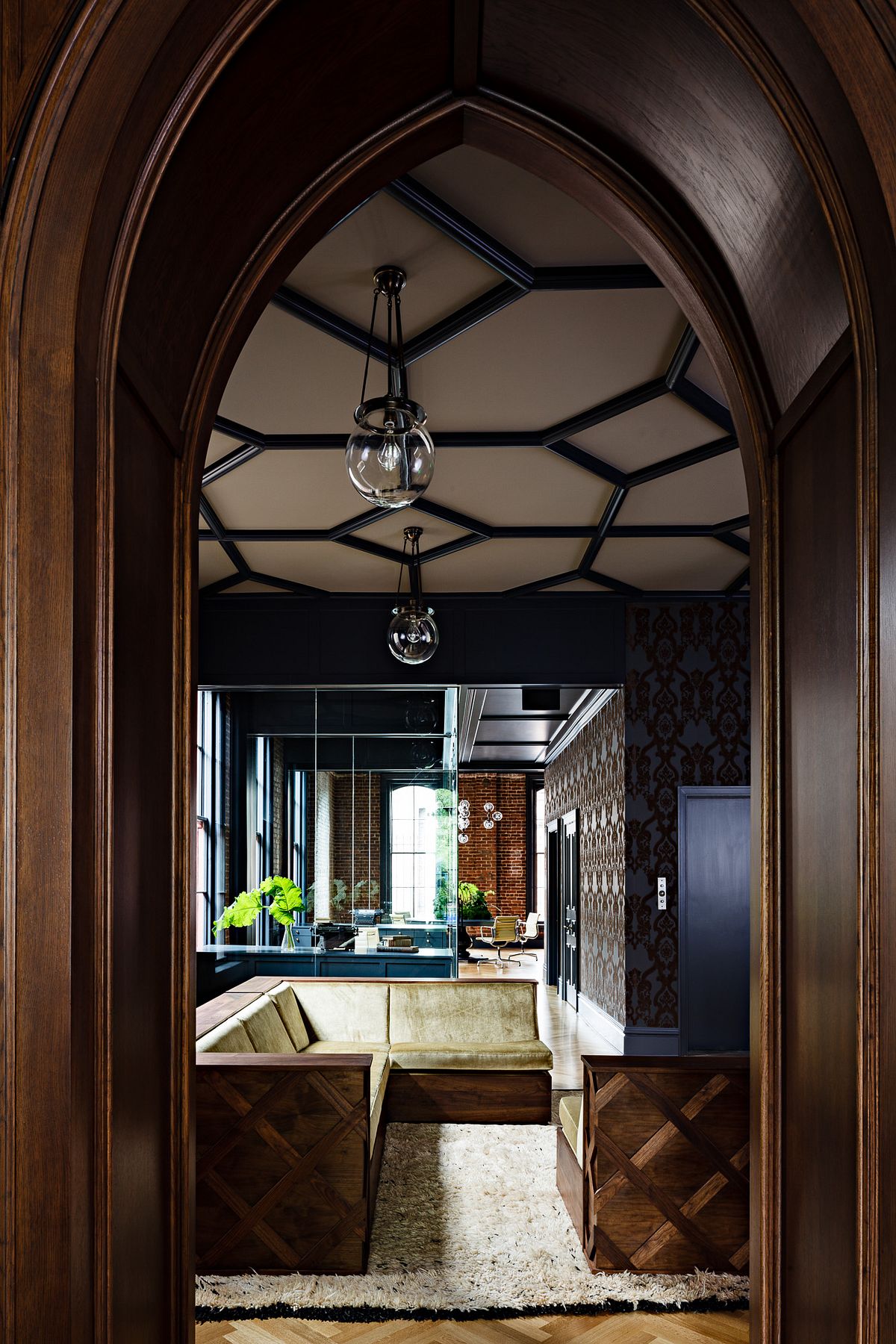 On your next shoot with us, let's look to incorporating archways into our shot list. These photos can add an extra layer of interest and beauty to the project. And they're great for posting on social media!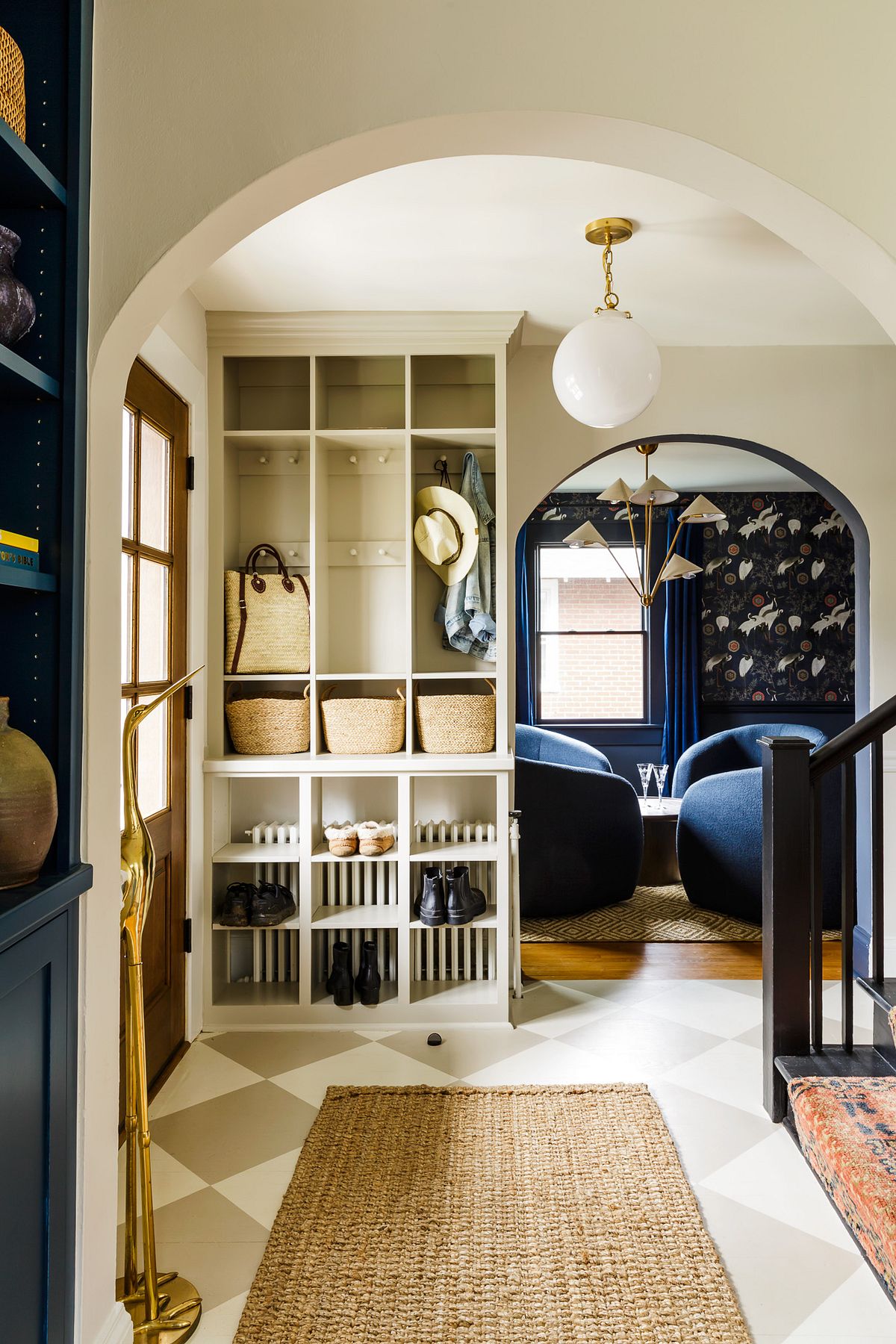 Thank you for reading. If you have any new projects that need photography, click here to contact us today.


Cheers,
Lincoln