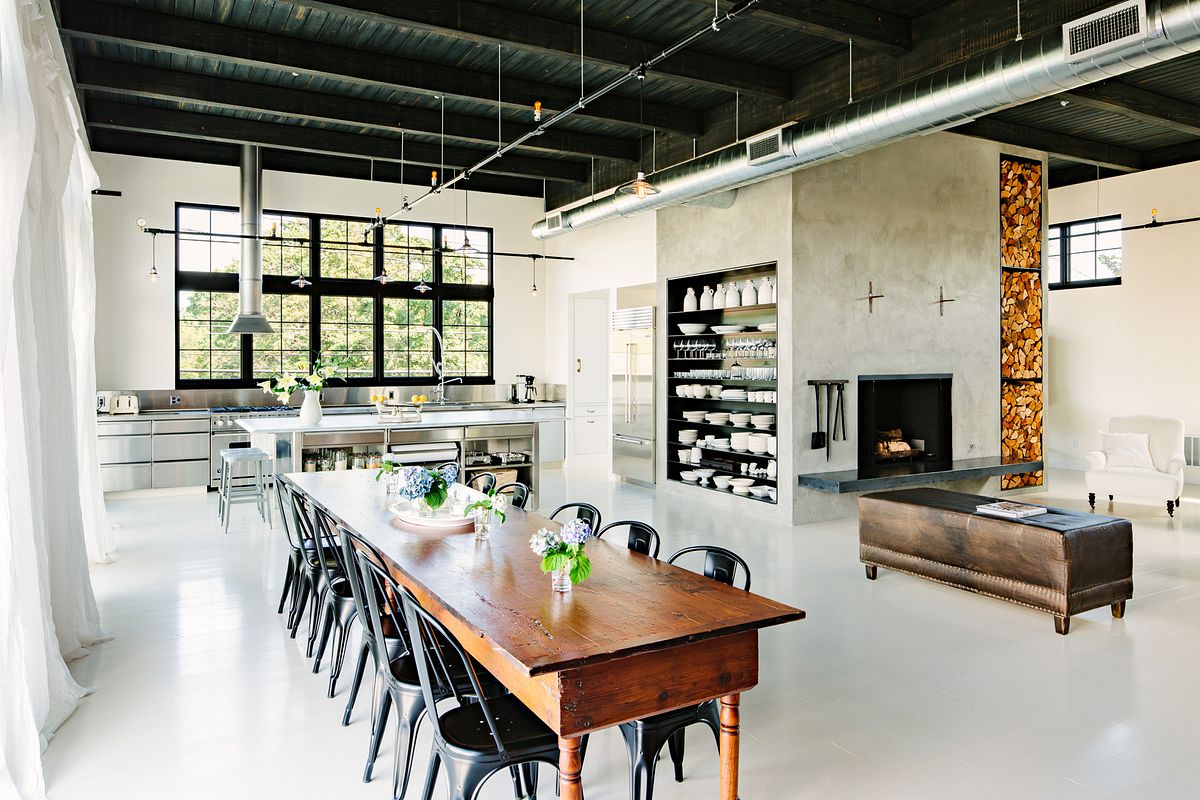 A picture is worth a thousand words, and as a result, images can be compelling tools for storytelling, communication, and art. But just because you find a photograph online doesn't mean you can use it however you please. To legally use a picture, you must have the proper licensing.
In simple terms, image licensing is the legal permission to use an image for a specific purpose.
It's About the Copyright
When an image is created, the creator automatically owns the copyright to that image. This means they have the exclusive right to reproduce, distribute, and display the image. If someone else wants to use the image for any commercial purpose, they must obtain permission from the copyright owner, typically through a licensing agreement.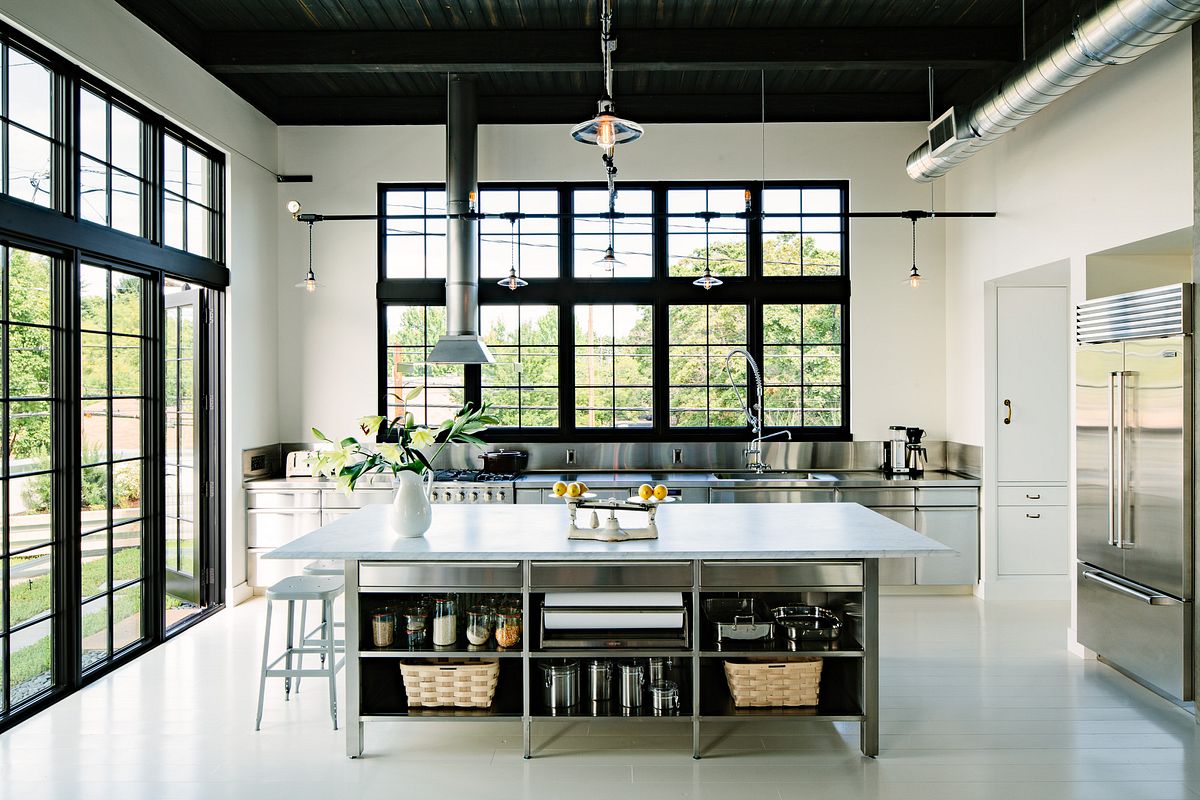 Royalty-Free vs. Rights Managed
There are two main types of image licensing: royalty-free and rights-managed.
Royalty-free licensing allows you to use the image unlimited times and for an unlimited duration without paying additional fees. However, you must still follow any restrictions specified in the licensing agreement, such as not altering it without permission. Also, royalty-free licenses are non-exclusive, so anyone can use the photo you license, including your competitors.
On the other hand, rights-managed licensing grants you permission to use the image for a specific purpose and duration, such as one-time use on your website. You pay a fee for this permission and must follow any restrictions specified in the licensing agreement—the amount you pay scales on the usage you need.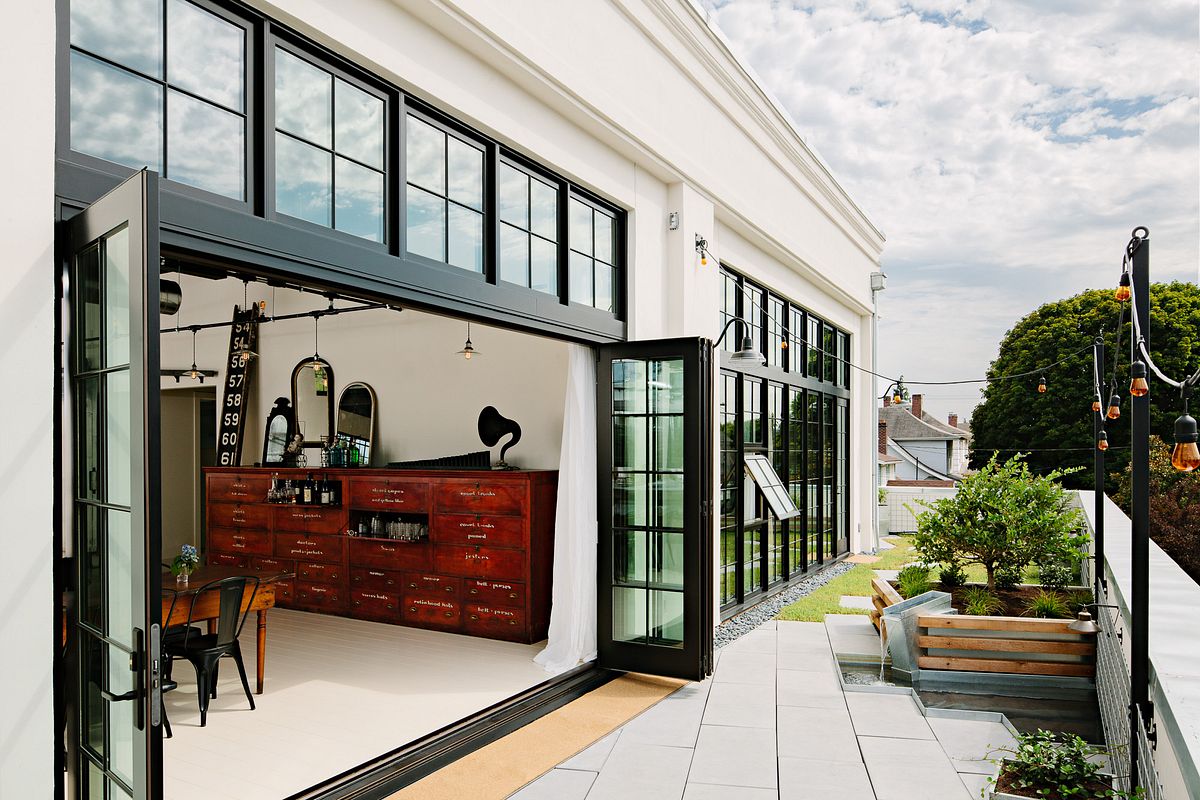 Just Because It's Online, Doesn't Mean It's Free
It's important to note that just because a picture is available online does not mean it is free to use. Always check the licensing terms before using a photo, and if in doubt, contact the copyright owner for permission.

Quick Tip: You can use a Google Images search to find the copyright holder.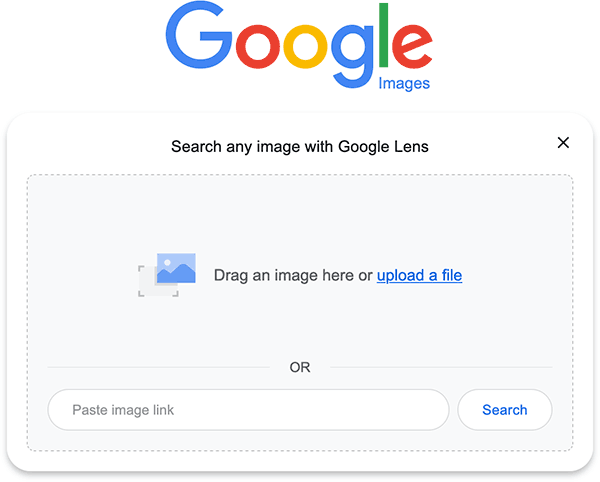 Using an image without proper licensing can lead to legal consequences, such as fines and expensive court battles. It's always better to be safe than sorry and obtain the proper licensing for any photos you want to use.
Final Thoughts about Photography Licensing
In conclusion, be sure to weigh your options for royalty-free or rights-managed licensing. Getting exclusive rights may be worth it to control how a photograph can be used.

Also, please don't take and use photos you find online for commercial purposes; otherwise, you might find yourself in hot water.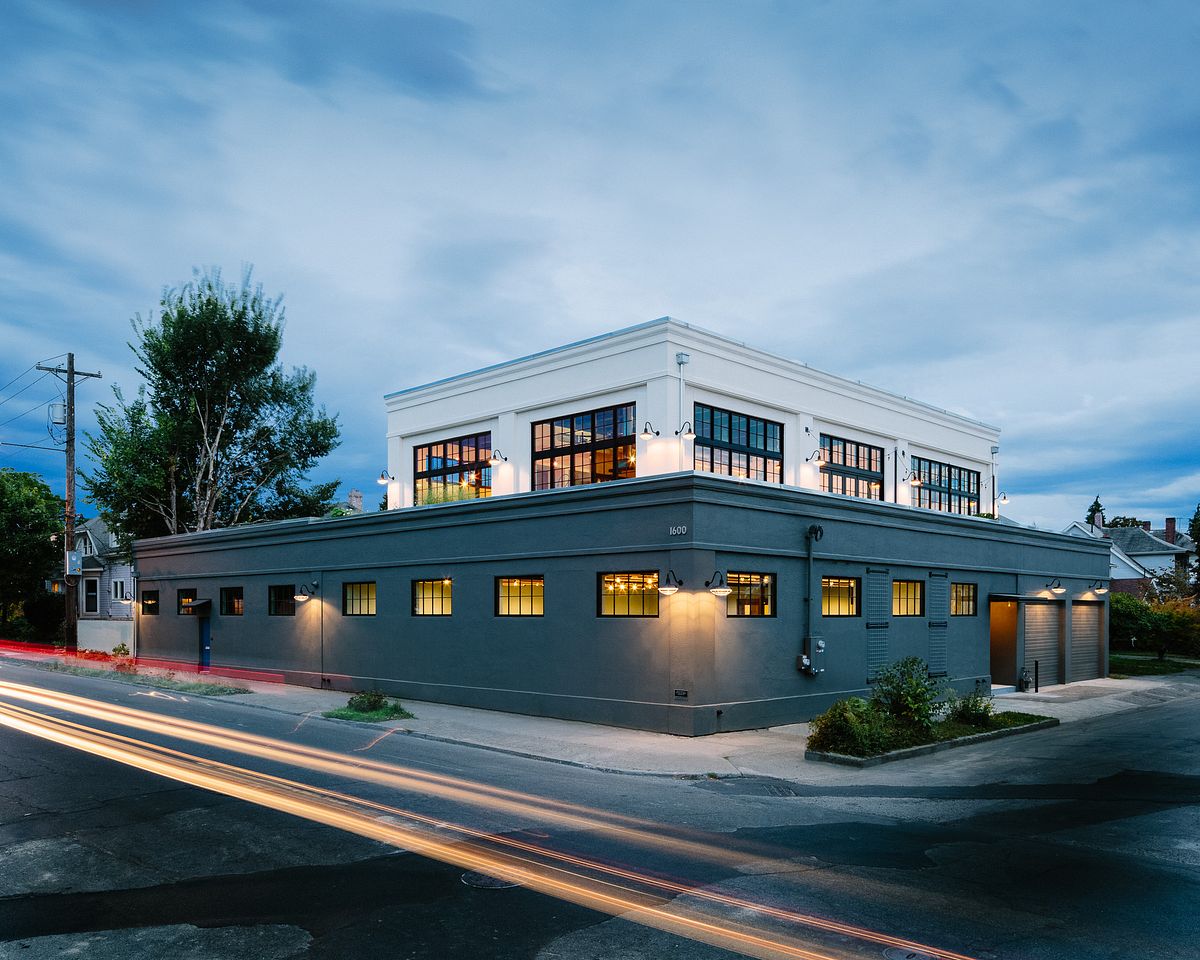 If you want to license any of our photographs, please reach out, and we'll be glad to help.