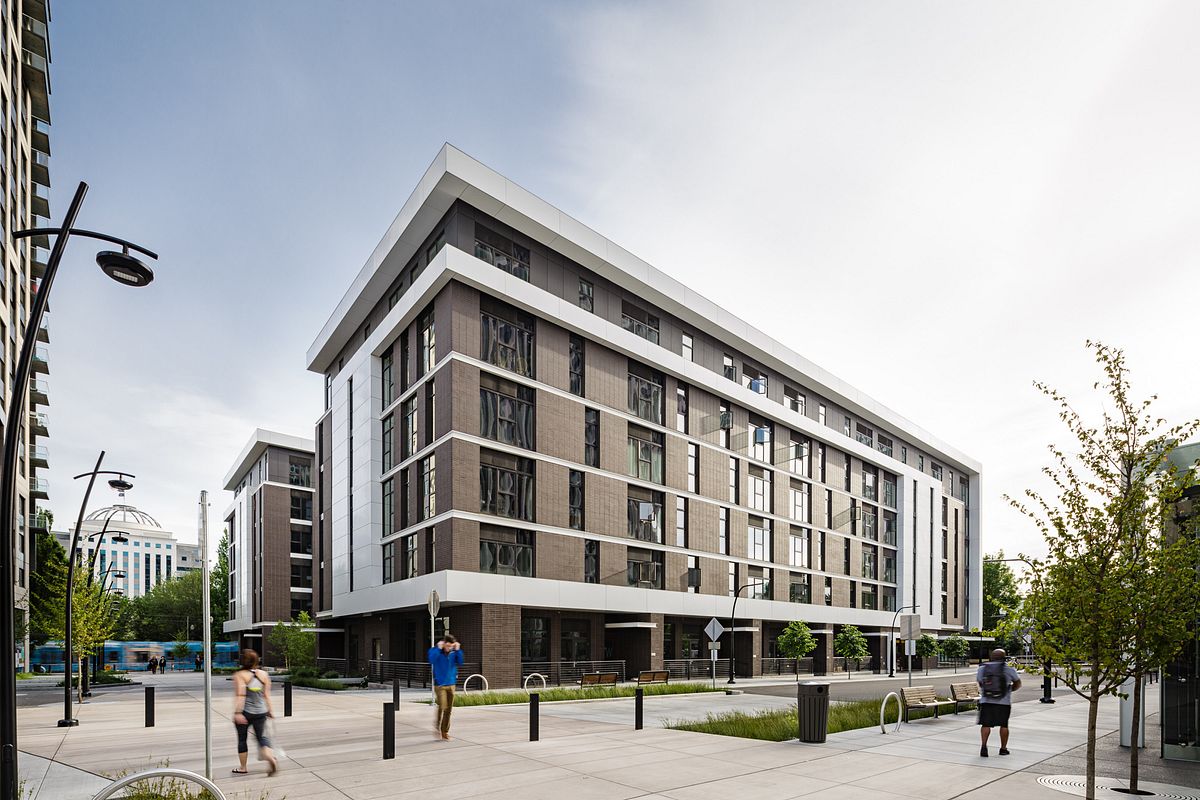 When it comes to showcasing buildings through photography, two main types of photographers specialize in this genre: real estate photographers and architectural photographers. While both have the same goal of capturing stunning images of buildings, there are significant differences between the two.
What's the Difference Between Real Estate and Architectural Photographers?
Real estate photographers are generally hired by real estate agents to take photos of properties for sale or rent. They focus on taking pictures that showcase the property intending to entice potential buyers or renters to come and see it in person. Often they shoot with very wide-angle lenses to make the rooms look bigger than they are in real life. But this can have unfortunate side effects. How many times have you toured a house after seeing it online only to feel disappointed by the small feeling of the rooms?
On the other hand, architectural photographers specialize in capturing the beauty and design of buildings and spaces, including their form, structure, and materials. They are typically hired by architects, designers, developers, or brands to showcase the design accurately, and the photographs will be used in magazines, websites, social media, and other marketing materials.
While real estate photographers may be able to capture a decent image of a property, they often lack the technical skill and experience of an architectural photographer.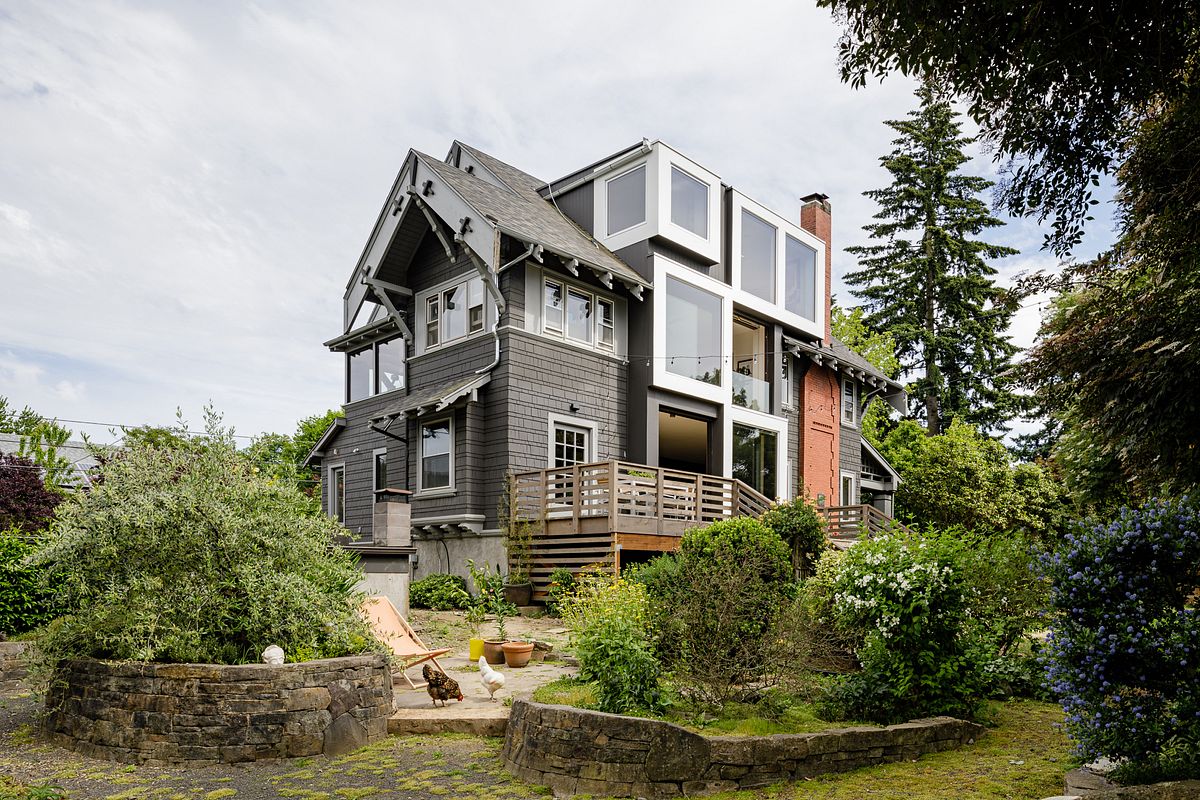 Why Architectural Photographers Have the Edge
Knowledge of Lighting
Architectural photographers deeply understand lighting and how to enhance the features of a building. They know how to use natural light, as well as artificial lighting, to create a mood or highlight specific details. On the other hand, real estate photographers may only have a basic understanding of lighting and rely heavily on post-processing techniques to make their images look better.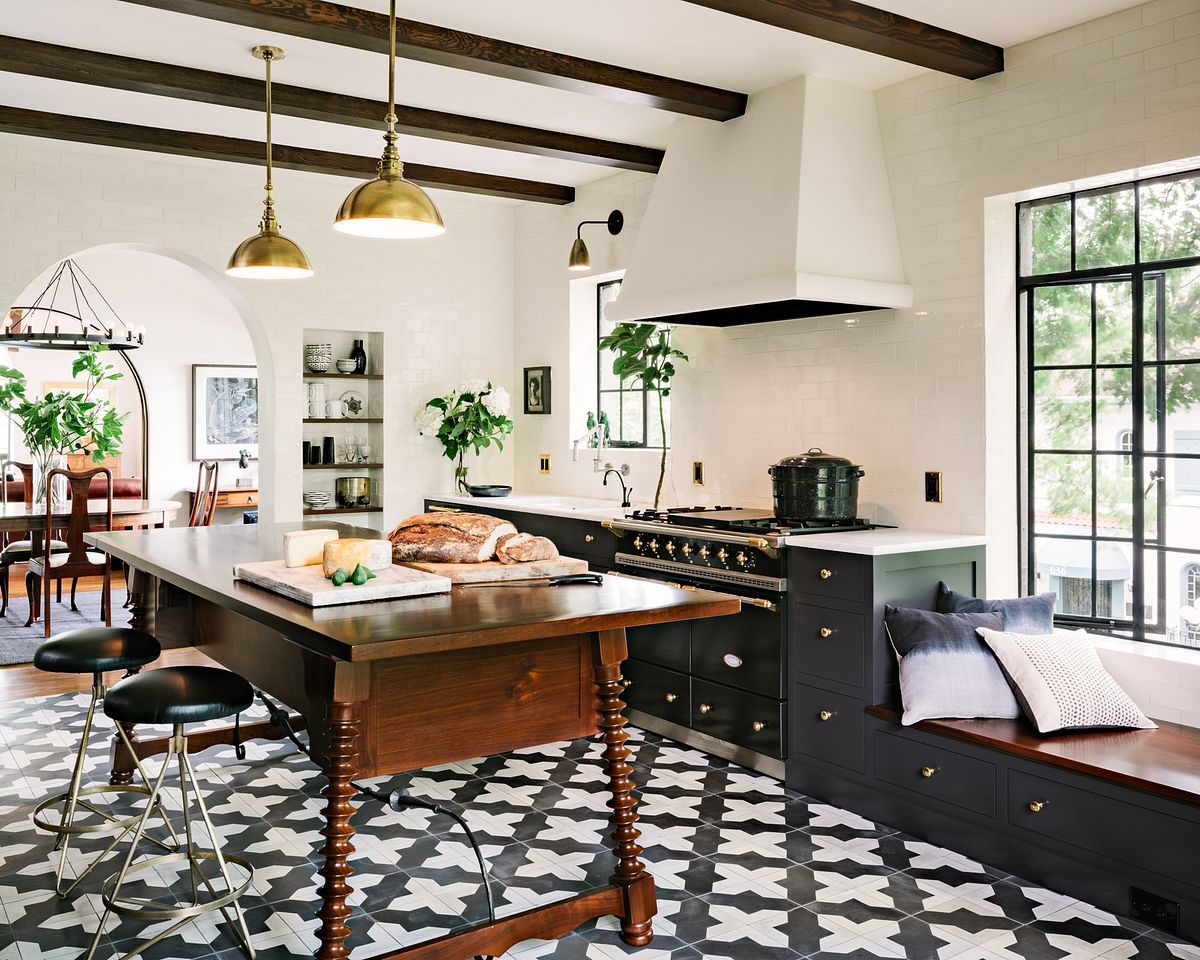 Attention to Detail
Architectural photographers pay close attention to every detail of a building, from the materials used to the best angles that tell the story of the space. They know how to capture the building in its entirety and highlight specific details that make it unique. Real estate photographers may only focus on the main selling points of a property, such as wide shots of a kitchen or living room, and may miss out on other important details.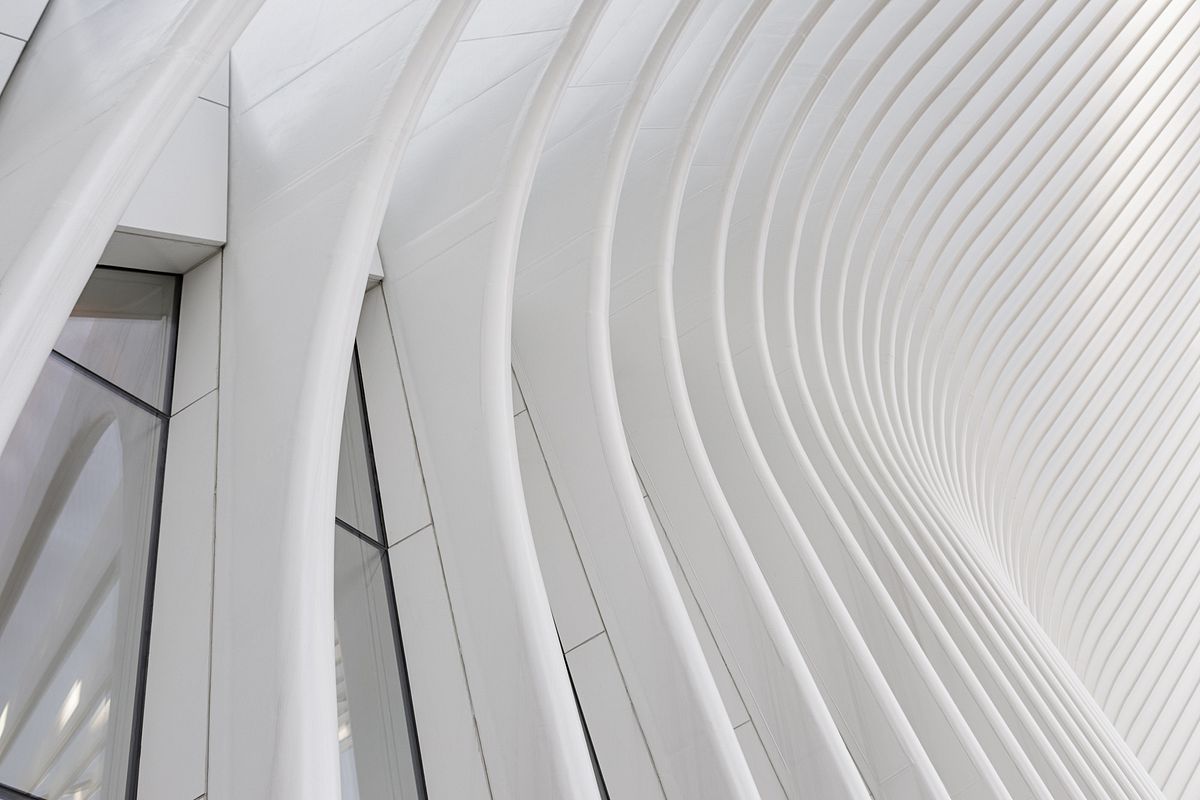 Post-Processing Skills
While real estate photographers may be skilled in post-processing techniques such as HDR (High Dynamic Range) imaging or editing, architectural photographers have a deeper understanding of these techniques and use them in a more nuanced way. They know how to balance an image's exposure, color, and contrast to create a stunning final product. Real estate photographers may rely on these techniques to cover up flaws or enhance the image, whereas architectural photographers use them to enhance the natural beauty of the building.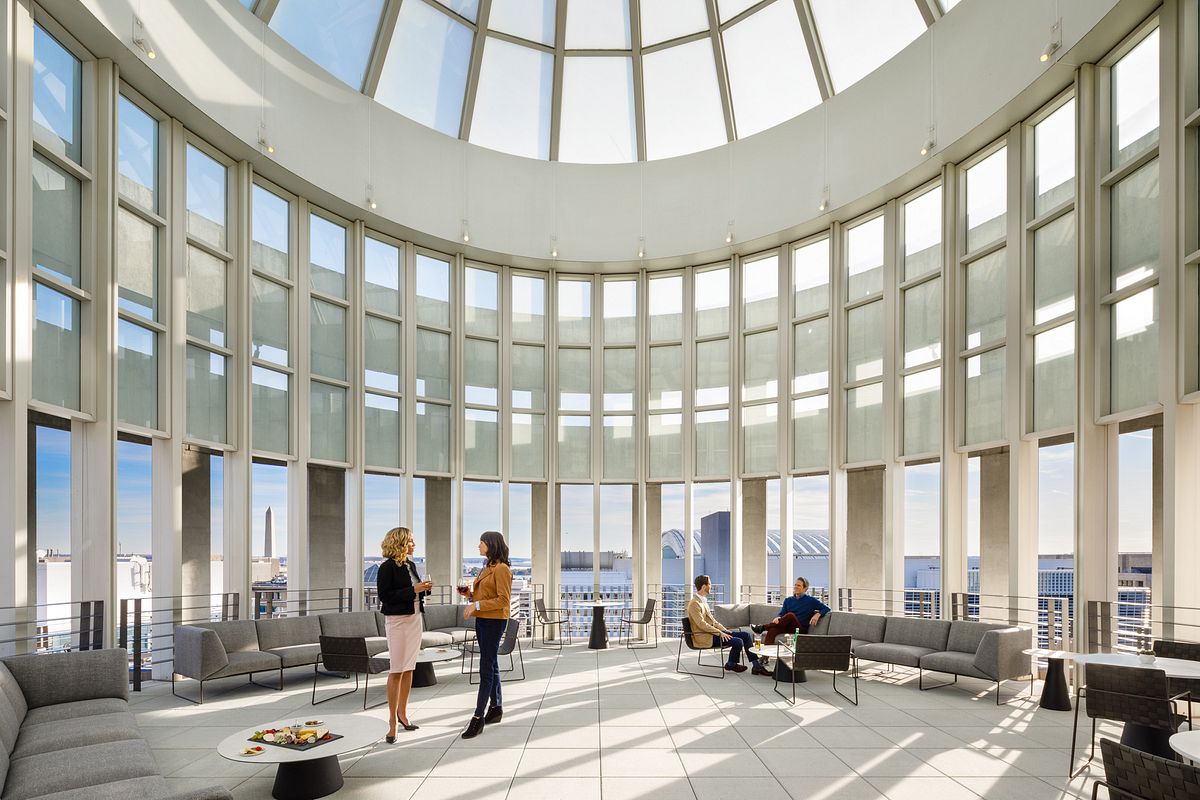 Time
Because real estate photographers charge dramatically less than architectural photographers, they have to spend less time on their shoots to make up their sales in volume. This lack of time per shoot means real estate photographers spend less time finding the best angles, staging the room for a pleasing composition, and waiting for the light to be perfect. Architectural photographers, who charge a premium for their time and experience, can give your project the time it deserves and get the shots that suit your needs.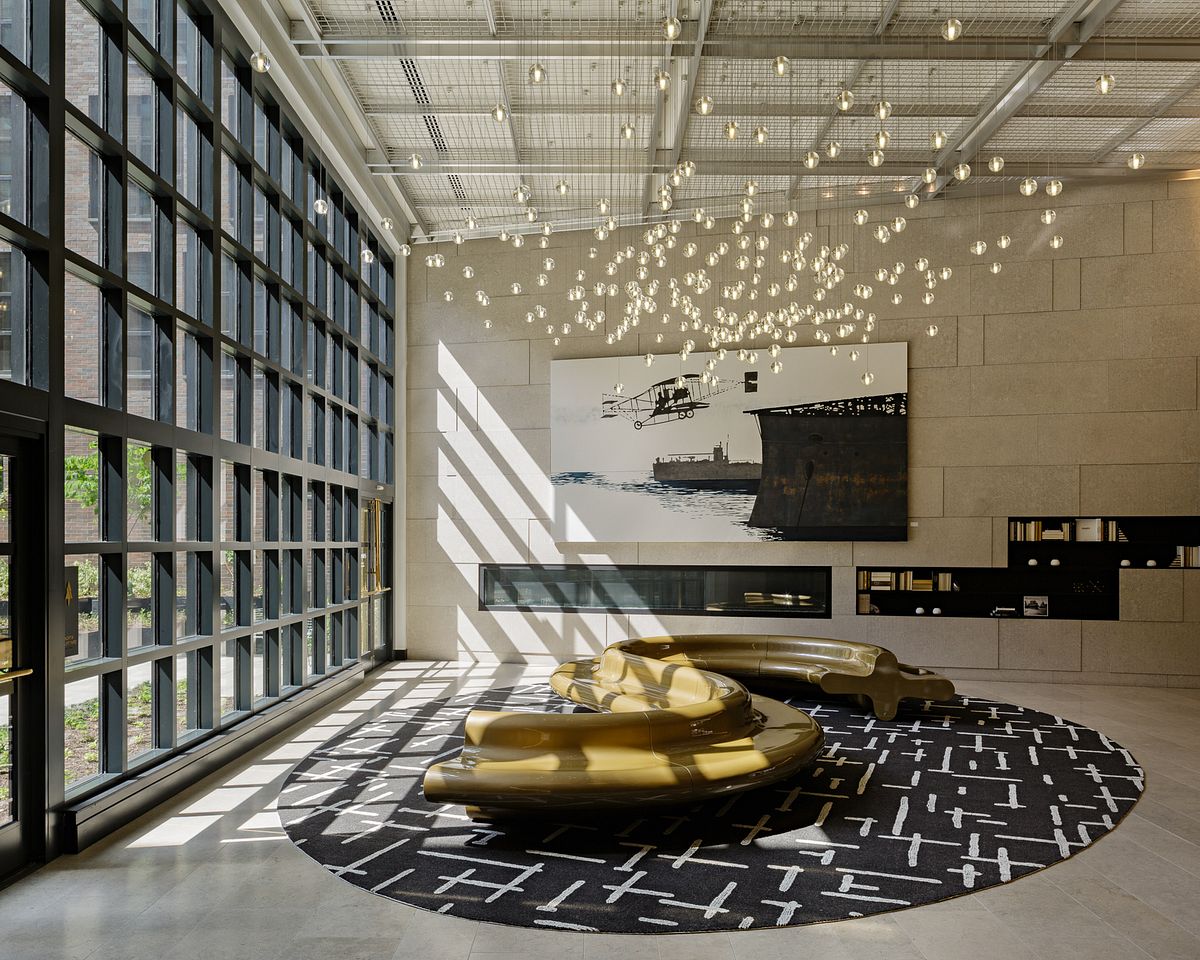 What's Better For You
In conclusion, while real estate photographers may have a camera and know the basics of photographing a building, they lack the deep technical skill and knowledge about architecture that only an architectural photographer can provide.
Architectural photographers like us at LINCOLN BARBOUR STUDIO have an in-depth understanding of architectural design, professional lighting techniques, attention to detail, and advanced post-processing skills. Our specialized skillset allows us to create stunning images of architecture that truly captures your projects' unique beauty and design. Check out our portfolio to see more.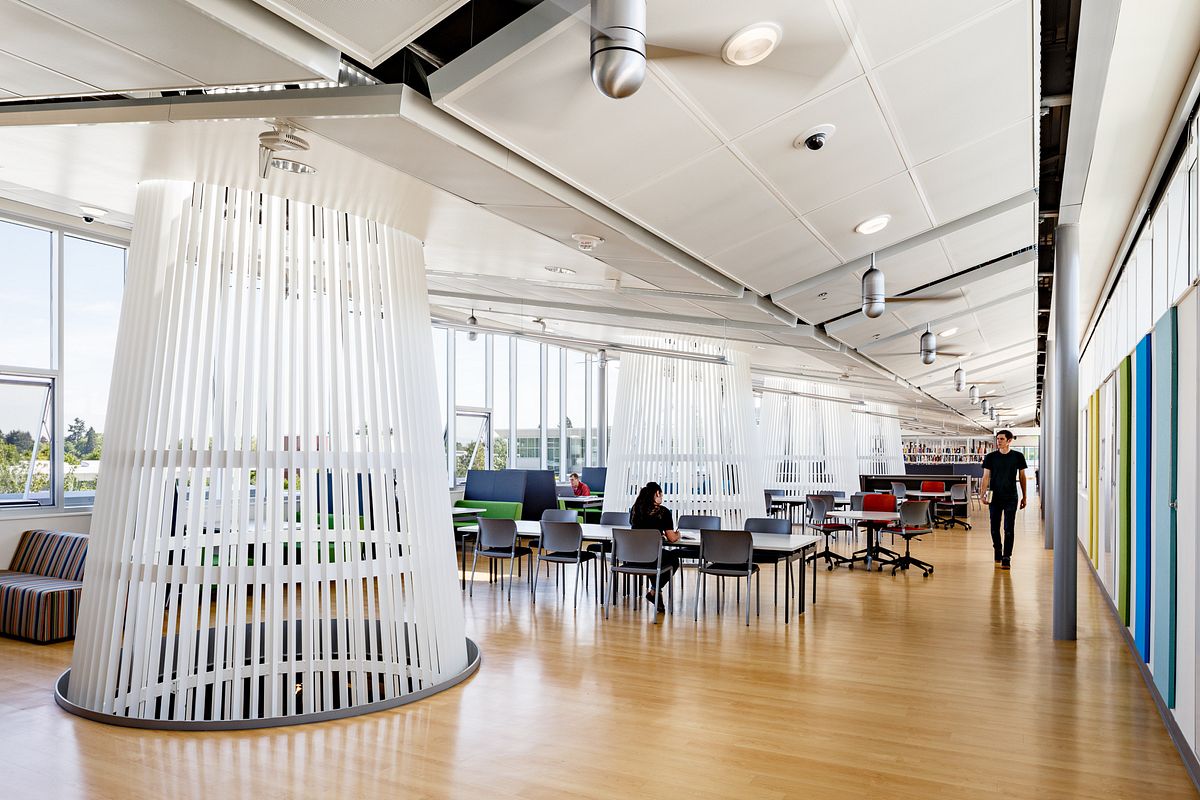 So, when it comes to showcasing architecture and interior design through photography, architectural photographers like us can deliver the high-quality results you desire.
If you care about the photography of your projects, we want to work with you. Contact us today to set up a discovery call.