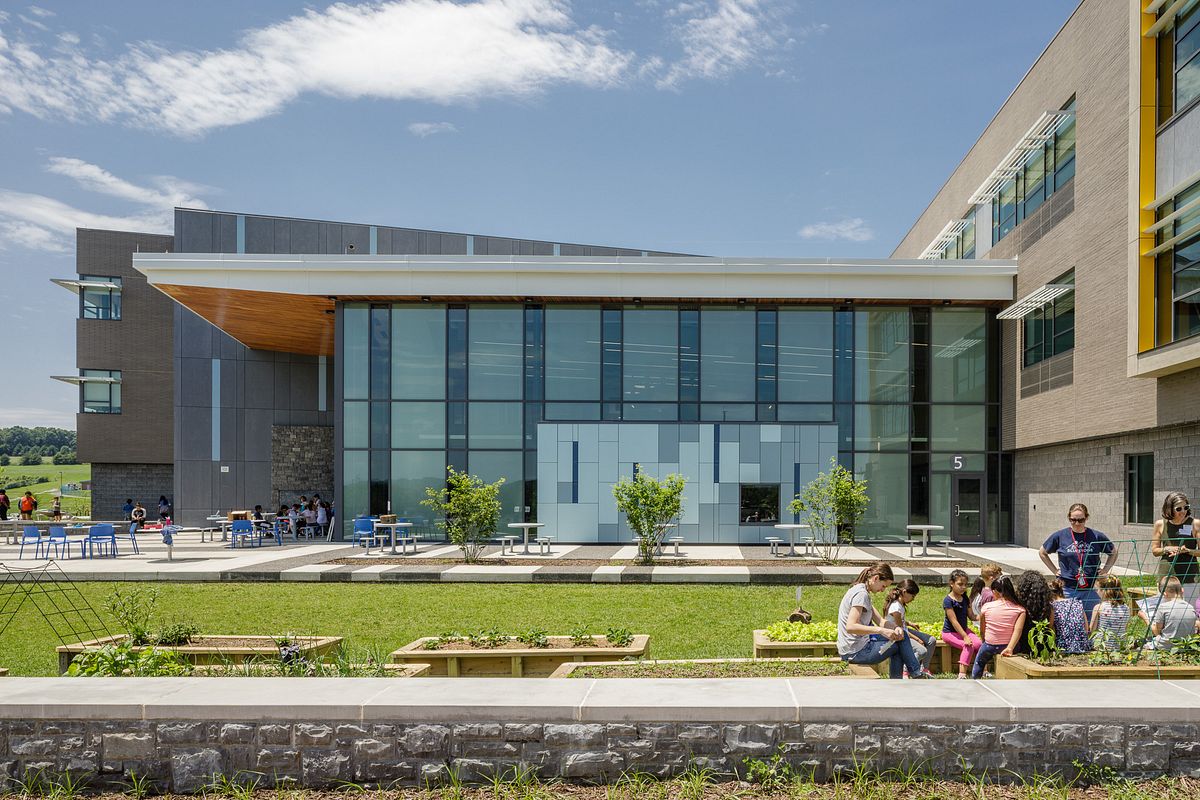 In the architectural world, a project is rarely done by one person or company. Often there are multiple parties involved in creating or remodeling a building. There are architects, of course, but there are also engineering firms, lighting designers, interior designers, contractors, and landscape architects, to name a few.
All of these businesses need photos for their marketing needs. That's why a multiparty photoshoot is an ideal way for clients to save marketing money.

Would you like to pay less than half for your next photo shoot? Keep reading to learn how.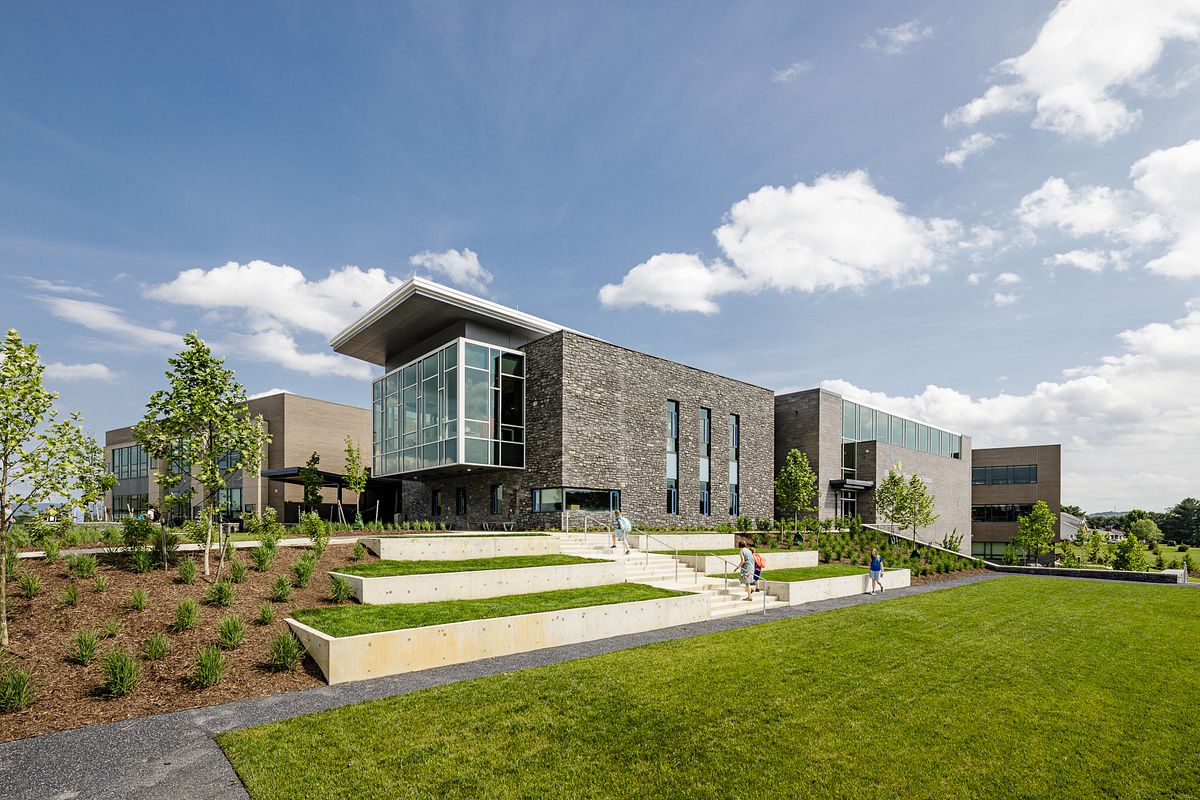 What is a Multiparty Photoshoot
During the planning stages of an architectural photo shoot, I will often ask the primary client to see if other interested parties also want photos of the project. As I explained in a previous post about architectural photography pricing, multiple expenses and fees go into a photo shoot. Most of these costs can be shared between two or more parties. Sharing the costs of a photoshoot can significantly reduce a shoot's price.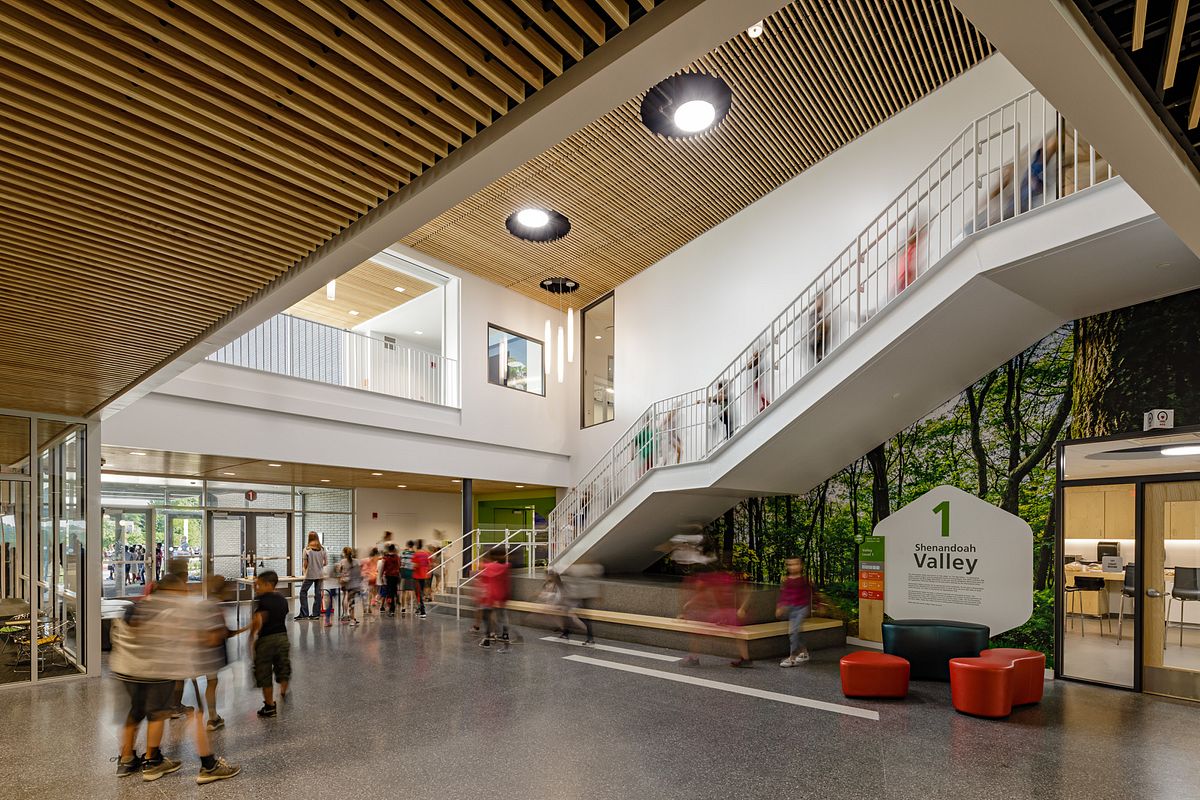 Break Down of Costs
Let's start with an example of a simple architectural photoshoot.

The assignment is to capture interior and exterior photographs of an elementary school over one day. The client is coordinating access to the school and for all the models to be there. The job is in our local area, so there are no travel costs. The usage is below-the-line marketing in a regional area only.
Here's how we would estimate the assignment described above:
Creative Fee: $1950
Usage Fee: $750
Assistant: $450
Capture and Processing: $250
Retouched Finals Photos: 20 @ $50/ea = $1000
Total Costs: $4400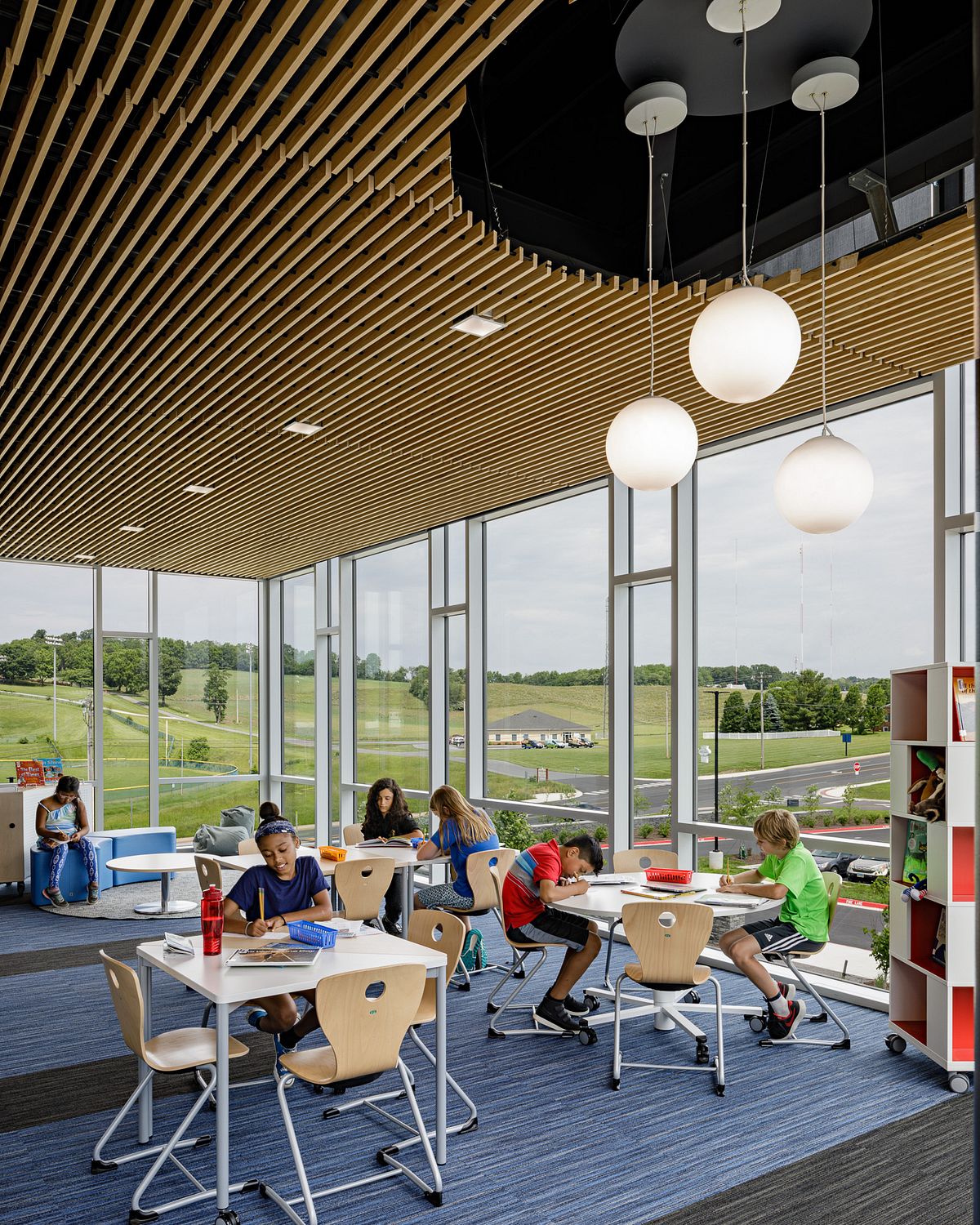 Let's Get Ready to Party
Now let's say the contractor wants to split the photoshoot with your firm. The only additional cost would be a usage fee for the contractor.
Here's how that estimate would break down:
Creative Fee: $1950
Usage Fee: $750 X 2 = $1500
Assistant: $450
Capture and Processing: $250
Retouched Finals Photos: 20 @ $50/ea = $1000
Total Costs: $5150
Cost Per Party: $2575 (a 40% savings from a one-party shoot)
If we add two more parties, the cost drops significantly.
Creative Fee: $1950
Usage Fee: $750 X 4 = $3000
Assistant: $450 x 2 Days
Capture and Processing: $250
Retouched Finals Photos: 20 @ $50/ea = $1000
Total Costs: $6650
Cost Per Party: $1662.50 (a 62% savings from a one-party shoot)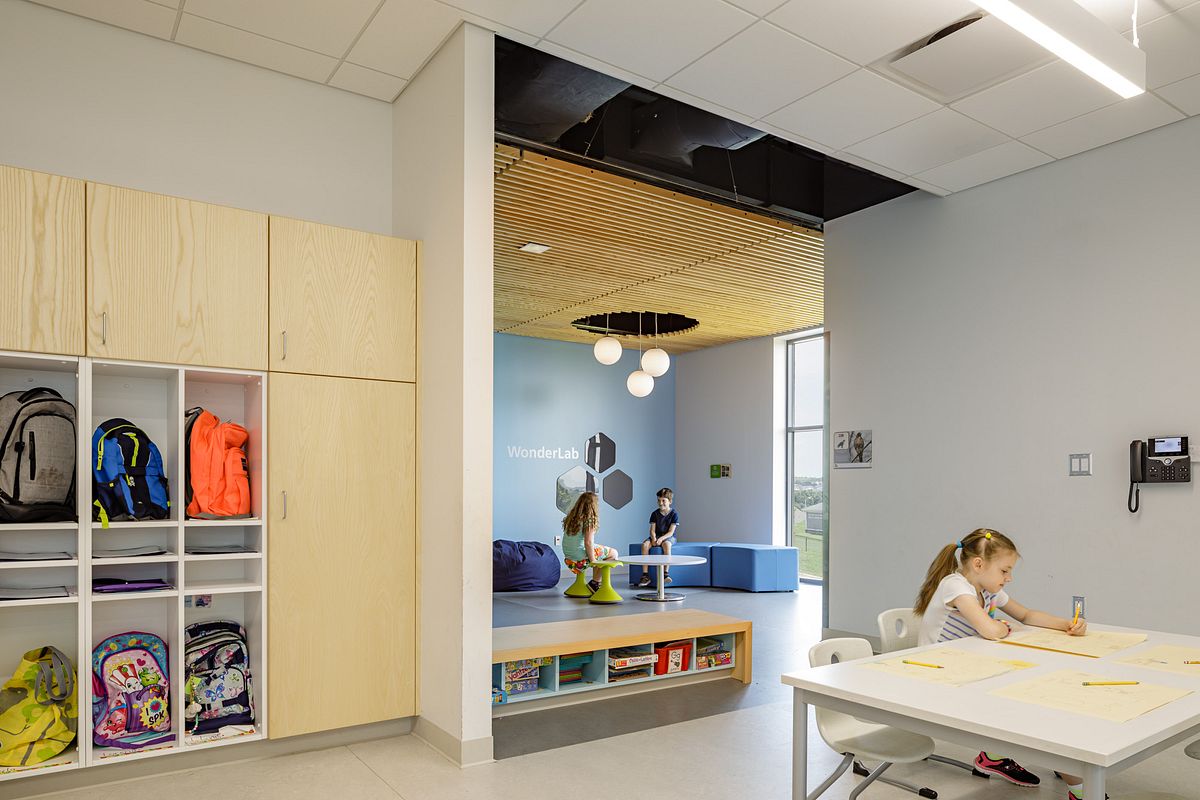 Splitting a Photoshoot is a Win-Win
One surefire way to create good vibes between you and your partners is to save them money. Splitting costs on a photoshoot can dramatically save money for their marketing budgets down the road.
How to Get People on Board
Once the project is complete and it's time to start planning the photoshoot, that's the time to reach out to your partners and ask them if they want to share the costs.
Here's how to present the idea:
Write a list of all the partners involved in the architectural project.
Find out who makes the marketing decisions for each company.
Ask them to put together a shot list of their work on the project.
Reach out to us and let us know how many interested parties want to go in on the photoshoot and what shots they want to get.
We will write an estimate and send it to you to pass on to all the parties with the cost breakdown per party.
If everybody commits, we can move forward or make adjustments if anybody decides to drop out.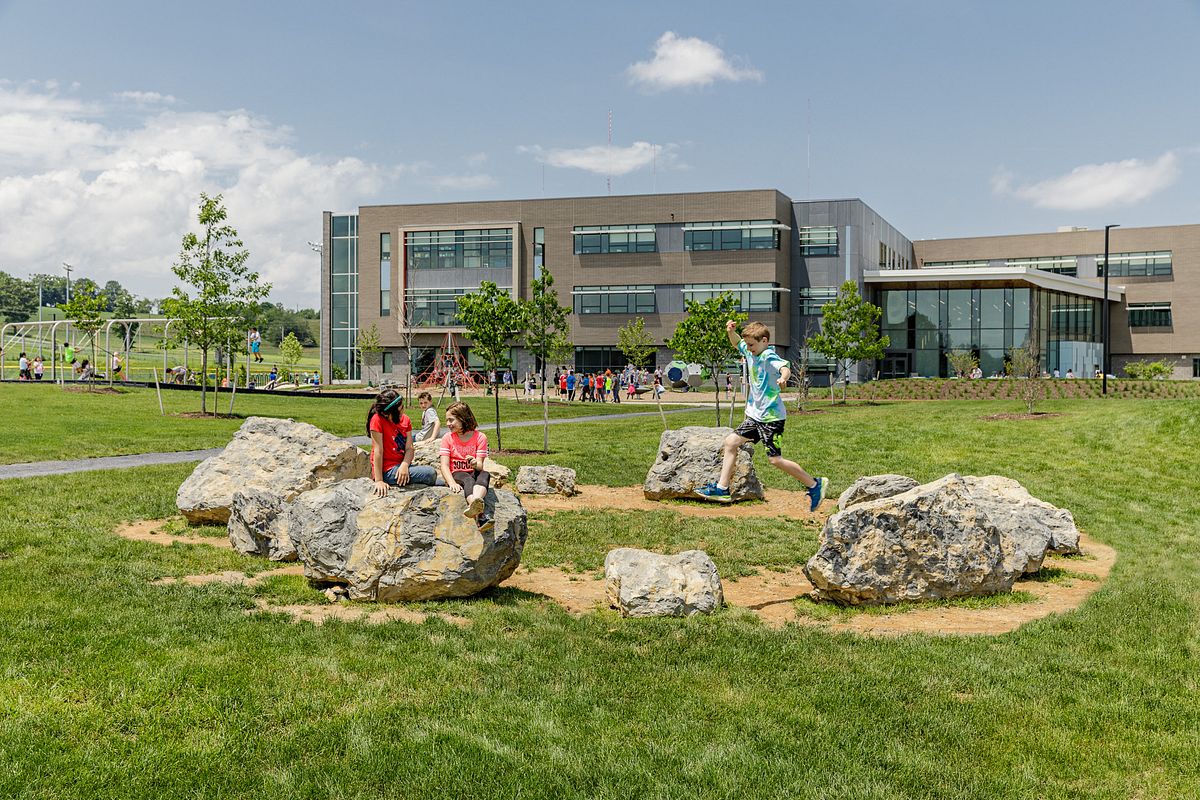 After The Shoot is Complete
Once the final images are delivered and everybody's happy with the results, I will send one invoice to you (the principal client) with all usage fees listed. The other parties will then reimburse their share of the costs to you.
Saving Money is Easy
Saving money on multiparty photoshoots is easy, and I highly recommend it. Most of the work of a photoshoot comes on the prep and the day of the shoot. Adding other parties to get a couple of extra shots won't take away from the photographs you need for your portfolio.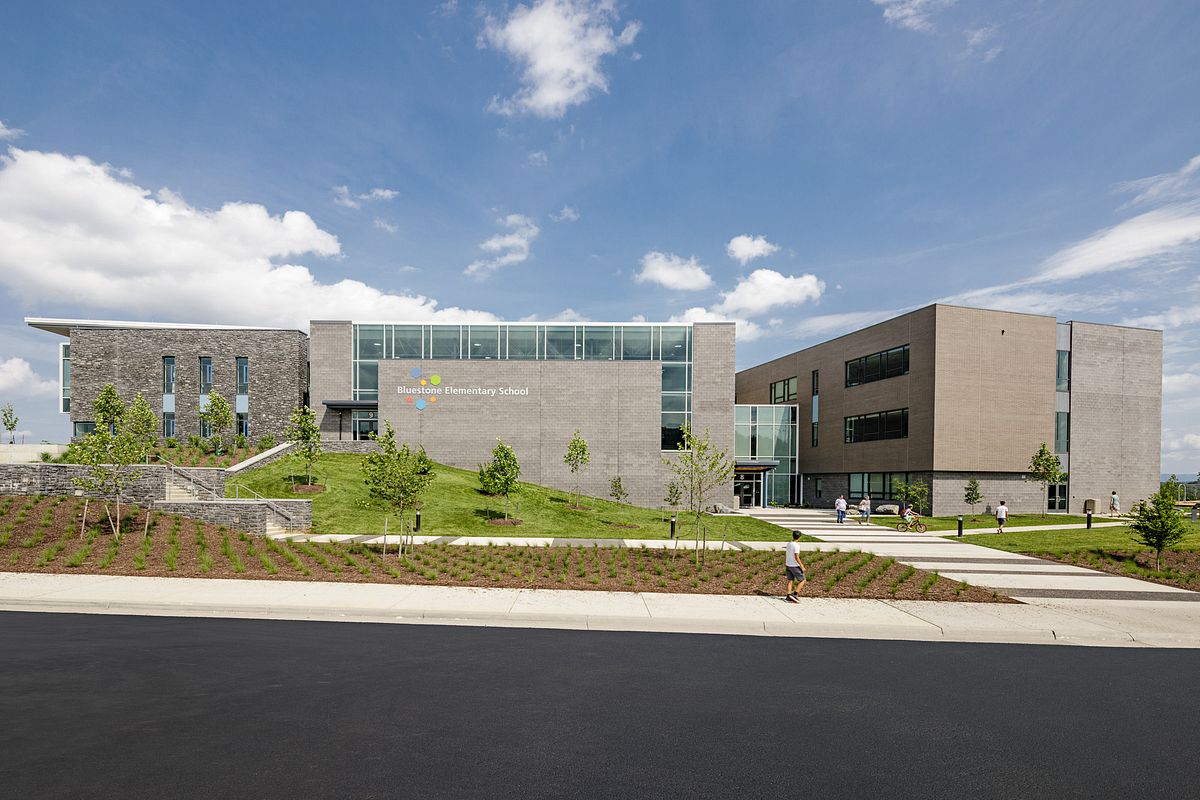 Have you worked with a great partner recently?

Can you reach out to them today and start planning your next photoshoot?
If you need help, I'm happy to jump on a call with you. Click the link below to contact our studio.
Cheers,
Lincoln