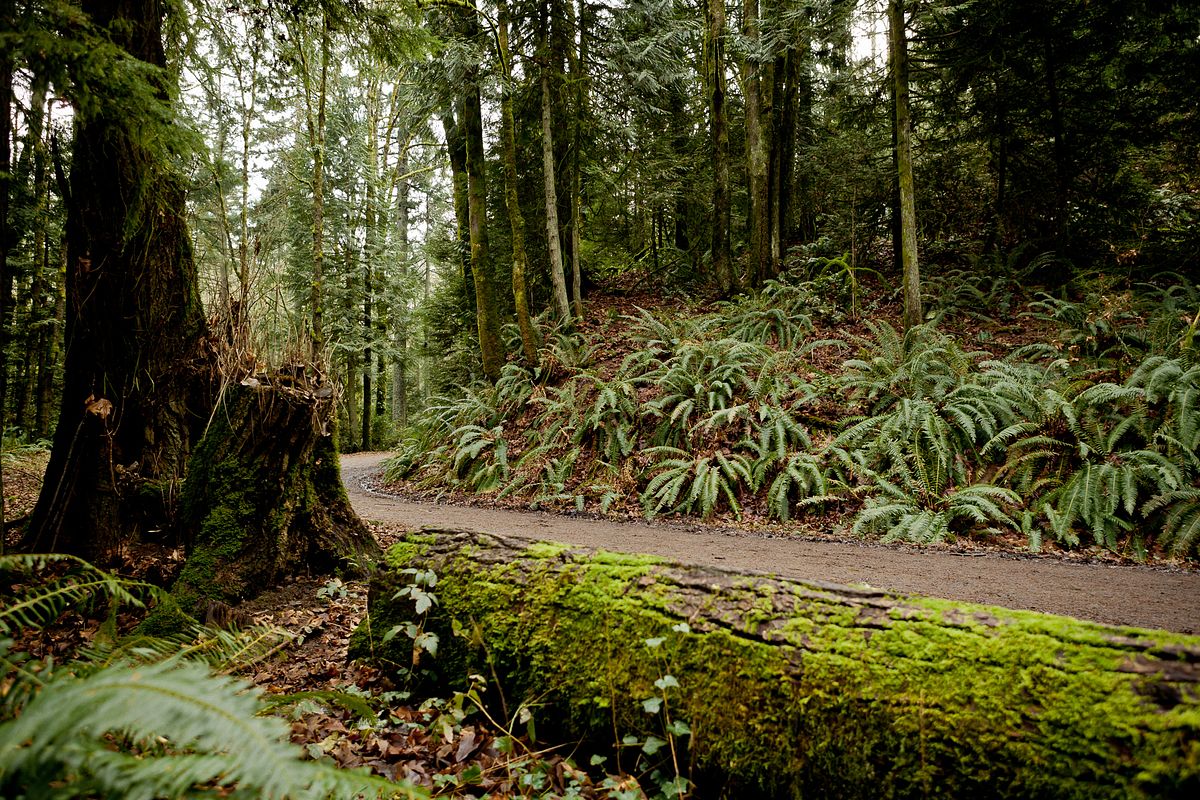 When it comes to SEO (Search Engine Optimization), slugs are not the slimy, gross things you try to avoid squishing on hiking trails. Slugs on your website is actually a good thing, and essential to improving your SEO rankings.
URL slugs are the name you give a page on your website. What you name a page will dramatically impact your site's click-ability. It's essential to know best practices, and this article will show you how to do it in two minutes or less.
Anatomy of a URL Slug
First, let's look at a full URL and break down the different components.
URL: https://www.lincolnbarbourstudio.com/services/architectural-photography
Path: /services/
Slug: /architectural-photography
The URL is the active link to the actual page on your website. The full link is what you would email out or what shows up in a google search.
The path describes where the content lives on your site relative to the root. Very useful when you have different kinds of content you want to share with the world.
The slug is the money text. You want this tiny bit of text to sum up the entirety of your page. Our architectural photography page says /architectural-photography, so the user will know before clicking what that page will have on it. If it's relevant to their search, they will click.
The slug for this post is /slugs-for-seo. Anyone who sees that link will know what this article is about and be more inclined to click through.
Ugly Slugs
Here are some bad URL slugs that could be hurting your click through rates:
/?page123
/asdljk3hj
/new-page
/home
To fix this problem, take a long look at each page on your website and decide what's the most important thing to get across to a new visitor. If you're highlighting a remodel project, give it a name like /bathroom-transformation or /luxury-kitchen-redo. The key is to make it short and relevant to the content on the page.
Slugs for the Win!
A descriptive slug combined with an SEO-friendly page title will improve your website's search engine ranking and click-through rates.
Need Help?
If your website is not getting good organic search results, we can help you with an SEO Tune Up. Contact us today to get started.