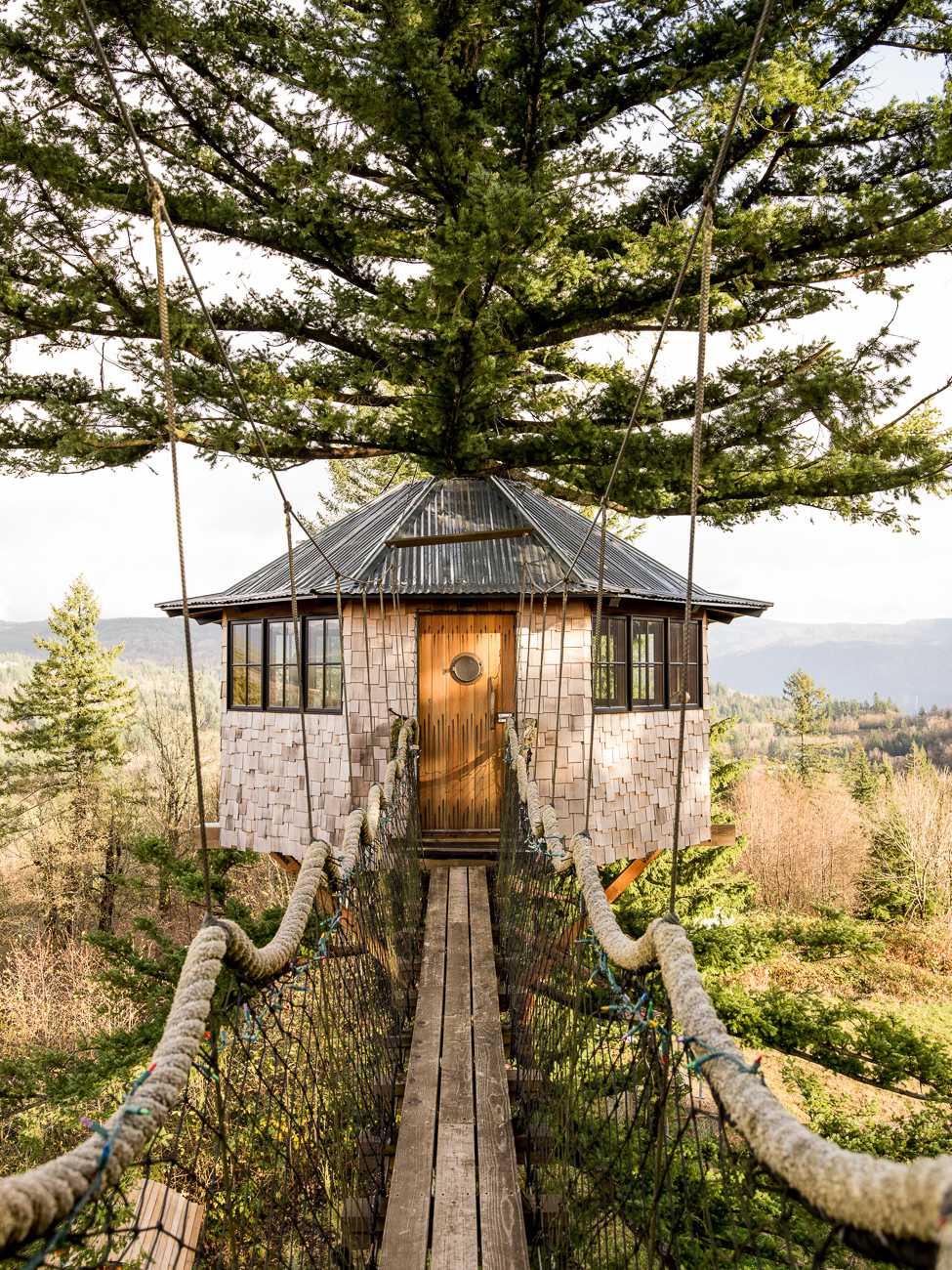 Got a project for us?
We're so excited to work with you!

Please enter in as many details as possible so we can be prepared to discuss your project further. After you complete the form, we will send you a link to set up a time to discuss the project in detail.

If you prefer, you can call us at 833-467-9470 or email studio@lincolnbarbour.com